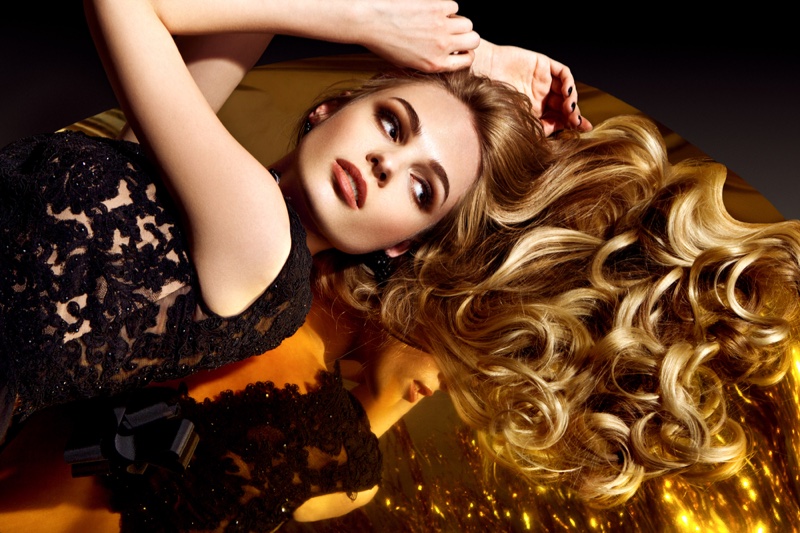 With so many hair products out there, it's always a challenge to find the best one. All of the market's top extension brands might be able to come up with quality extensions. Still, it's important to know that not all brands you stumble upon will be great. If you want to try a little bit of what celebrities are using, you have a chance to do so with hair extensions.
Celebrities like Zendaya, Rihanna and many others have specific brands that they like to use for their extensions. Here are some products that you should check out yourself:
1. Hidden Crown
Hidden Crown can make gorgeous extensions, and this was proven at the CFDA awards when Gigi Hadid was wearing them on the red carpet. If she made such an impression, then they're surely worth a try. Give them a try, and your hair will be amped up for many days.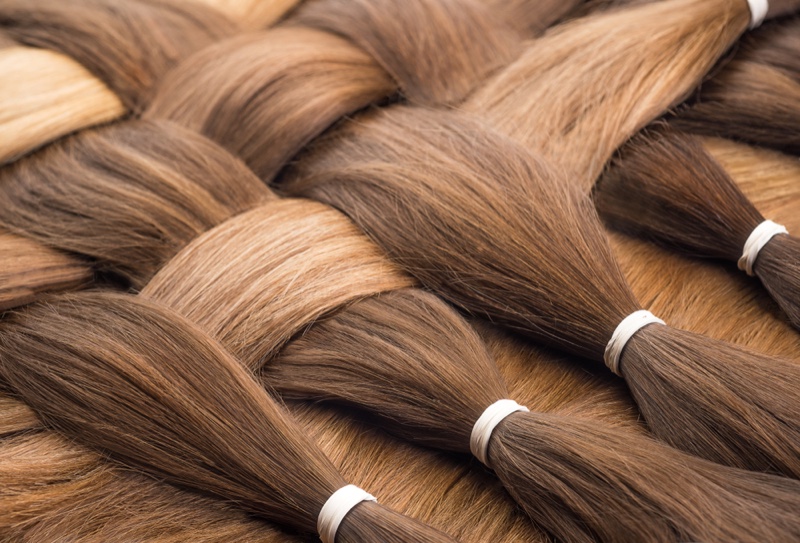 2. Indique Hair
Out of all popular extension brands that celebrities use, Indique Hair is one of the favorites. It is a brand that offers a lot of versatility. As such, you can find different textures for the extensions, so it's much easier for you to get something that matches your hair and will look amazing. Whether you have straight or curly hair, you can rest assured that this brand has the extensions that you need. On top of that, the hair is 100% natural and virgin. So, it's no surprise that Jorja Smith and Oprah have fallen in love with this brand.
3. Richy Hair
The name already shows the intention of the brand – to make you look like your hair is richer. What's truly amazing is the fact that, unlike many other brands, this one uses 100% Russian Siberian hair, which doesn't contain any harsh chemicals.
Besides, they allow the hair to sit in a gentle, cold bath solution that has enzymes and proteins, which then releases the melanin pigment. This lightens the hair and prepares it to be dyed. No bleach is being used. Since the process is such a gentle one, the extensions will surely keep their quality for a much longer time.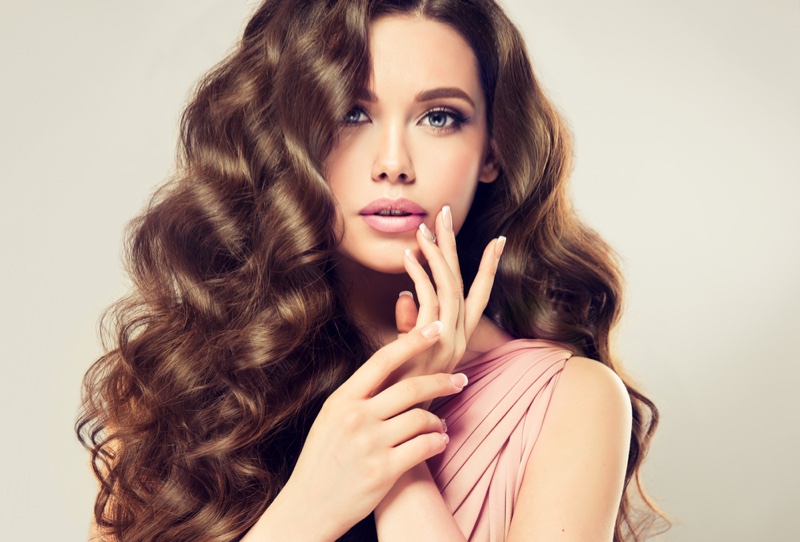 4. The Hair Shop
You can easily find products from this brand because it is a standard, national company. You can find just any kind of hair extension you are looking for, and even celebrities love their products. It's proven by the fact that Paris Hilton, Glen Oropeza, and many others don't hesitate to show off the looks they create using said extensions.
Therefore, if you want to make sure you use quality extensions, you can try The Hair Shop. They have a wide variety of products to offer.
Final Thoughts
The market is filled with all kinds of hair extension brands. Thus, it's essential to know which one to pick. Celebrities don't settle for any product – they go for the best. As such, if you're interested in using some hair extensions yourself, (you can) any of the top brands mentioned above or used/advertised by celebrities.
After all, you can't go wrong with a brand used by Rihanna, right?