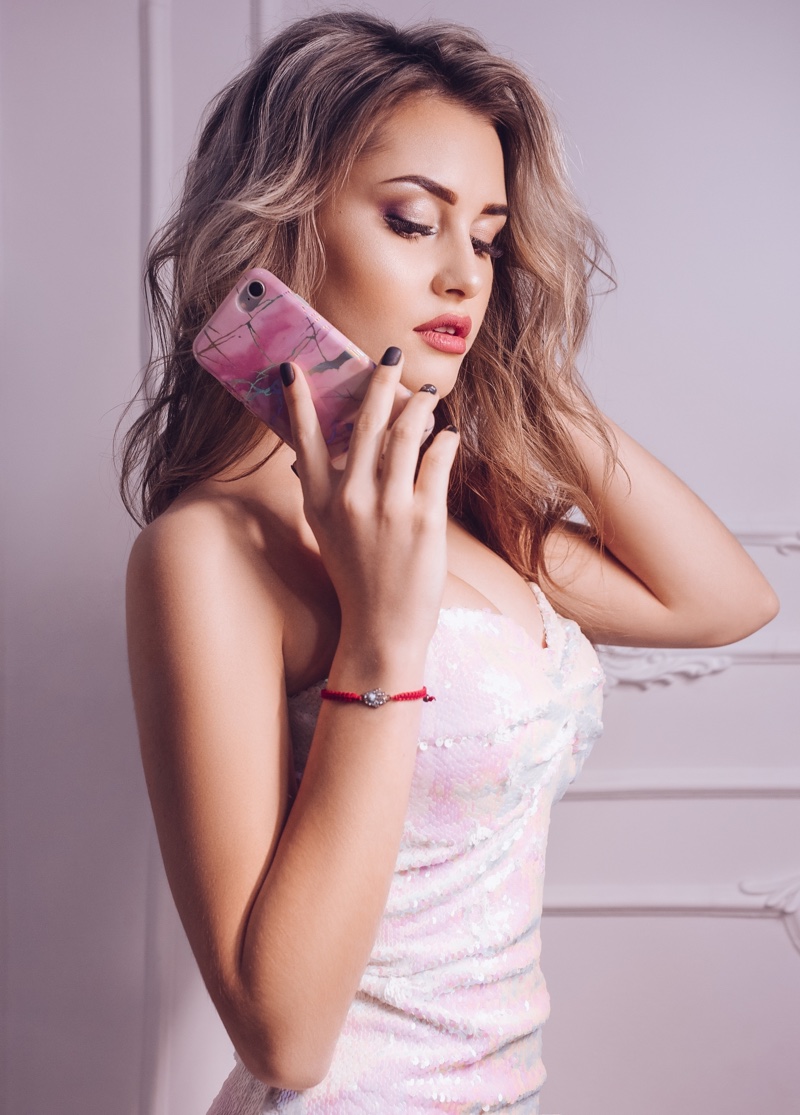 There is no doubt that we are living in a mobile world with the majority of us owning a smartphone, in fact, we have come to rely on our mobile devices for so much more than simply making a phone call.
We actually carry out many tasks that would have eaten into our busy days and let's face it sometimes it feels as if there are never enough hours in the day to complete all those tasks, we have set ourselves.
From online banking to browsing and paying for goods and services – all these things have become a normal part of our days and as we look even more to our smartphones to source our entertainment via YouTube or if we want to find newly released online casinos in order to be able to enjoy a game whenever and wherever we want to it makes sense to buy the best possible protection for our valued devices.
Dropped tested from ten feet the Evo Check Evoke is one rugged iPhone case with the protection extending around the whole f the case. This great case has three layers of protection in the bumper to take any potential sting out of an impact without being too bulky or heavy making it pretty comfortable to hold. With built in button covers the Evo Check Evoke also has generous cut-outs for the port, camera and switch.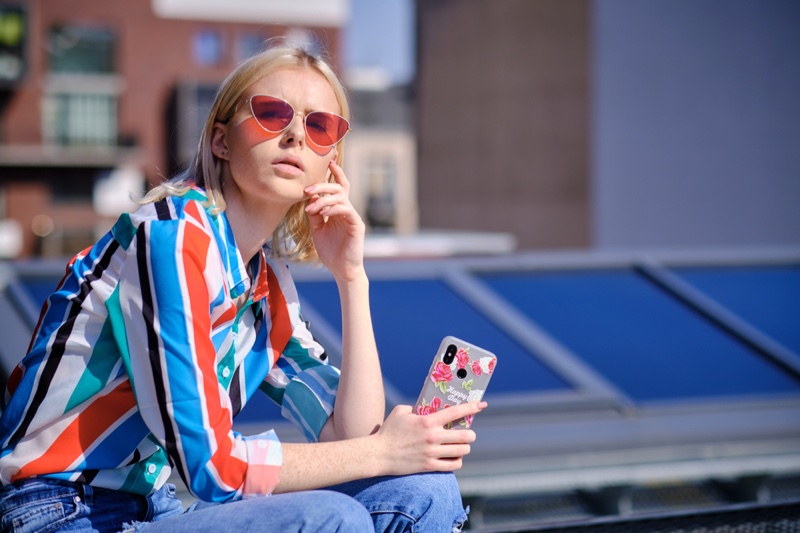 Another spot-on trend case is the Otterbox Defender Series Case. This brand of phone case is considered by many to be 'the case' to own when it comes to protection for your iPhone and the Defender is the toughest, most robust case in the series to date.
With a layered design and a durable silicone slipcover surrounded by a poly carbonate shell this protective case usually has a built-in screen protector, but the iPhone XS version is screenless.  There are also covers that keeps dust and dirt out of your ports, and there is a holster with a belt clip that you can also use as a stand. The buttons are easy to press as they are well defined and as the Otterbox is put through rigorous testing to make sure it does what it says on the packet, you can buy with confidence.
One other superb maker of protective cases is Pelican which is well known for designing and making protective cases for all types of equipment. This very touch case for the iPhone combines five protective layers and include Kevlar aramid fibre used to make a variety of clothing, equipment and accessories. Kevlar fibre is lightweight, durable and very strong. Using these fibres results in a phone case that actually far exceeds military standards. This case is tested from heights of up to twenty-four feet and will survive multiple drops.
The iPhone is held securely with the frame latching together in several places. There are switch and port covers in order to keep dust and dirt out and this case comes with a lifetime guarantee. The one possible drawback to this case is that its bulky to hold.