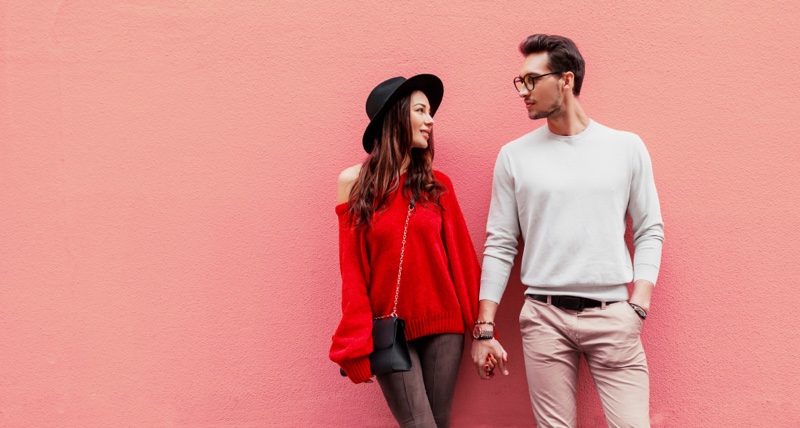 Who said men couldn't have gifts? Every relationship requires compassion and affection in order for it to work. The saying that women are more materialistic may be true, but men will feel touched by this simple act.
Some find girls who give gifts as a lovely gesture because it is an unexpected thing to do. Growing up, we were taught that it should be the other way around and that it is the man's duty to make the girl feel like a princess, shower her with love and praise then give her what she deserves. 
In this generation, we learned a lot more about equality, and we've witnessed how relationships go south. Below is a list of gifts that you can give to your boyfriend that is reasonable in price, but its thought goes a long way.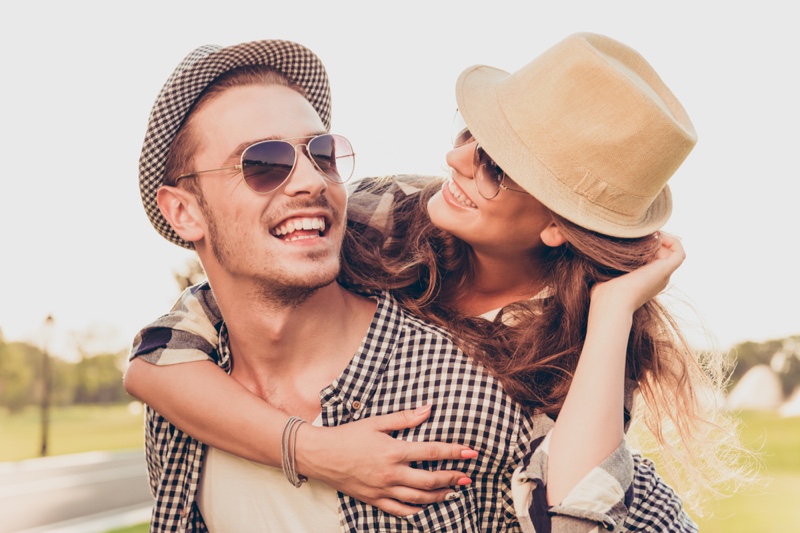 Hats
A hat never goes out of style, regardless of what some may think. A case can be made that it was most popular back in the 20s-60s when men wore suits to match with the hats, while women would also wear them from time to time. 
Hats are still around since there are numerous styles to choose from, and it's all about finding the right style. What looks good on some may look bad for others. Thus, you have to take into consideration their face shape and if they have a receding hairline. Also, depending on your boyfriend's age, a wide brim hat, a beanie or a baseball cap may be best for students and teenagers, while a fedora and flat cap may work best for working adults. 
Another option would be a winter hat if you are in a cold area. There are now a number of winter hats that stay stylish while combating the cold at the same time. Gifting a hat is a cheap and practical choice that works well with almost any outfit.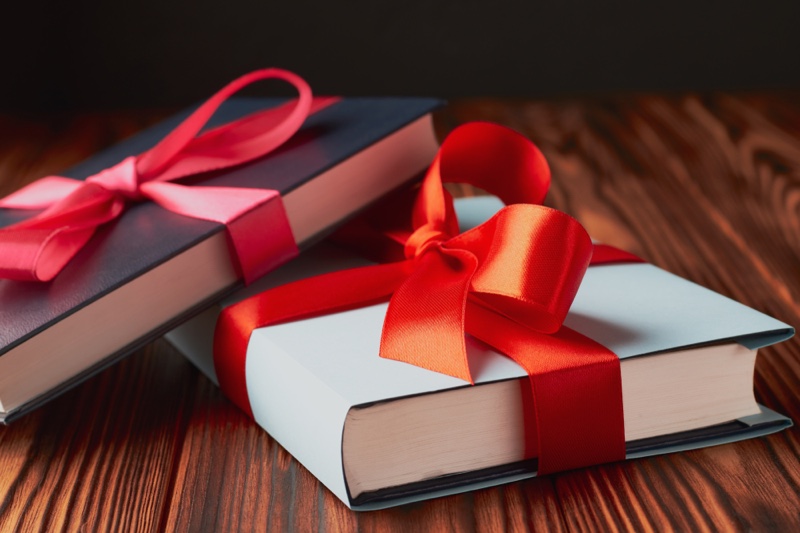 Books
A book shows sentiment, especially if it is something you've already read. Similar to recommending a movie or sending a playlist, it says, "I had a great experience with this, and I want you to feel the same" that's how it comes out. 
This shows a side of your personality and you guys can even have something to talk about afterward. For instance, books on wealth management contain wisdom that they can keep with them throughout their life. It will also stay with them, unlike if you give them their favorite food or drink that would be gone right away.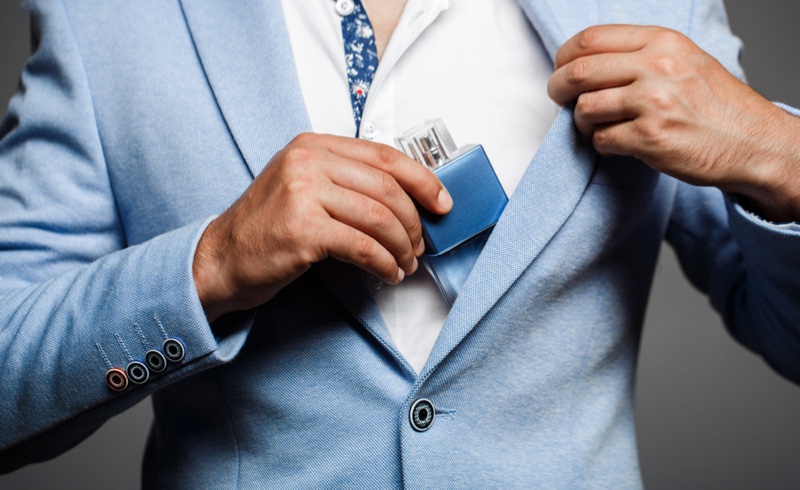 Cologne
It's obviously a man who loves to look good and feel good, so it's almost certain that all men have some sort of cologne in their grooming or skin care kit. Cologne is an excellent option because this will not go to waste; it's a guarantee that he will use this. Nobody likes smelling sweat, and he definitely wouldn't want it when you're around. A cologne will give him the confidence to move around with the right confidence. 
 A gift can be so much more if chosen right. It can be a way of saying how much you truly value them just by giving them something they'd have used for. Remember that it doesn't have to be an expensive gift as it is the thought that counts.