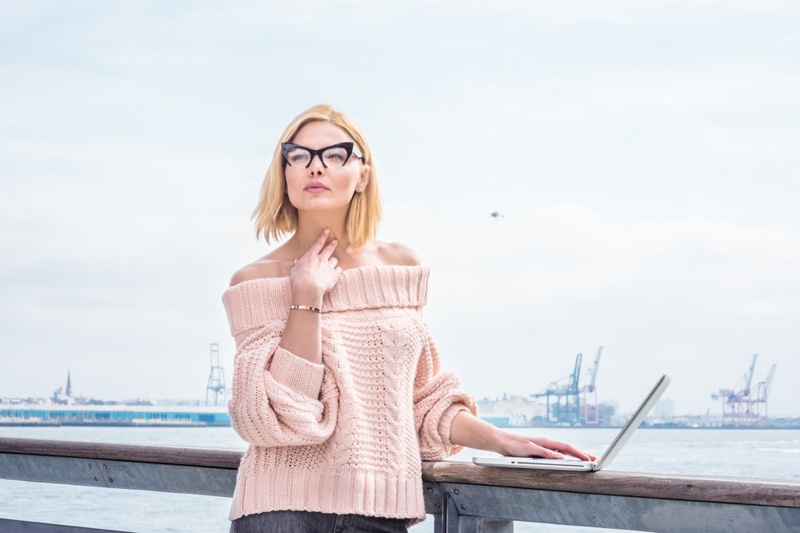 It's "cuffing season" which means everyone will be out and about on dates. With so much happening during this time of year, it can be hard to keep up with the latest fashions. Yet, expanding waistlines and frigid that come at this time of year necessitates a bit of leniency for the sake of comfort. With all that in mind, we've come up with some very good outfits that strike a balance and will ensure that you look your best!
Off Shoulder Pullover Sweater, Distressed Jeans, Chunky Heel Bootie
No matter if you've found a date on this site or by running into the right person at the right time, there are many ways to get a sudden date. That is why you need something that is comfortable, chic, and easy to put together. This outfit does all three and can serve as a flirty yet cozy outfit for a first date. the sweater will fall off your shoulder, so you'll need to make sure you have a good fit. Otherwise, you should try out wearing dark, distressed jeans for an urban look and then complete the outfit with a nice chunky heel bootie.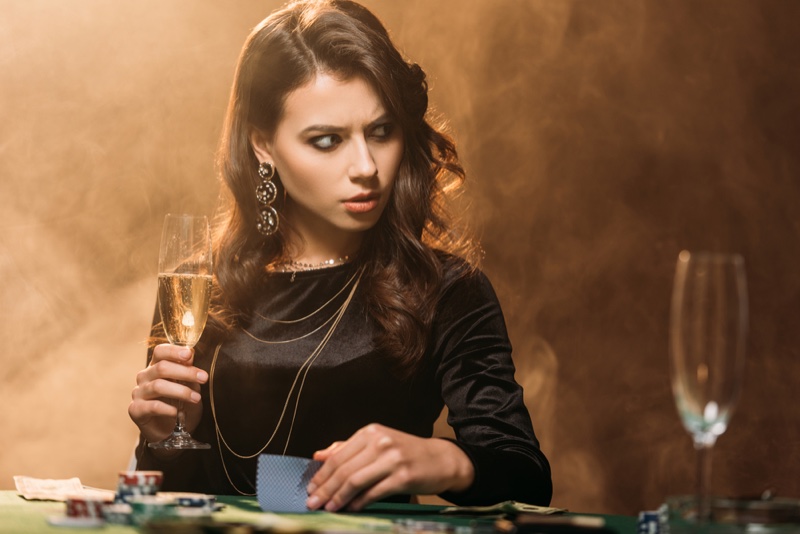 Little Black Dress, Warm Jacket, Knee-High Boots
The LBD is the one outfit that can do no wrong in the eyes of many fashionistas. When browsing the top dating apps, a well-dressed woman truly stands out. So, it should come as no surprise that this appears on the first date outfit list. Of course, it's going to be too cold to just show up in the little black dress, so wear some knee-high boots and finish the look with a nice, warm jacket. Your date will look like they're a kid on Christmas morning when you take your coat off and reveal this beautiful outfit.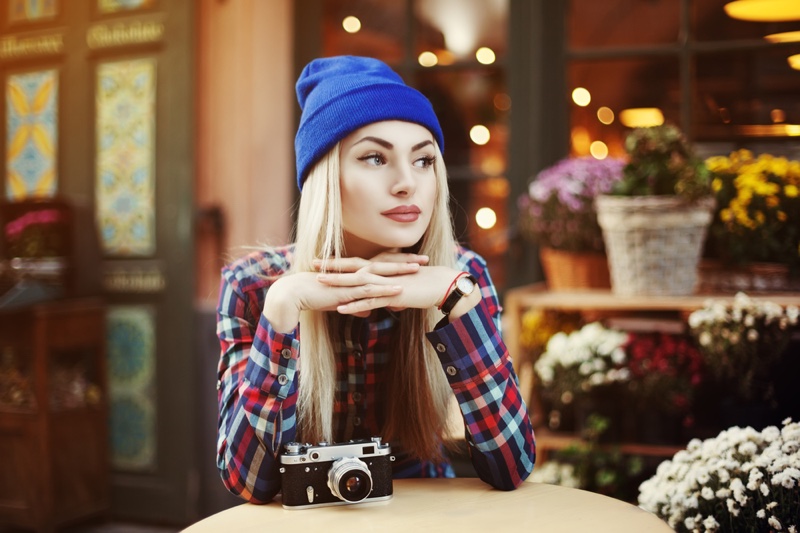 Flannel Shirt, Jeans, Flats
If you're trying to have a casual look that optimizes comfort and hides away any of seasonal weight gain, then you can't miss this one. A nice, large flannel shirt, jeans, and flats. You'll look well put together and you'll be very comfortable. This is an outfit that is perfect when you're going on a first date that is going to require a little bit of walking or movement. So, if you find yourself heading into the city to watch a play, then this is the right outfit for you.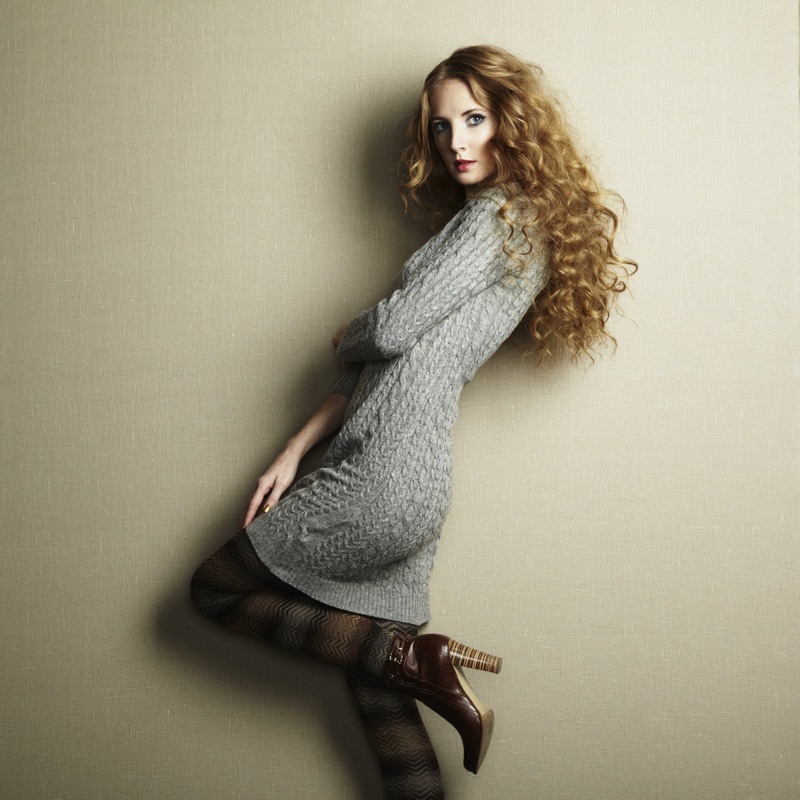 Sweater Dress and Over-the-Knee Boots
It's wintertime, and if you're trying to look the part of a comfortable and confident woman then you need a semi-formal outfit that does it all. The sweater dress, usually worn with a belt on the waist, is a look that suits the season, can match any color scheme and is very easy to prepare. The look is completed by over-the-knee boots. These are nice and long and serve two functions. For one thing, they'll help keep some of your skin covered which is good in the winter. Another benefit is that they make your legs look longer which contributes to a good perception of your figure overall. You are on a date, after all, so you want to keep your date interested.
There are many different outfits that you can use on the first dates you have this winter. From the casual yet sexy off shoulder pullover sweater to something a little more formal like a little black dress, there are many different ways that you can mix up your wardrobe to look good and feel good. However, the goal is often to impress while having some versatility. Whether you are going for the flannel outfit because you can walk in it or the sweater dress because it fits any dress code, you're going to look good and feel good in these first date outfits.