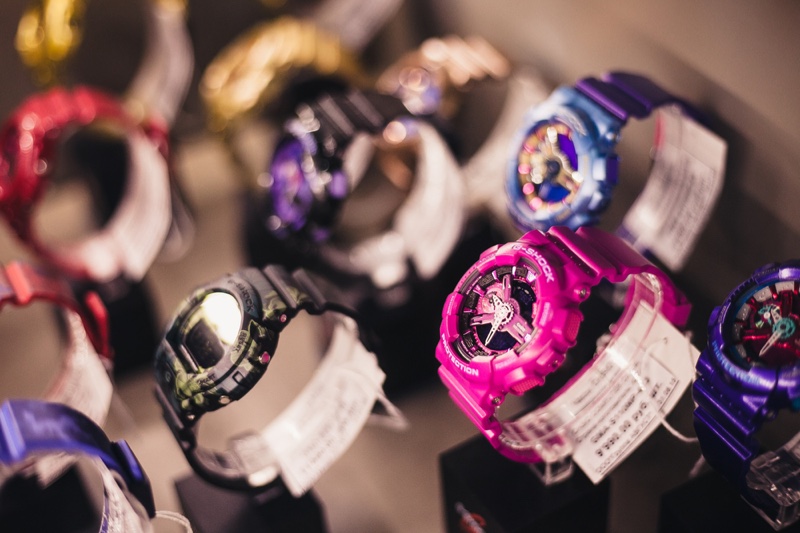 Watches are a part of a lifestyle, and this is mainly seen with men. The watches add to a man's wardrobe, and a watch can bring out a professional look. If you are one of those tech people, then owning watches is a must-have too since today the watches come with many different kinds of models and tech. Watches make the wearer elegant, unique, and stylish.
For outdoor people, the watch can help make your lifestyle easy, which applies to sporty people since watches today have excellent features and functions. Watches have become a wonderful accessory collection for women, and we can find more women having a passion for quality watches. 
The G-Shock Casioak collection remains a mandatory timepiece. In terms of durability, timekeeping, and price, the G-Shock is sensible. It is a versatile watch that is affordable and continues to remain relevant to most people, and it has become popular. Therefore, there are numerous features that come with the G-Shock collection:
• It is durable.
The G-shock is built to last and has a reputation of being indestructible. The watch guarantees you that it is water-resistant, has a battery life of about ten years, and it can withstand a drop of up to 10m without getting affected. If you can add a little more to your budget, you can be able to get a watch that is around 200m water-resistant.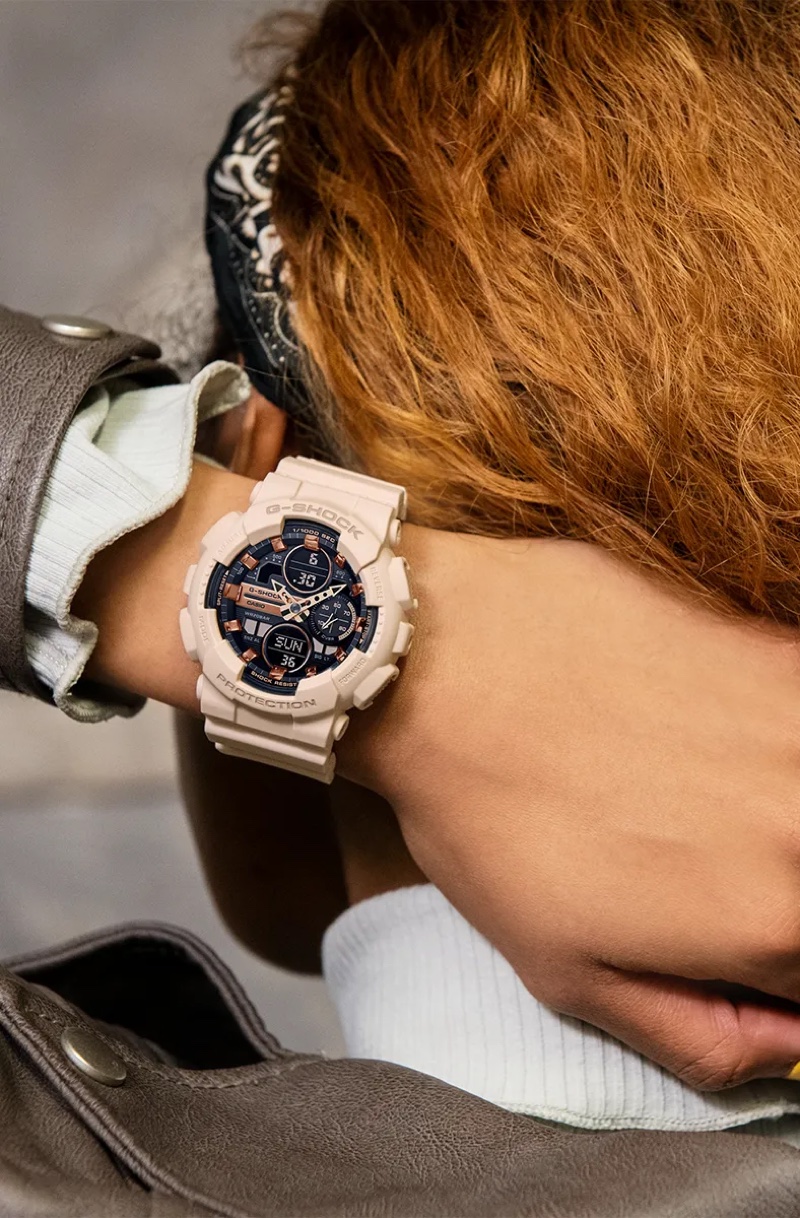 • Offers more for less
Many armed forces worldwide have enjoyed the features and durability that come with G-Shock watches. The watches are very accurate, and the casing and straps make the watch an excellent companion for many challenging conditions. The watches are rugged and very handy because they remain strong even after many years.
• Money-back guarantee
The collection of G-shock gives you more than you anticipated. It is a wise investment, especially if you are keen on getting worth for your money. The collection of watches comes with features such as navigating compass, bluetooth connectivity, an accurate world timer, and an in-built altimeter. The watch can last for many years; therefore, none is comparable to the G-shock as it offers so much for a low price.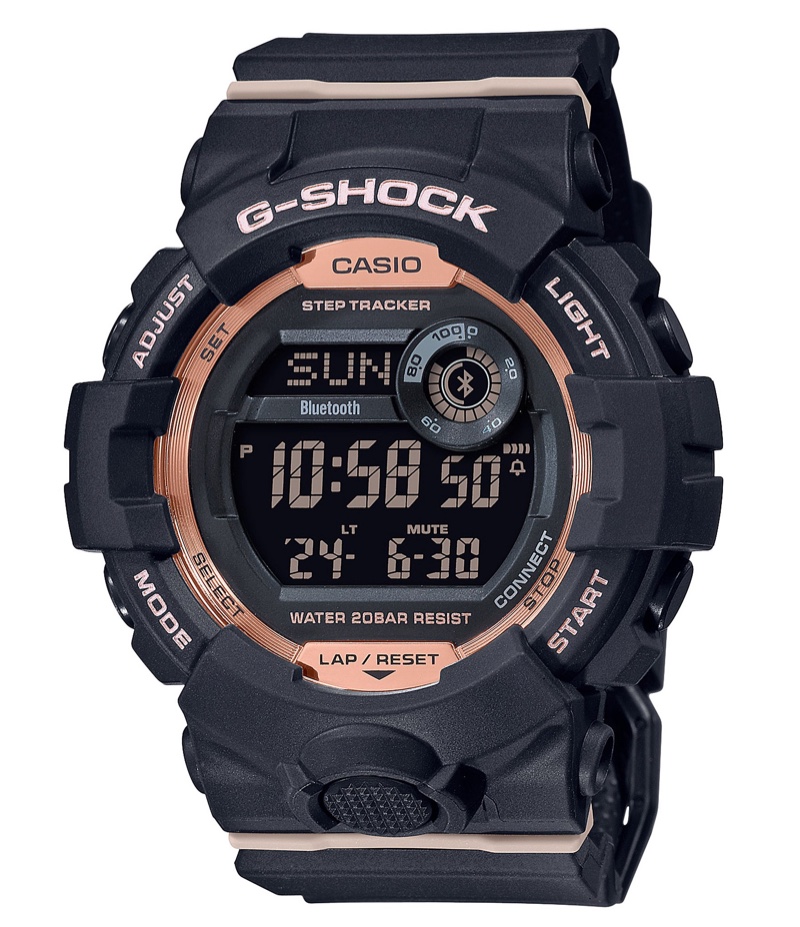 • Sport-proof
Any athlete understands how dirty a watch can become after a session of physical activity. Whether it is sweat, dirt, or mud, these things become a problem once they get to the watch's mechanism or the watch's dial. The G-Shock has solved this problem by having a rubber body sealed off from any damage caused by water, dust, and sand. The quartz mechanism floats in urethane foam that makes the watch withstand shock.
Owning a watch such as G-Shock CasiOak requires you to ensure that it is original. At Casioak collection, you are guaranteed genuine, stylish timepieces that can meet your taste. There are many varieties of watches to choose from that you could add to your collection, and you can be assured of customer satisfaction and a money-back guarantee. If you are a lover of design, watchmaking, and technology, G-Shock is the way to go.