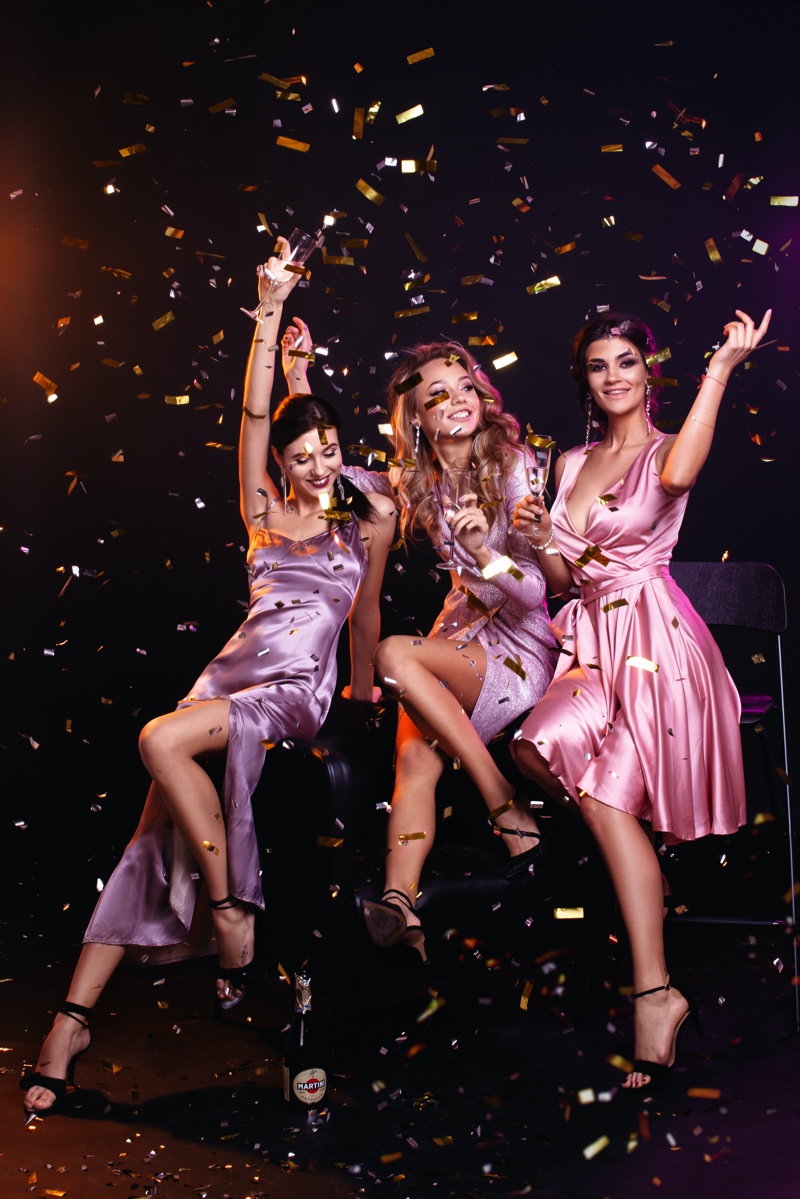 Fashion, like all art, draws on the culture of the world around it. Casinos are an element of society that has made major cultural impressions across the arts. From music to movies, casinos are an iconic location. Casino culture has also inspired fashion trends throughout history – from the effortless cool of the Rat Pack to the glamour of today's artist residencies, casinos and fashion have a close relationship.
Here are some of the major fashion trends today that have been inspired by casino culture.

Viral trends
The little black dress might be an eternal fashion staple. However, most trends don't have the same enduring power. Fashion changes every season and sometimes even more quickly. The internet and social media have contributed to flash fashion trends. As a style or fashion item goes viral on a platform such as Instagram or TikTok, it becomes a huge hit but is just as quickly forgotten when the next viral trend appears.
Just like with fashion, what's hot at the casino changes almost daily. Not only are new slot machine games being developed all the time, but the promotions change regularly as well. The daily drops promotion offered by some casinos, including SkyCity, plays on this constant change and rewards players for stopping by every day.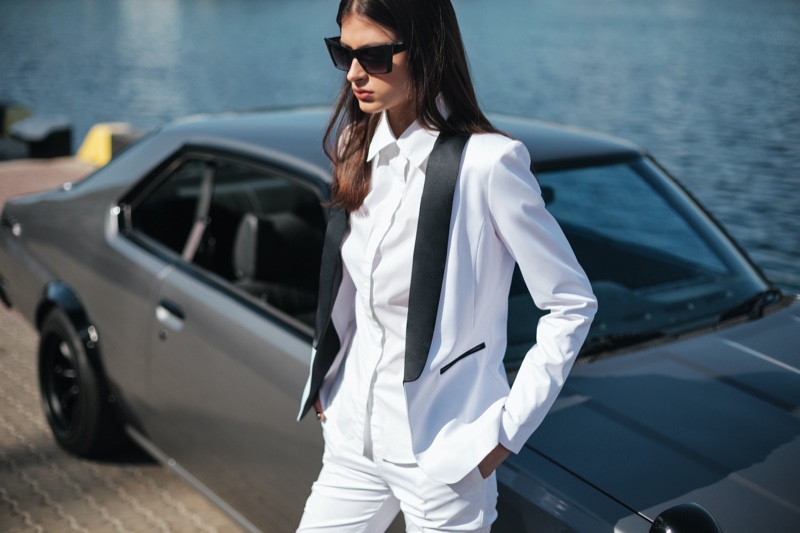 Tuxedos
James Bond is one of literature and film's most iconic characters. Everyone knows about the British secret agent with a penchant for beautiful women and a love of casinos. A number of Bond films, including 2006's Casino Royale, have had key scenes set in casinos. Seeing Daniel Craig as Bond in a perfectly tailored tuxedo made them seem less stuffy and more sexy.
In recent years, tuxedos for men have become more interesting, moving from basic black to other colors and more interesting fabrics. A bigger step has been taken in making tuxedos fashionable for women again. Women's tuxedos have been in and out of fashion since the 1920s. There has always been an element of rebellion in the tuxedo, allowing women to challenge social norms and make a statement about society through their clothing.
Kristen Stewart's stylish pairing of a tuxedo jacket with shorts at this year's Academy Awards ceremony was a testament to how fashionable – and still exciting – this classic fashion trend can be.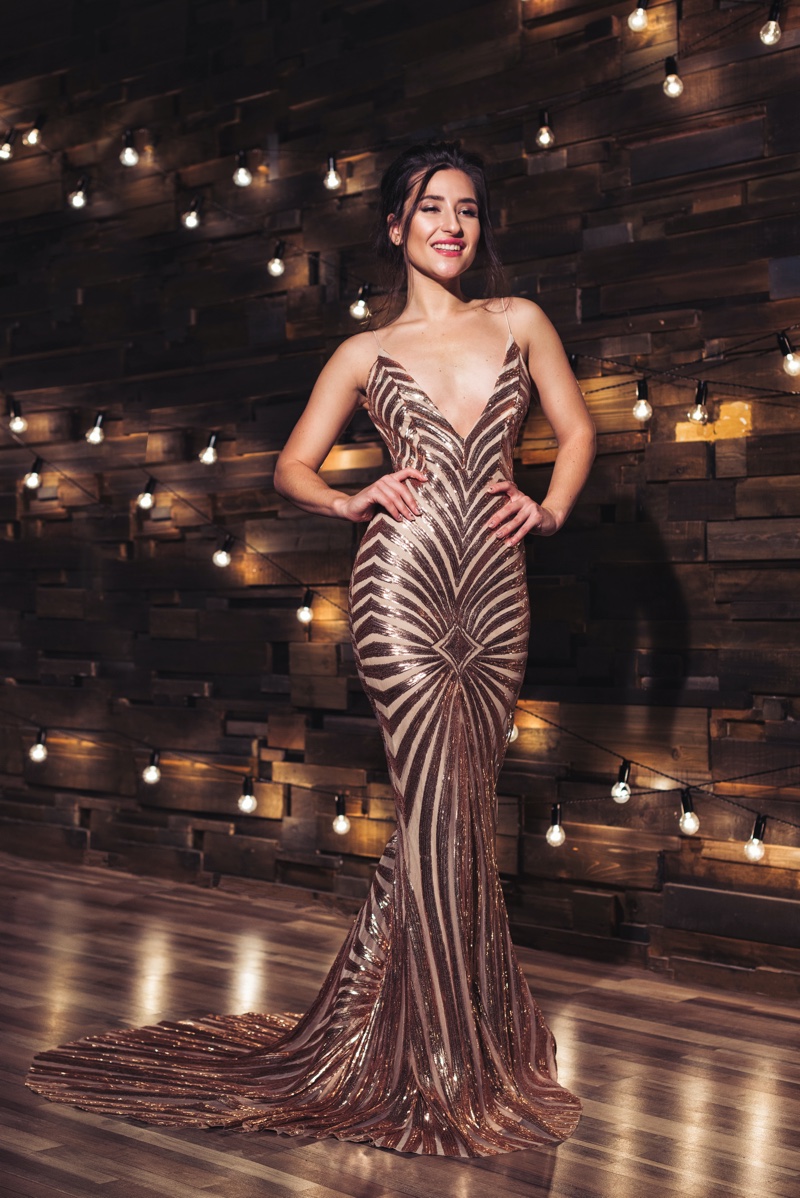 Sparkle
The best resort casinos in the world are known for being the home of glitz and glamour. From the Bellagio in Las Vegas to the Monte Carlo Casino in Monaco, these elite establishments are seen as places where beautiful women dress to impress. The artist residencies in Vegas also bring the glitz – sparkles and glitter are a defining element of most pop divas' costumes.
Glitter has been a sustained fashion trend for several years. From the use of crystals and rhinestones to embellish gowns or shoes to finding new ways to add sparkle to cosmetic pigments, our love affair with glitter is here to stay.
A recent fashion editorial in L'Officiel Brasil featuring Xanthe Wijma shows just how innovative this trend has become. From glitter eyeliner to sequins and rhinestones used to embellish cheeks and hands, sparkle is in, with all of its many forms. Glitter might be seen as too youthful by some, but we could all use a bit of brightening up in this day and age.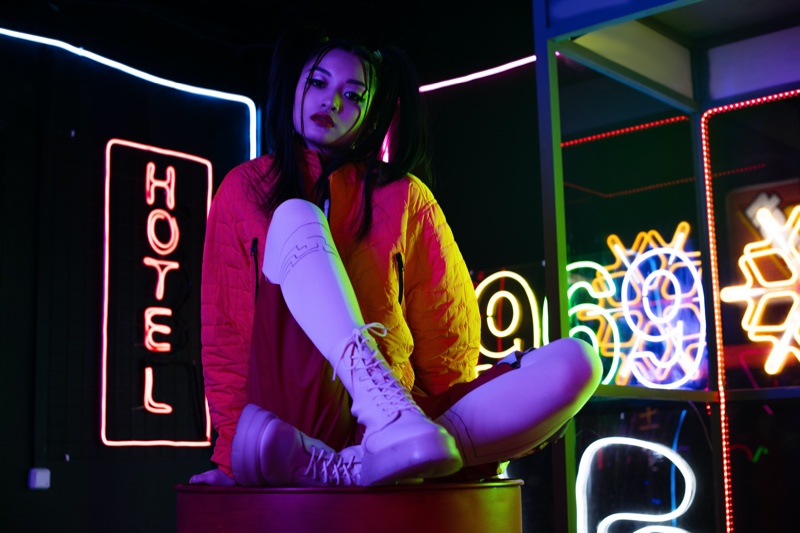 Neons
Las Vegas might not have invented neon lights, but they certainly put them to the best use. The lights of the Vegas Strip might be more LED than neon these days, but they are still blindingly bright and flashy. There is nothing subtle about Las Vegas. It is a vivid, dramatic, colorful, and bold city that knows precisely what it is and doesn't care about how it might be judged by outsiders.
Neon is not a subtle trend – these bright colors are in your face and are made to be seen. Neon stands out from the crowd and makes a statement. It is also a playful way to stand out – neon doesn't carry the same social or counterculture subtexts that some other fashion trends do.
Fall and winter are seasons that call for darker hues, especially jewel tones. But spring is here, and that means that neon is back! The fashion press has already been heralding the return of neon, with a focus on neon greens, yellows, and oranges. It's time to pop, just like everyone's favorite casino city does.
Fashion is constantly changing, but one thing is sure – it will always be able to draw inspiration from casino culture.