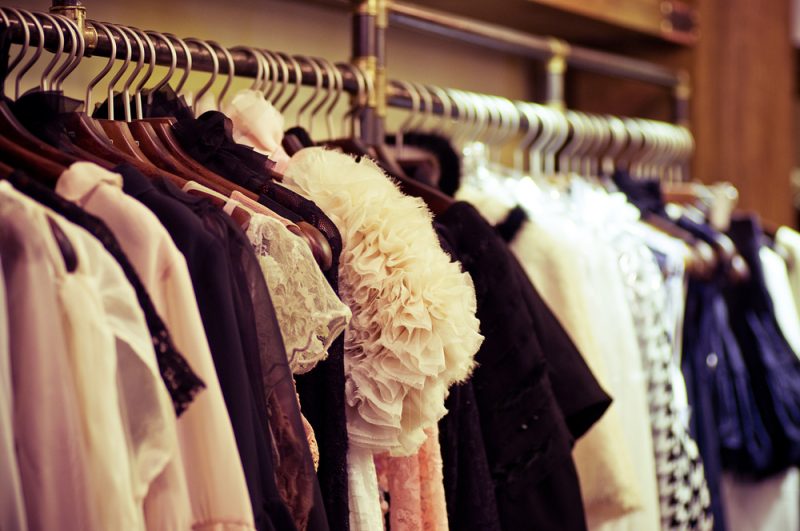 When it comes to fashion, we are all well aware that Canada has always been the one to raise the bar. And that's not only because of the numerous art and design universities in Canada that raise fashion awareness and generally affect people's perception of looks. With an impressive list of brands and fashion designers, the industry has seen a marvelous growth since forever. And the reason for that is that people from all around the world tend to follow and look at the best version of themselves. What you wear has become the major dimension of judging who you are.
There are not enough words to define the role fashion designers play in this. Their clothes are not just a way for people to look good, but they also set a standard for comparing fabrics and designs altogether. A designer piece will always have more worth in society no matter what. Canada knows well how to benchmark its style.
Well, if you are looking for a little inspiration, then you have come to the right place. Here is a list of the top 10 fashion designers of Canada for you to consider:
Greta Constantine
With luxurious designs for women all across the globe, Greta has brought in the wow-factor in the world by inducing Stephen Wong and Kirk Pickersgill. The name she has put worth is a combination of Wong's mother, Greta, and Pickersgill's grandfather, Constantine.
Lucian Matis
Romance, elegance, and timelessness are the three signature dimensions of the designs of Lucian Matis. Her work of art showcases extremely well in her fabrics and designs. She likes to experiment a lot with lavish fabrics along with florals which bring out fantastic outcomes and beautiful results. Her work has also impressed the wife of the Prime Minister, Sophie Grégoire-Trudeau.
Line the Label
This Ontarian brand is an excellent choice if you are in love with knitwear. Line the Label gives you a perfect contemporary look in an urban style in sweater outlook which has been created in Ontario since the year 2000. This brand has also been very famous among celebrities such as Meghan Markle, Jessica Parker, and many more.
Judith and Charles
The duo in Canada built their brand after they met by chance. These two, the girl and the boy stroked each other's thought process with the timeless theme they had in mind and created a clothing line which started selling all across the country and now the world. Their creativity and skills are quite evident in their work. If clean lines and blurring the line, classic styles, and contemporary appeal are your kind of thing, this duo will win your heart. Judith and Charles is the right thing for you.
Markoo
This brand is relatively brand new in the situation. Launched in the year 2013, this beautiful and dynamic line of fashion fabrics is one to watch and not to miss at all. The brand brings in faux leather, stylish separates, and exterior fascination all in their line. They make clothes fashionable as well as functional.
Horses Atelier
This is a Toronto-based women's clothing brand that was founded in 2012 by two best friends – Heidi Sopinka and Claudia Dey. The major philosophy behind this label is to make clothes based on values in everyday life such as utility, endurance, beauty, etc. Horses Atelier is best known for its casual and elegant pieces such as silhouettes and feminized workwear.
Beaufille
Beaufille means 'handsome girl'. It is a Canadian fashion brand that specializes in clothes, jewelry, and accessories exclusively for women. It was founded by sisters Chloé Gordon and Parris Gordon 2009 and was earlier known as Chloé Comme Parris until April 2013, when its name was changed to Beaufille. Each piece of this label embodies a perfect combination of classic and contemporary.
Hayley Elsaesser
This fashion label was founded by Hayley Elsaesser who transformed her passion for fashion into a clothing brand and a retail store. This Toronto-based clothing brand is famous for bold prints and bright colors. This is one of the most favorite brands among stars like Katy Perry and Miley Cyrus.
Canada Goose
Since 1957, this brand usually designs apparels for extreme or wintery weather. Canada Goose was founded by Sam Tick and specialized in options such as jackets, vests, gloves, hat, and accessories for men, women, and kids.
The Saltwater Collective
Made in Canada, this brand promotes awareness of various environmental issues. The Saltwater Collective was founded by a Danish-Canadian designer Camilla, and it usually produces women's swimwear out of recycled plastics from oceans.
Are you inspired much? Well, if these designers in fashion have managed to inspire you and thrill you with their work and popularity, then pursuing fashion design programs Canada might be your primary dream as of now.
If you are looking for fashion designer courses in Canada, then you can check out the list below and opt for one of them.
These are some of the best Canadian universities' courses which are offered in graphic, fashion, industrial, graphic and interior design in Canada. There are various creative and art design courses as well which have been listed, and you can check them out as well. You can choose your university and try to apply for this course as well.
List of the best courses in Canada for interior design and fashion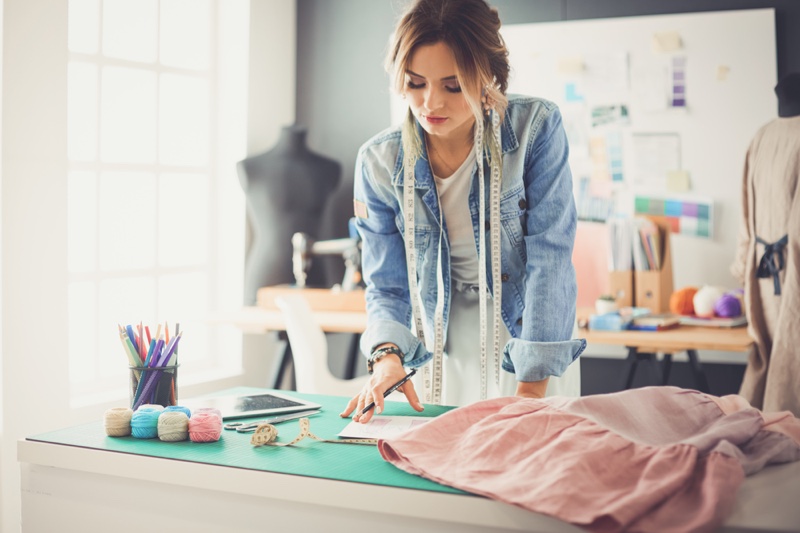 Diploma in Fashion Marketing
Diploma in Fashion design
Diploma in Jewellery Design
Diploma in Fashion Marketing and Management
Diploma in Interior Design
Bachelor of Design
Bachelor in Jewelry Design
Bachelor in Interior Design
Bachelor in Fashion Design
Bachelor in web design
Bachelor in graphic design
Diploma in web design
Diploma in graphic design
Diploma in game design
Bachelor in game design
Fashion design is one of the best creative arts courses. There are many a design university Canada has where you can study any kind of art, fashion or design course. However, if you are into interior design, choosing the best university in Canada for interior design is quite a task. If you are having creative issues selecting a perfect university for yourself, you can also take a look at some of the best universities in Canada which help you make a clearer choice.
Your college will be great, and you can also have a fantastic career in fashion if you make your college essays perfectly. For that, you can take help of experts online in Canada and buy college essays online as well. When your success depends on small things, it is better to trust the professionals and not worry about your future.
In case, you are having trouble taking a full-time course, an online course also works perfectly. You can choose online university courses in Canada and take these courses online at your comfort as well.
With all that said, you can start searching and apply for your favorite design university right away.