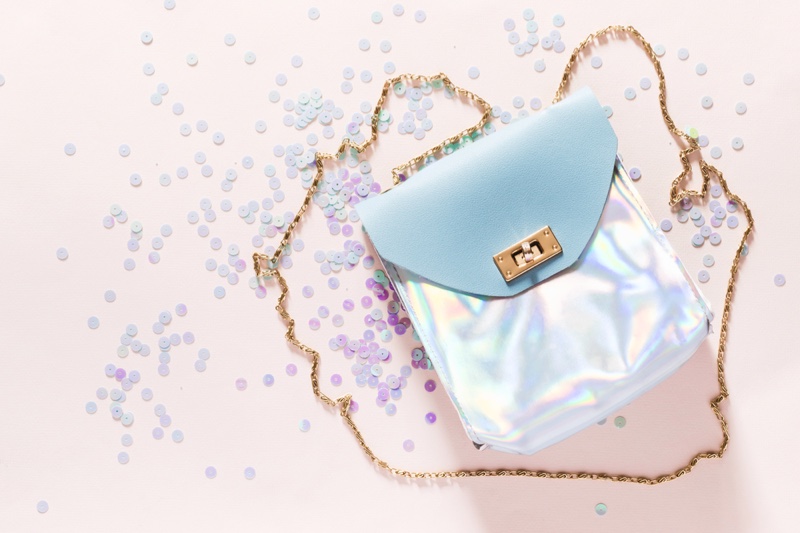 Autumn is the perfect time to add new details to your wardrobe. If you want to make a change in your style, without having to buy many things, we suggest that you buy a new bag! Beautiful bag can transform basic outfit into stylish combination. Check out Baginning website to find some inspiration! These are best fashion bags you should try this autumn:
Holographic Handbag
The most popular women's fashion bag this year is holographic handbag! If you want to get noticed and receive compliments wherever you go, this is a perfect choice for you. It goes with everything because it has more colors. It can transform simple outfit into stylish fashion combination. They are excellent quality and very durable. Holographic handbag shows that you are unique and stylish. Be brave and try something different this autumn.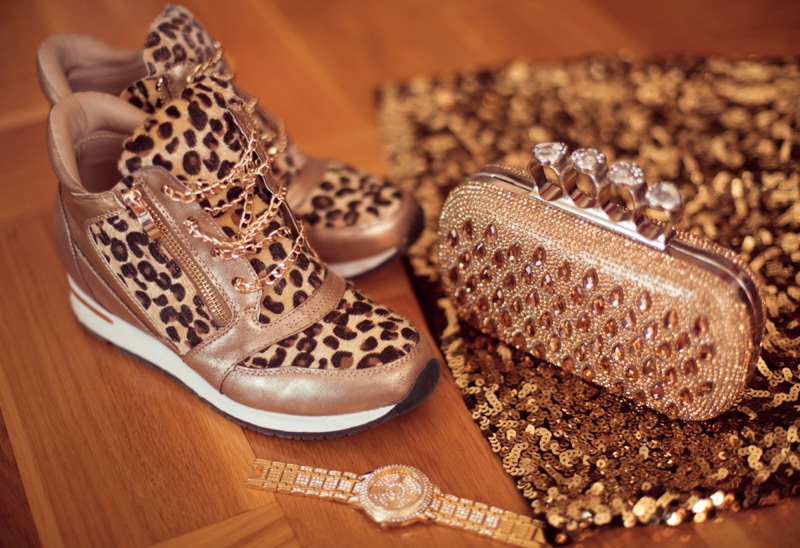 Gold Clutch Purse
Clutch purse is perfect addition to your outfit wherever you go at night. It is perfect for parties, going out, elegant restaurants and so on. It goes well with any outfit and it gives additional charm to every combination. For example, if you wear simple black dress with gold clutch purse, you will seem elegant and stylish, and your outfit won't be perceived as boring, even if the dress is simple. This purse is so beautiful and fancy that you can wear it even to the most important events such as your friend's wedding or ball. It looks pretty small but actually there is more space than it seems. Everything you need for the evening can fit in this purse!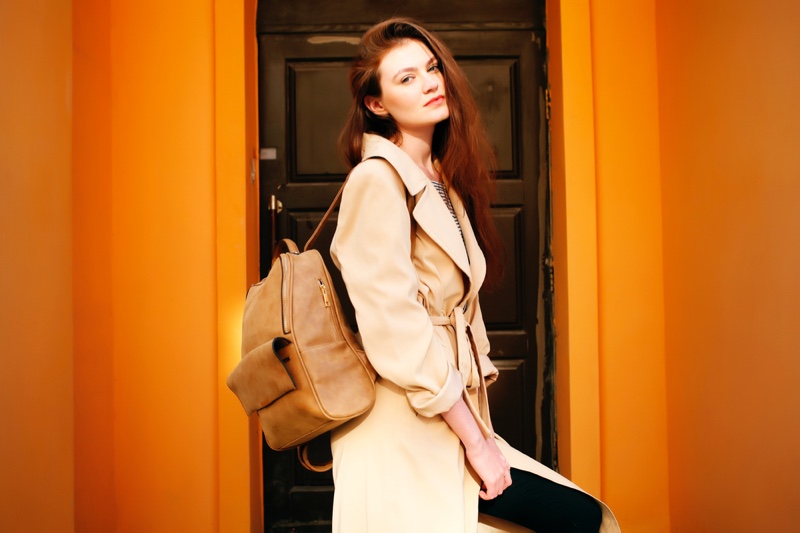 Fashion Backpacks
Every lady needs a backpack! They have never been as popular as they are now, and we have more women backpacks options than ever before. Every lady can find backpack that suits her daily needs. Backpack is one of those items that can be both very beautiful and very convenient. They come in different sizes. You can choose from various colors, shapes and materials. From classic beige and black backpacks, to fashion backpacks decorated with glitter or fur. There is something for every taste! The most important things is that they are highly practical and have enough space for all things you will need through the day.
Those are just some the best bags, but there are many different models available, so you can choose something that will make you unique and give a personal touch to your style!