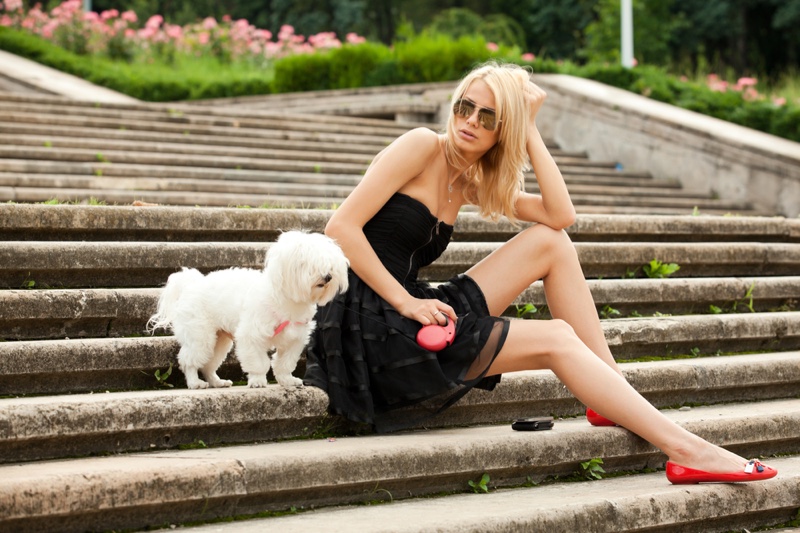 Dogs have been around for so many years now. They bring joy and friendship into our lives. Have you felt very sad and lonely, but somehow it faded when your precious fur baby came into the picture? Our furry friends are great companions and they make us feel better when we're feeling a bit down. We can all agree that dogs can be life-changers, and if you're currently looking for a furry friend, then just keep on reading. 
Fur babies vary by their looks and sizes, the color and texture of their fur are also different depending on the breed. All of us have our own preferences, and there is always a pup out there that will definitely suit our likings. Check out this link https://www.goodhousekeeping.com/life/pets/news/g3291/best-dog-breeds/.  However, it's not that easy to choose when there are so many choices! To help you figure out what your heart truly yearns for, here are some breeds you can check out. 
Top 10 Most Wonderful Breeds
Aidi
It was first developed in Morocco and is an African breed. This dog is known to have a thick coat and their sizes are usually medium. Research says, it also resembles a sheepdog. The Aidi dogs were most commonly known for their companionship. However, this breed was made to protect livestock and it wasn't that common way back in the 1960s. 
If you're not fond of large fur babies, then this breed is a great option for you. They are very active, and not to mention only medium-sized.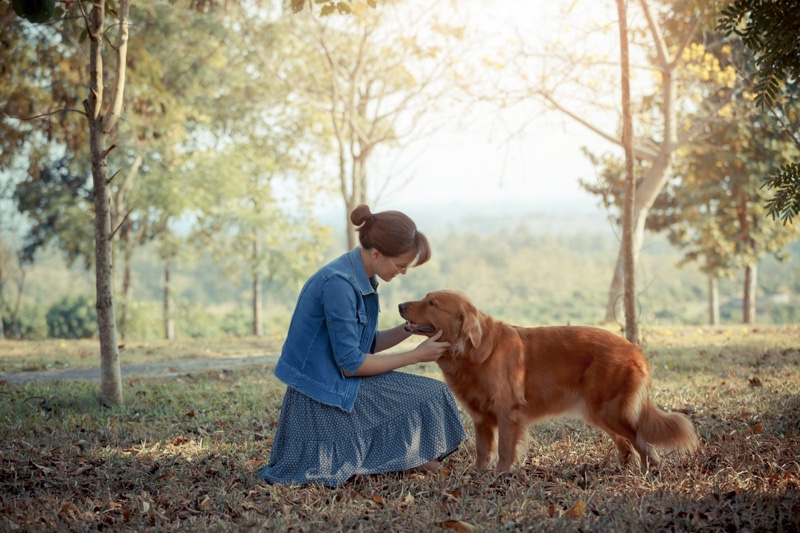 Golden Retrievers
This is one of the most popular breeds of all time, and I know that most of us are familiar with them. They are said to be great family pets and they're very friendly. Golden Retrievers have tolerant attitudes which adds up to why they're such good pets. Additionally, they can be working dogs and they're quite known for their intelligence. This breed is highly capable of tracking and is athletic. 
They are medium to large in size and are easy to train. Golden retrievers are easy to get along with and are highly protective of their owners. 
Afghan Hound
This breed is classified as one of the unique ones ever. They're said to be ancient and elegant. The Afghan Hound has an exotic face unlike any other and has a silky coat. Research says they're one of the oldest dog breeds and the breed's original name was "Tazi". As stated in its name, it's from Afghanistan and is actually purebred. 
Afghan Hounds can be very affectionate to family and they aren't very friendly towards strangers. Moreover, they can tolerate both cold and hot weather. You can learn more about these fur babies with the help of the best dogs breed guides online. Learn best pet practices as well as other information like how some breed names differ depending on which country you're from. To avoid any confusion, do your research and only read trusted sources.
Affenpinscher
The breed is often considered to be a good house pet. It is wiry-haired, balanced, and also resembles a terrier. An intelligent toy dog that was developed to get rid of rodents in some specific parts of the house. The breed originates from Germany and the name means "monkey-like terrier". Additionally, it's often described to have a shaggy appearance, but also looks neat somehow.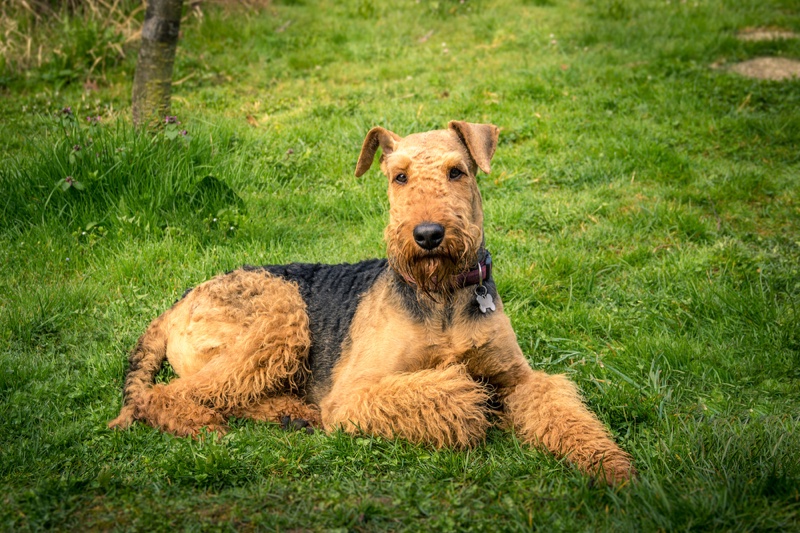 Airedale Terrier
This breed is known for being the largest among all the other terriers. It's even called the "King of Terriers". Moreover, it's everyone's ideal working dog since it's capable of being athletic. Airedale terriers are intelligent, confident, and outgoing. Although these dogs are wonderful pets, they can have plenty of energy for one day. 
Usually, they'd need a lot of exercise considering they're such active animals. The breed also has a playful streak that most dog owners love (read more). 
French Bulldogs
These babies are purebred and are originally from England which were supposedly miniature bulldogs. They are referred to as "Frenchies" after the breed was accompanied to France. They're not quite the active pup but they do have a big personality. Frenchies don't need tons of exercise since, as I've mentioned before, they're not that active. These dogs also have big ears that most people love.