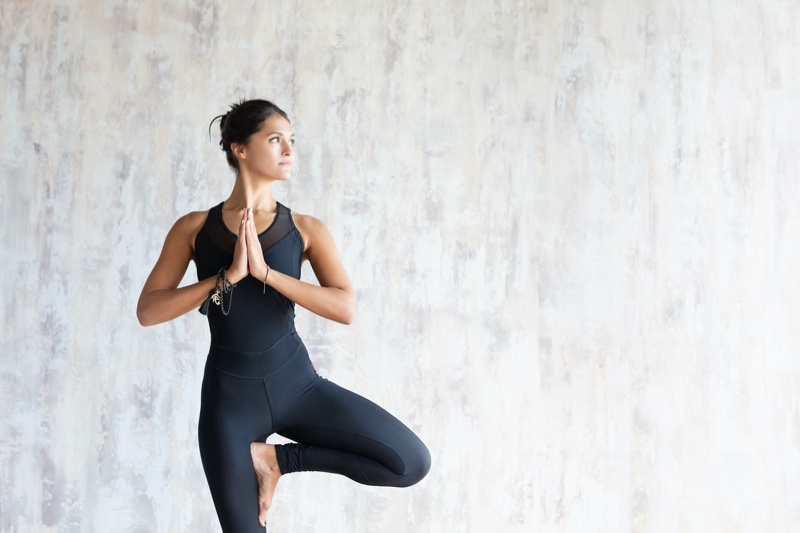 Yoga has been practiced for more than 5000 years, and it is one of the most popular types of exercise in the world. There are so many different places in the world that offer everything from intense heat to intense cold, so there is a place for every preference. It's not always easy to find out which country is best for you for a yoga retreat. That's why we have compiled all of the information you need to know in order to find that perfect yoga retreat for YOU.

India
India is the birthplace of yoga and home to some incredible spiritual destinations like Varanasi and Rishikesh and countless amazing ashrams where you can immerse yourself in your practice. A yoga retreat in India can be anything you want it to be, from a weekend in the mountains to an extended stay learning in the ashram.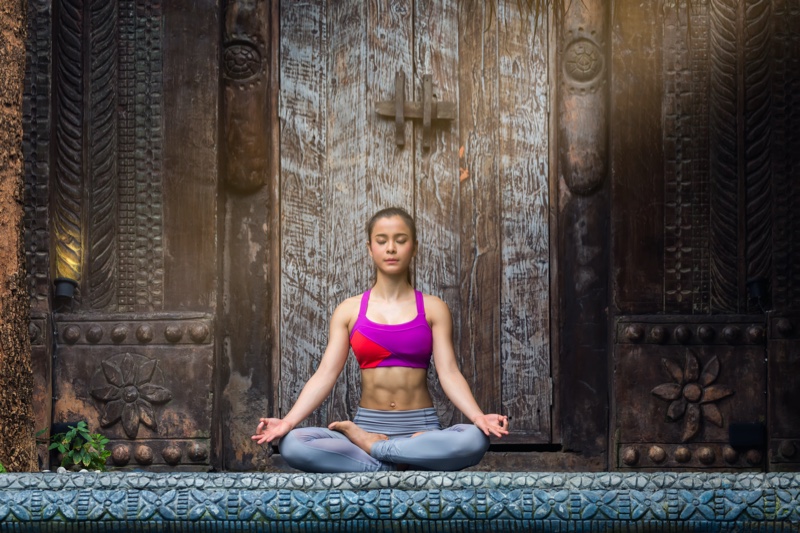 Russia
A contrast in climates with Siberian winters and Tibetan summers; Russia has not only ancient monasteries but also hospitable Buddhist monks who will show you the way of zen. You can retreat in any of Russia's mountain ranges, either the Caucasus Mountains, Altai Mountains, or the Sayan Mountains.
The Himalayas are one of the best places for a yoga retreat because it offers something for everyone. You can live in luxury while practicing your poses in stunningly beautiful locations like Uttarakhand, Himachal Pradesh, and Sikkim.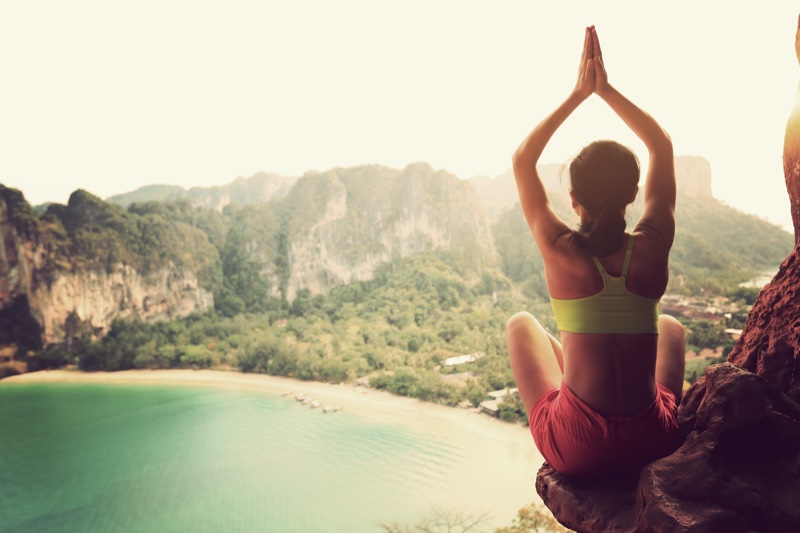 Australia, Bali, and Thailand
There is a stark contrast in climates within Australia, but the more northern parts of the country offer pristine beaches and outdoor retreats, while down south, you can find lush rainforest and yoga studios. Yoga has become extremely popular in Bali over the past decade, and it is home to some of the most beautiful yoga retreats in the world. Thailand has a huge cult following for its amazing wellness resorts, not to mention some of the best beaches in the world!
USA
The USA is home to some yoga retreats that are on par with those found in South America, Mexico, and India. Some of them include Sivananda Yoga Vedanta Centers, which offer yoga holidays and retreats in locations like Mexico, Jamaica, and the Dominican Republic.
The USA has a considerable number of yoga studios and ashrams to choose from, so it's the perfect place if you're looking for something more than just sunshine and surf.
France
Offering the best of both worlds, France is home to some amazing yoga centers such as Ashtanga Vinyasa Yoga Paris and the much-loved Yoga Shala, which offers yoga holidays in Provence and Corsica.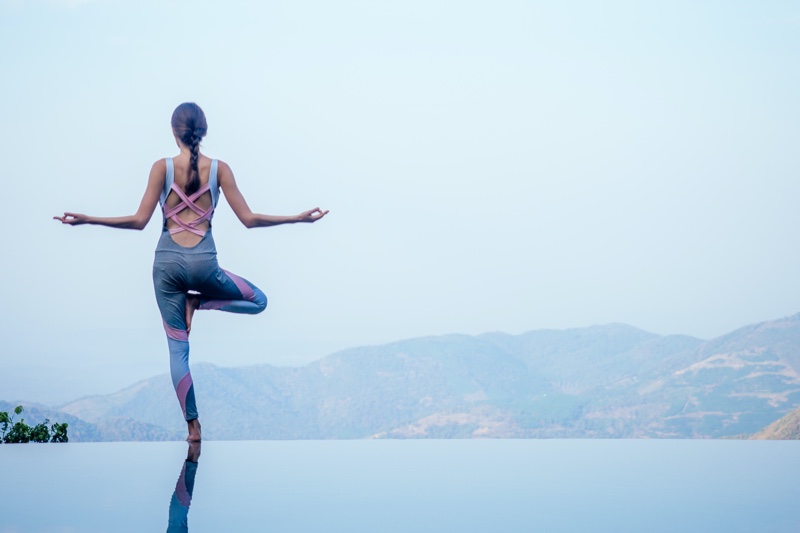 Greece
When you think of Greece, you might not immediately think of yoga and meditation, but there is a growing demand in the greek yoga community to experience what it has to offer. Greece offers ancient temples for spiritual retreats and beaches that will make you feel like you're on another planet. It's the perfect place to stay in a Yoga resort and explore some of the ancient temples such as Meteora.
Brazil and Costa Rica
These countries offer a mixture of beaches, rainforest retreats, and urban centers where you can learn about yourself through your practice. Brazil has some incredible destinations like Mysore, which is home to some of the best yoga studios in South America. Costa Rica has hotels that are so dedicated to providing an eco-friendly environment that you will forget about your outside cares while there.
United Kingdom
The United Kingdom may seem like a strange choice, but there are retreats that run throughout the year. Yoga is also very popular in cities like London, Manchester, Edinburgh, and Leeds. If you want to combine some sightseeing with your yoga holiday, then the UK may be for you!