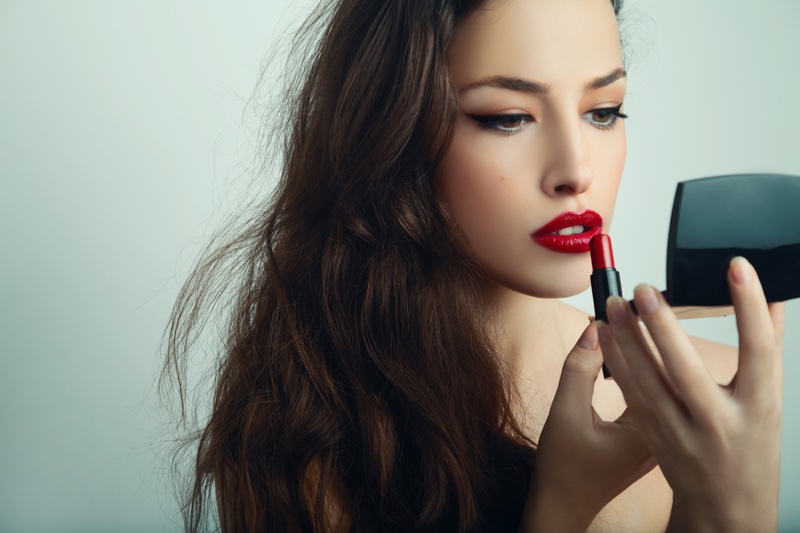 Beauty products and cosmetics are notoriously expensive. So, if you love makeup but hate the price tags, then this article is for you. Fuelling your addiction to makeup products and other beauty essentials can soon eat away into your finances. However, there are a few things you can do to keep your beauty bill to a minimum. Free makeup, recycling and buying in bulk are just a few clever lifehacks to help you spend less on your everyday essentials. Follow these top tips to save money on beauty products and the best ways to get freebies and free makeup samples too.

Look Out For Recycling Schemes
Not only can you save yourself some money, but you can also help save the planet through various recycling schemes. Some of our favourite beauty brands have set up their very own programmes for recycling their product packaging. In turn, they reward you with free makeup and other lovely beauty products.
Lush have set up their own schemes for recycling their iconic black pots which can't be recycled at home. When you take these little black pots back to a Lush store, they will treat you to a free face mask as a thank you for the effort. Mac also offers an excellent hack for getting free makeup with their Back to Mac scheme. If you return six Mac packaging containers to your local store, you will be rewarded with a free Mac lipstick.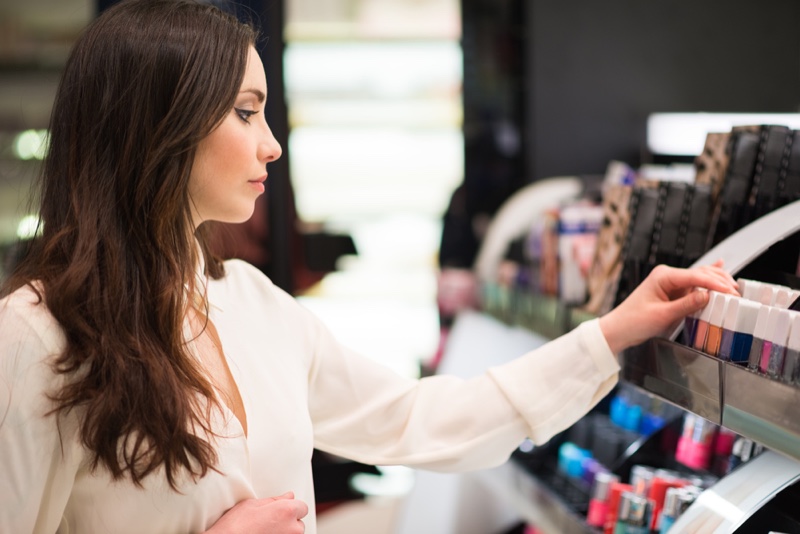 Avoid
The
Department Stores
Next time you are heading out on a beauty product shopping spree, steer clear of department stores and save yourself some cash. These large stores might be convenient, but the sales commissions and the cost of renting the store space mean it is nearly impossible to get a bargain.
Their pricing is almost always higher than you could find at discount stores or supermarkets, and for the real deals then shop online. You can often find the exact same brands and products for a fraction of the price.
Bag Yourself Free Makeup
Free makeup samples are a great way of getting your hands on some brands new products without spending a penny. Online free makeup samples sites are a great way to find new products. They are also perfect for taking abroad in hand luggage. This is because they are often under the liquid limit. What's more, they will save you money on buying miniatures for your holiday.
Giveaway samples also give you the opportunity to try out new brands and products completely risk-free. If there is a new product you've been longing to try but don't want to invest in it just in case it's not right for you; then free makeup samples could be the answer you've been looking for.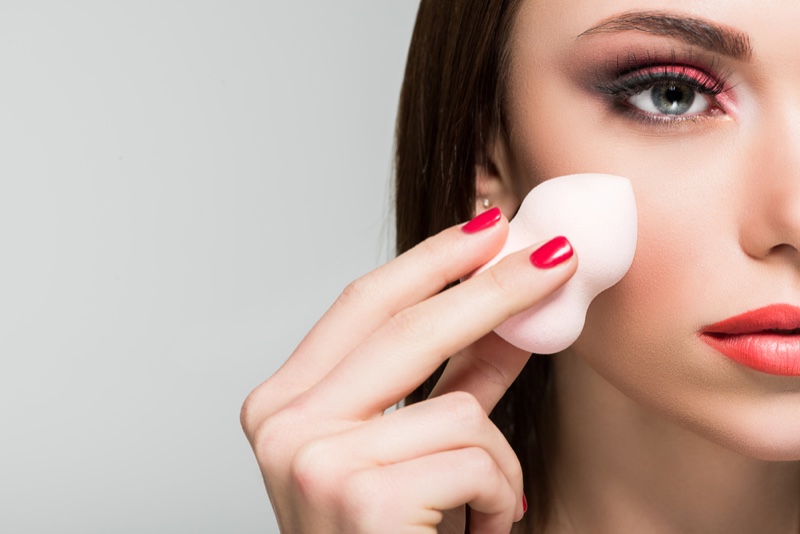 Give Old Make
Up
A New Lease Of Life
We all know makeup doesn't last forever, but there is little more frustrating than having to throw out half-used products because they have started to go funny or broken. There are a few lifehacks to help keep your makeup fresh for longer, and even if it does seem like it's on its way out, there's a good chance it could be revived:
• Mascara: If your mascara gets clumpy and dried out, then add in a few drops of saline solutions and give it a shake; your mascara will have a new lease of life! To keep your mascara fresh for longer, don't pump the wand but twist instead. This will help to prevent air from getting in and drying it up.
• Makeup Bottles: For bottles of makeup that still have that last drop in but you just can't get to it, try placing it into some warm water to loosen the product, and then decant into another container. If you still can't get those last few bits out, cut the bottle in half with scissors and scoop out your product.
• Eyeshadow: There is little more annoying than smashing your favourite eyeshadow palette, especially if it is fairly new and still has a while left in it. When your eyeshadow crumbles, break it up into dust and mix it with rubbing alcohol. Press it all back together into its palette and leave it to dry – good as new! This technique is also great for pressed powders.
• Lipstick: If your lipstick breaks, it might feel like it's the end of the road for that shade, or like you have to live with the little bit that remains. But with a bit of effort, your lippy can still be saved! Melt the ends of the broken lipstick and remaining lipstick and then stick them back together. If this doesn't work, melt down the lot and leave it to set into a small container to make yourself a brand new lip balm.