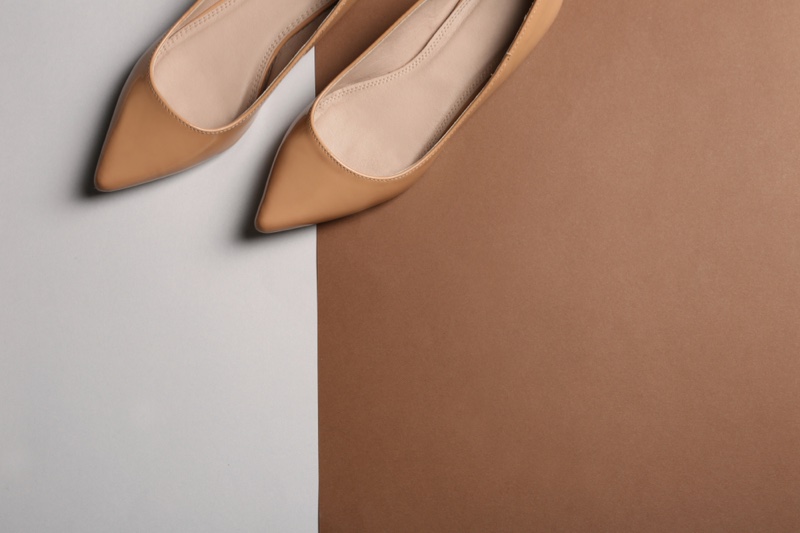 Do you really think you can make a switch to cruelty-free products? You better start looking at your closet and ditch the things made of animal skins, if you have any.
Animal's skin looks luxurious on our bodies, but even then, sometimes, somewhere, we, being a human, must have a soft corner for wildlife in our hearts and stop them from becoming a fashion victim.
It doesn't matter where you are on your cruelty-free quest, the best way to set the new fad with your fashion stuff is only to support the sustainable and vegan brands. Take the example of Nili Lotan giving back project, this New York-based fashion designer is devoting her time to the right cause of saving people from such deadly pandemic. If on the one side, before the spread of coronavirus she wanted people to wear beautiful designer clothes, then, on the other side, in the current pandemic, she also wants people to wear protective gowns, face masks and caps to stay safe. This devotion has created a new meaning of business," helping people to make this world a better place."      
If you still don't know which shoe brand is vegan or sustainable, you better have a list in your hand to determine which brand is offering vegan shoes. Once you become well acquainted, you will not only make your opposition against cruelty-towards-animals strong but also your fashion statement and trend that will speak out loud for your feelings.
Allow me to share 5 best luxury vegan shoe brands you can buy your next vegan shoes from, right now:
1. Beyond Skin
The top number in my list is Beyond Skin. The brand offers a stylish line of vegan shoes from heels for your glamourous night out to slippers for your tranquility at home and on streets.
This brand believes in eco-friendly and child-labor-free practices, and this is the reason, the name, Beyond Skin, is louder than words. Once you go through the range, the perfect pop of colors on sandals and heels will certainly entice you to bring them under your feet right away. No matter what the occasion is, these designer shoes will have you feeling your best.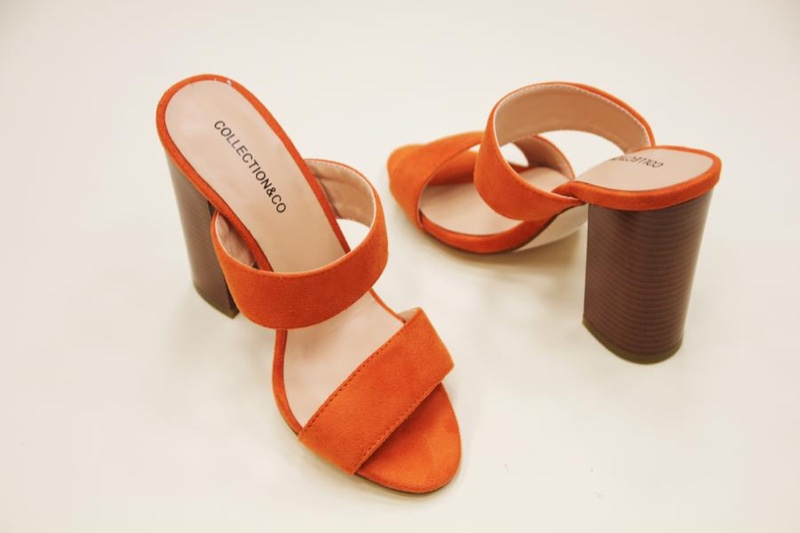 2. Collection & Co
Collection & Co, a family-run factory in Greece, offers a full range of beautiful, simple faddish vegan shoes that are ethically manufactured in limited quantities. The company is planning and developing regular projects to produce and source their eco-friendly material, which includes recycling a scrap of fishing nets and deriving an organic fibre from pineapple leaves. You will also find other accessories like hats, sunglasses, and bags to match with your vegan shoes. 
3. Ahimsa
I'm a huge fan of Ahimsa of what they want to accomplish and their philosophy. This company is a Brazilian footwear brand that is not only a mission-driven venture but also the best quality vegan shoemaker in the region. Their end goal is to become a more conscious brand and want to create a cruelty-free market in the fashion industry. Honestly, we need more companies like this. 
4. Bourgeois Boheme
Since its inception, this London-based company has been producing vegan loafers, oxford shoes, and ballet pumps from its production unit in Portugal by using Piñatex, plant-based polymers, and cork. The company's blogs also offer tips on how to extend the life of the shoes, reduce waste, and keep the environment safe.
5. Foncene
A family-run footwear company in East London, Foncene, is zealous in creating vegan shoes that combine London's creative, innovative style with Parisian elegance. Foncene's Isobel collection is uniquely handcrafted by carefully chosen artisans on specific orders each year.
This vegan shoe line is inspired by traditional ballet and tap dance and is a totally cruelty-free range.