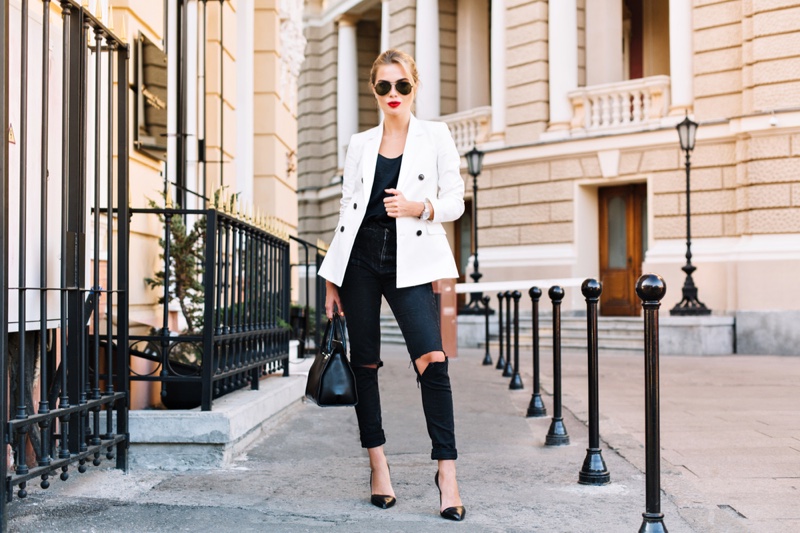 There has been a great debate about the issues surrounding workplace dress codes for years. Although there has never been a formal agreement about the correct business dress code, you must understand that a proper dress code is essential in any business operation. Whether you accept it or not, one's outfit sends out a message about a place of work. It changes the way people receive your information, the level of respect they give to you, and many other things. Below are the top reasons why you need to dress appropriately:

Creates Long-Lasting First Impressions
When people first see you, the first thing they will notice is your dress code. Therefore, it is vital to ensure you observe the proper dress code, especially if you meet new essential business associates. Or, if your business involves gathering with new clients from time to time, it would be wise if you change your closet with proper business wear. Since they may judge you on the kind of dressing you do, the first impression usually matters a lot. You don't want to print a bad impression on your potential business associates the first time you meet. After having the first wrong impression on how you dress, it may take great effort to rectify.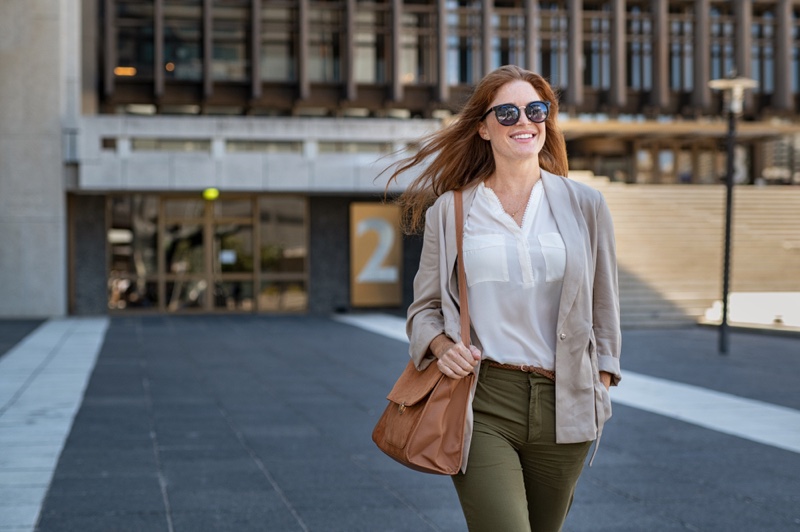 Helps Boost Your Confidence
Having men's and women's jeans that keep you comfortable will give you a lot of confidence even as you carry out your day's activities. Feeling and looking good is the basis of having secureness at your workplace. You will be more confident carrying out your leadership duties when you feel good about yourself and having the respect you deserve from your juniors. It also gives the employees faith to work their best when they look and feel good about their superiors.
Establishes Your Reputation
Dress codes are the best tool that can help you establish your reputation. By only looking at the dress code, people will have ideas of what your company is all about. Having your employees dress formally could attract potential partners and clients. The way management or the entire team in the organization dresses up while at the workplace can significantly impact the business's reputation. People may be interested in knowing more about your company depending on the level of sophistication displayed by your company's dress code, and it may significantly increase when it is formal.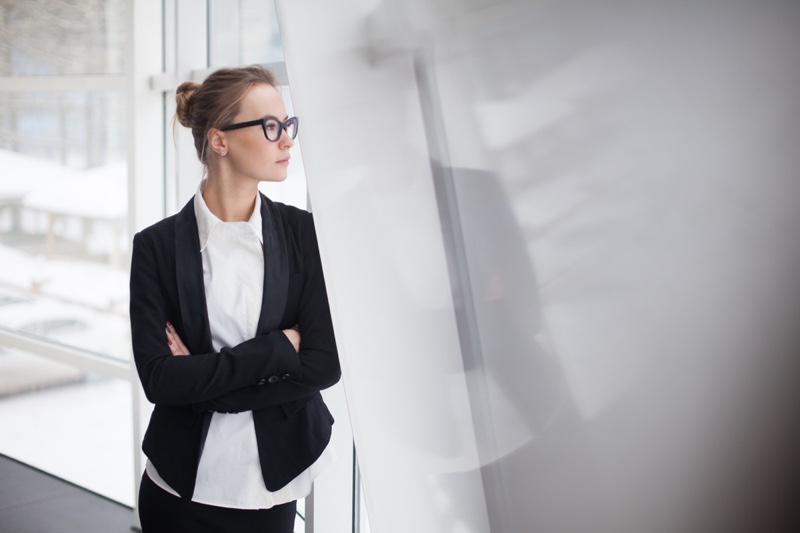 Commands Respect
Everyone wants to earn the respect they deserve, but you must understand that respect is earned and not given. For you to get respect, you must establish that you deserve it. Since your dress code may provide people with an impression about who you are, it significantly impacts people's idea of a place. As a leader or an individual who requires respect from co-workers and other people, you need to ensure you observe a dress code that enables one to identify as one who deserves respect. A proper dress code will most probably make you earn respect from your juniors.
The dressing is paramount for several things and may have you acquire great opportunities. Putting on a good pair of jeans makes people feel more responsible, competent, authoritative, and trustworthy. Therefore, a proper dress code is beyond just business professionalism but more about life opportunities.