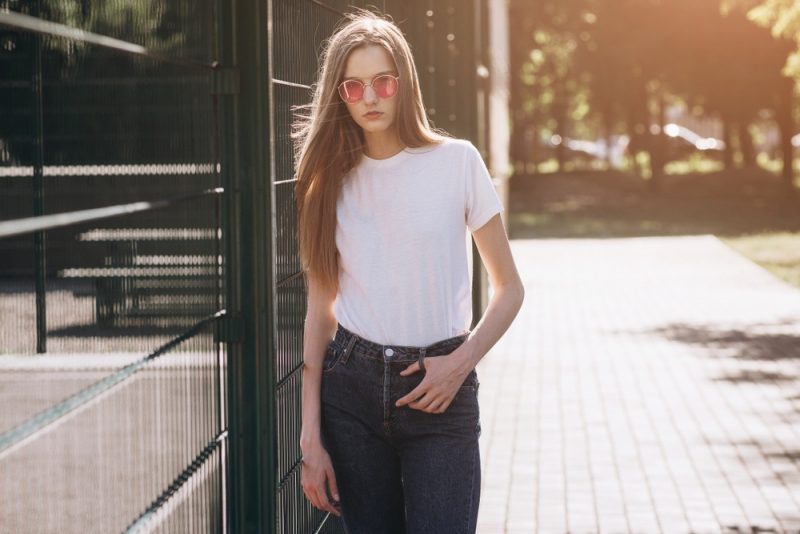 Cotton is a prevalent and versatile material. It is used in producing clothing, drapes, towels, bedsheets, and other products at home. The material is comfy and durable. What else should you know about cotton? Cotton expends about 10 percent of the global insecticides and a quarter of the global pesticides usage yearly. These pesticides and insecticides were developed around the WWII period as biological weapons; this makes them very disturbing for human clothing. Hence, it is advised that people embrace wearing organic cotton.
The benefits of organic cotton clothing lie in organic cultivation. Organic farming refers to farming that uses no inorganic chemicals, insecticides, herbicides, pesticides in the manufacturing process. Organic farming is eco-friendly. Here are some other benefits of organic cotton clothing that make it good for you and your skin:
Durability
The lifespan of organic cotton clothing is long-lasting. Organic cotton clothing doesn't wear and tear in a short time. It can stay long in any washing condition. The fabric doesn't depreciate in color and style even after years of use. Organic cotton clothing is a lifetime investment.
Comfortability
Organic cotton clothing is smooth and flexible. An item of clothing with these features will be comfortable on the skin. It will likewise give a pleasant feel for those who wear them. Organic cotton is best used for undergarments. This fabric is more comfortable than other types of fabrics.
Breathable
Organic clothing is breathable. It implies that the clothing does not trap up air to your skin. It controls good air circulation and moisture movement. It does not retain odor on your skin. Organic cotton clothing is a must-pick if you want something simple and comfy.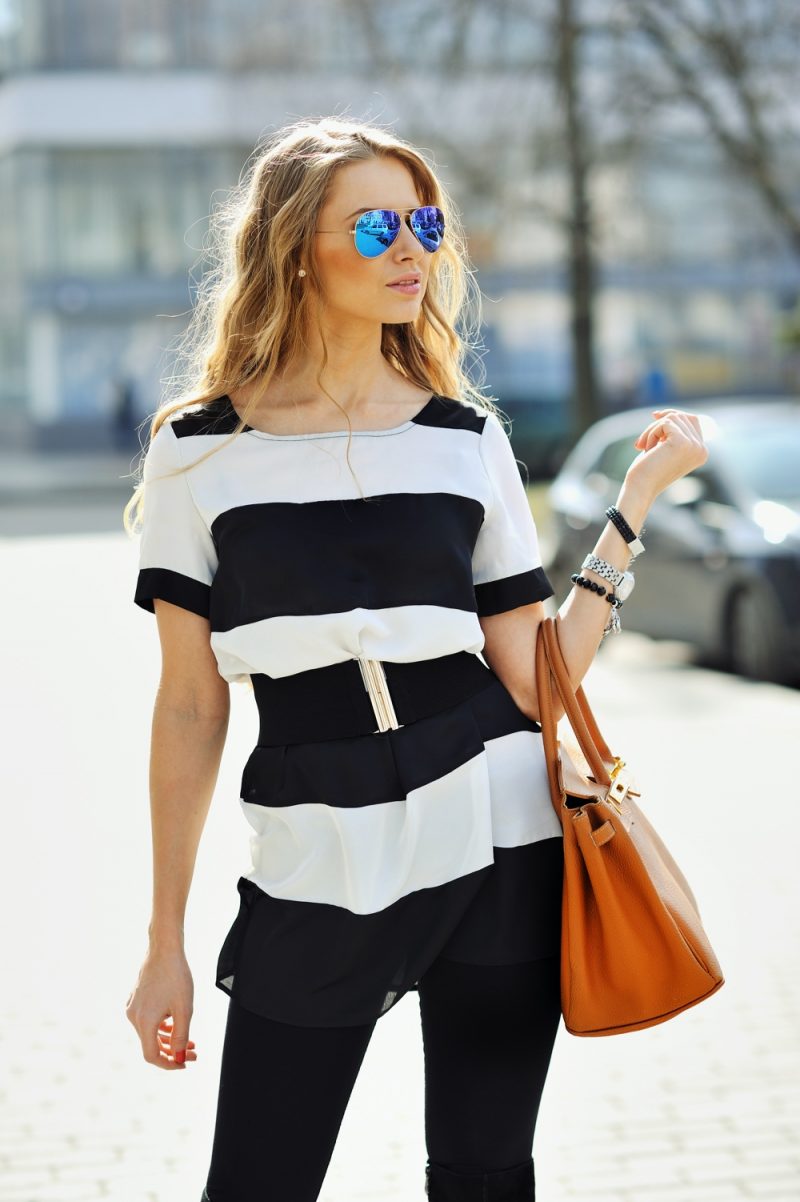 Versatile
Organic cotton can be used to produce several clothing items. It is a multi-purpose that can be used to make blouses, t-shirts, pants, tops, underwear, and jackets. These materials are softer and easy to dry clean than other synthetic materials. The fibers are strong; that is why they fit different clothing items.
Good Lining
Despite its breathability, organic cotton clothing also has a good lining. It can be useful for both warm and cold weather. The cotton fibers can trap up the air within themselves to keep one warm during cold weather.
Hypoallergenic
Organic cotton clothing doesn't cause any skin allergies or irritates the skin. Those who have susceptible skin should choose organic cotton clothing. Health practitioners advise organic cotton clothes for a healthy clothing lifestyle. Its hypoallergenic nature protects the skin from skin reactions and allergies like rashes and redness from synthetic clothes.
How Can YOU Make a Difference?
The best way to make a difference is to patronize brands that produce and sell organic cotton clothes. A good example is One Choice, an ethical clothing brand in the UK. The brand produces clothes that are made only from organic cotton. Their products are classy, trendy, and fashionable. Their products' collections are inspired by themes like peace, love, and nature. Their products are recycled, organic, sustainably-sourced, socially-responsible, and bio-degradable.