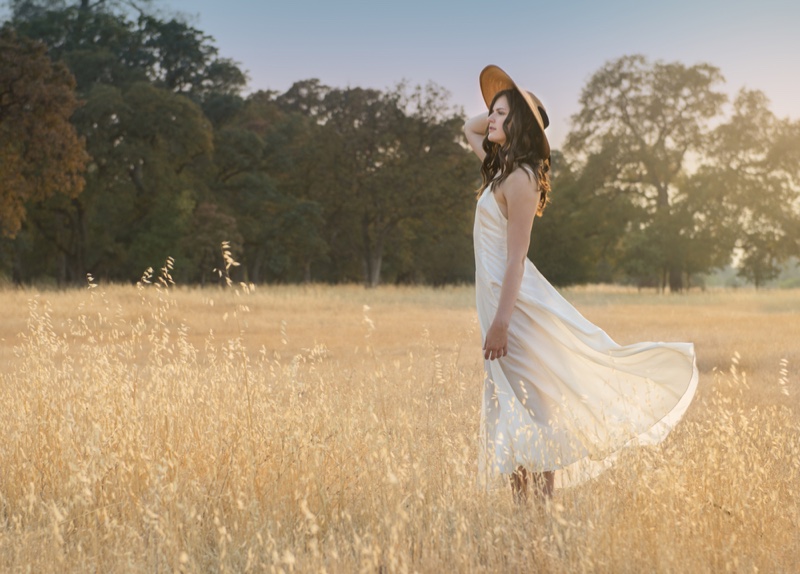 If you love the idea of an earth-friendly outfit, then you might want to consider clothing made from fibers of the cannabis plant. It's comfortable, durable, perfect if you have a chronic illness, and only gets softer the longer you use it. Plus, it can save your skin from the sun.
Comfort and Durability
You probably already know that cotton is porous. It's a great choice for summertime wear because of this. But hemp fibers are even more breathable than cotton. That also means it won't take very long to dry. Over time, it'll become softer with repeated washings. Unlike other materials, it won't accumulate lint. That prevents it from becoming rough with age. And you can personalize your wardrobe and keep the clothing for a long time because the fibers are extremely strong. Because of how strongly the fibers are bonded together, this type of clothing will be durable.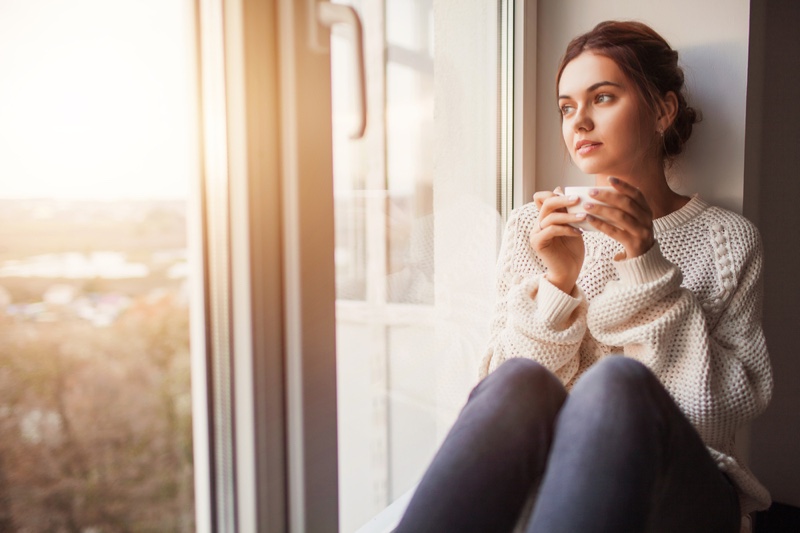 Good for People with Chronic Illnesses
Because of how comfortable hemp clothes are, they're perfect for people who have delicate skin or chronic illnesses that make them more sensitive. This type of clothing also doesn't have toxic chemicals, making it a gentler option. Cannabis growers do not use harsh chemicals to turn the fiber into clothing. Hemp clothing isn't the only way you can enjoy the benefits of the plant. If you have a chronic illness, you might consider getting your medical marijuana card online in New York. The online process is easy and simple. Many patients find that medical cannabis may relieve symptoms like insomnia and tiredness – giving you more time to focus on your wardrobe!
Blocking Harmful UV Rays
Because of how tightly the fibers are woven, no ultraviolet rays will penetrate the material's surface. That's why it does such a great job of protecting your skin. If you are exposed to the rays too much, you might end up with skin cancer. If you love outdoor activities but are concerned about the sun, it's easy to cover up with the lightweight clothing. Because it is hypoallergenic, every skin type will do well with it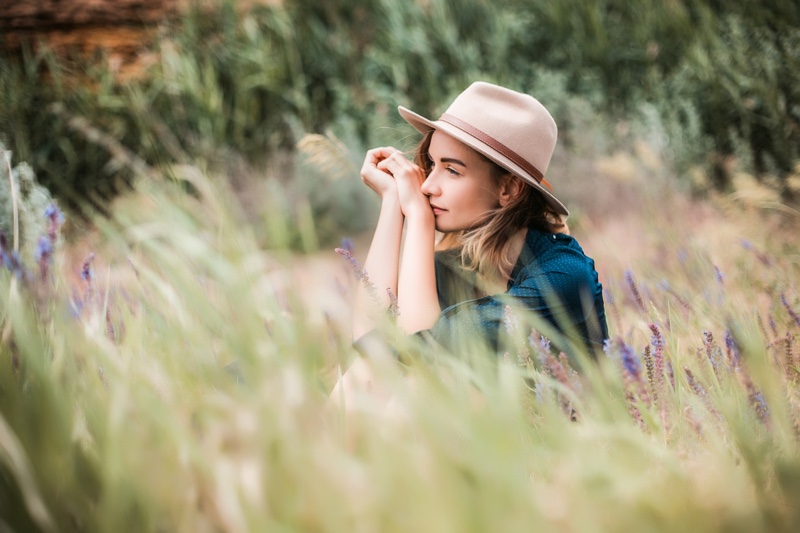 Environmentally Friendly
We've already seen that hemp clothing doesn't use as many toxic chemicals. Cannabis farmers don't need to use as many pesticides, keeping both the soil and the plant clean. But growing the plant also isn't as harmful to the environment as cotton is. Cotton plants often strip the land of nutrients. On the other hand, the plant helps regenerate and detoxify the soil. Of course, the falling leaves can replenish the soil. But the roots of the plant also absorb the energy from runoff and rain. You might be surprised that it can even take out nuclear toxins from the soil. It works by acting as a filter to break down contaminants. As mentioned earlier, hemp fabric is extremely durable. But at the end of its usable lifespan, it can quickly biodegrade. If it cannot be repaired further, you can just toss it on your compost pile. If you tear it in pieces, it'll break down even faster and become part of the soil for your garden.