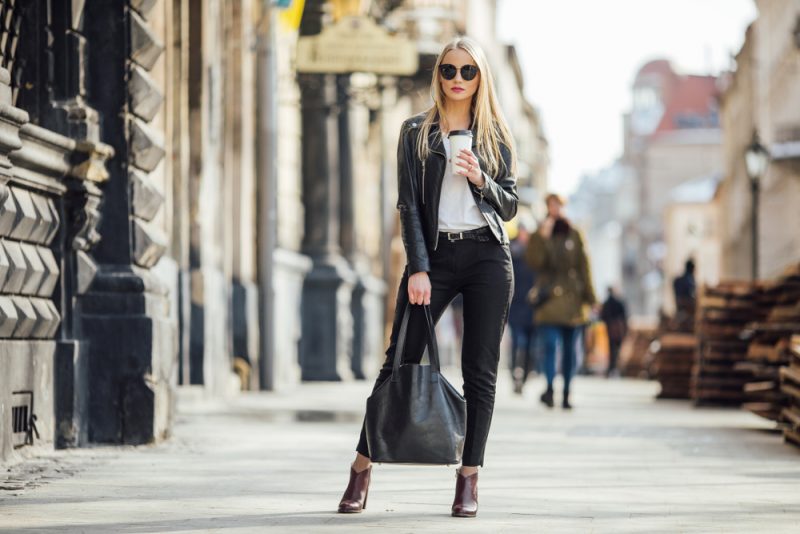 The creative arts are important because they allow people to express themselves. If we lived in a world where everyone was the same, it would be a very boring place. Many people have been inspired by fashion designers, painters, actors, writers, and other artists. The arts give people the chance to express themselves in ways that would not ordinarily be possible.
We are surrounded by art. We wear it, see it on our phone, on the web, and hear it talked about on podcasts. This is particularly true when it comes to fashion. We feel like we know what "fashion" is, but how many of us really understand it?
The fashion industry is one of the most dynamic and exciting industries existing in the world today. It is also one of the most innovative and creative professions globally. The fashion industry has become a major part of international economies and social and cultural life.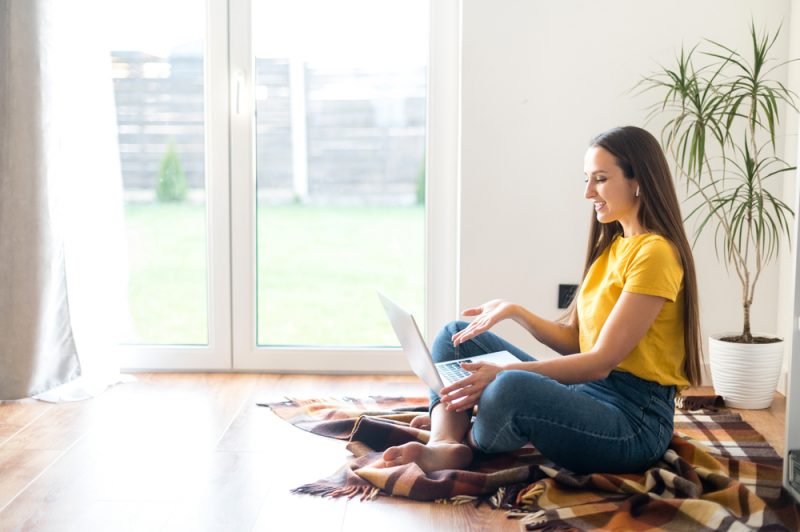 The Challenges Ahead
The last year has been eye-opening for most creative industries, including us. Working in this industry intrinsically means working with others, sharing ideas, and creating something that others can enjoy. However, what happens when you can't easily work or interact with other people anymore? Suddenly, we realize how fragile our whole creative ecosystem is… the simple, meaningful exchange of ideas needed to create now includes logistical challenges that need to be overcome.
What happens if you want to enter or are new to the industry? To get into fashion, it's important to know what you want out of the industry. Do you want to design your own creations? Work as a model? Get started as a stylist? You can find the answers to these questions by first figuring out what you want to do in fashion. But the challenge with that is almost everyone at the beginning of their fashion journey has a preconceived notion of what that is… and almost each, and every time they get it wrong once they are finally breakthrough. What really makes them know what they want to get out of fashion or be in the fashion industry is working with others already in the industry, learning and listening from them, being part of that community.
What You Can Do About It
The first thing you need to do is find your community; Scour the places where your community can still move and communicate, i.e., online. Use social media to find active communities and engage with them, whether it's a Facebook group (the more local, the better, you'd want to meet these people at some point), Twitter, virtual meetups. Find online courses in various niches that you're interested in and participate in their forums so you can engage in a community of peers; Coursera is a good example of this. Discover engaging content online that you can learn from, including; blogs, youtube, and podcasts.
In particular, podcasts can be a great medium for learning and engaging. A good example of this is Blazon, a creative arts podcast with a focus on fashion. Each week they talk to people in the industry (from stylists to photographers and milliners), and it's great to hear from people in the industry and get an insight into what it's really like. Find your community, participate in it, learn from it, and exchange ideas with it. Good luck!