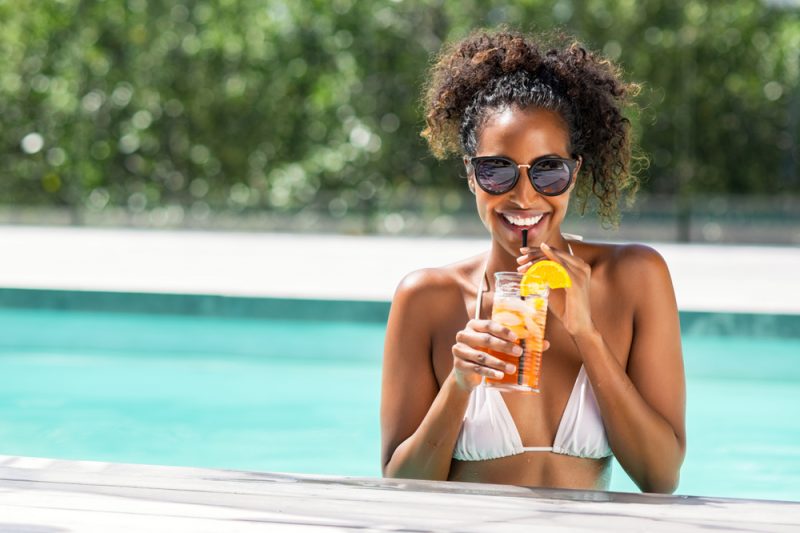 Summertime is right around the corner, which means we must all prepare accordingly to welcome in the warm, sunny days in style. This involves going through multiple beauty treatments to get that summery glow and look your best during the next several months. The truth is this time of the year comes with increased weather temperatures, so people tend to show more skin and feel comfortable in loose and breezy clothes.
In other words, your body skin, hair, and nails will constantly be on display which can be a bit daunting if you haven't exactly been keeping them maintained during the winter season. From exfoliating your body to taking your fashion game up a notch, there are several things you should do to look flawless from head to toe. To help you along the way, we have rounded up the five most important spa treatments you need to prep your body for the upcoming season.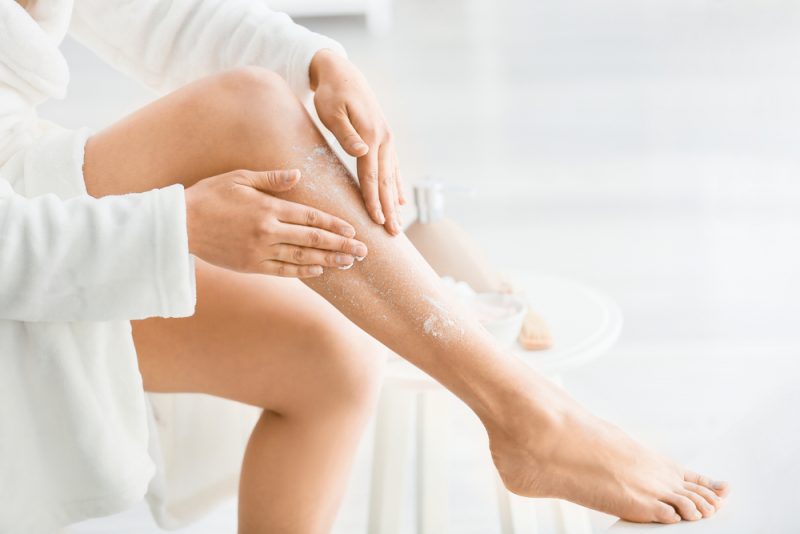 Exfoliate Your Body Skin
The first step you need to take to get summer-ready is to exfoliate your body skin. This process refers to removing any dead skin cells that have clumped in layers upon layers on your skin and creating a smooth texture and fresh appearance. By doing so, you are opening the way for your moisturizing products to penetrate more deeply into the skin and make it look fresh and healthy.
No matter what your skin type is, it is important to be gentle when you are exfoliating. Most people opt for creams and scrubs that include natural ingredients to avoid any potential skin issues such as itchiness or redness. After you have exfoliated your body skin, you should de-fuzz any unwanted hair to achieve silky, smooth skin.
For example, out of the many methods available, electrolysis hair removal is among the most popular ones because it is extremely versatile. It can instantly and permanently inhibit new hair growth for all skin and hair types in record time. Plus, you can even use it anywhere on the body, including your eyebrows.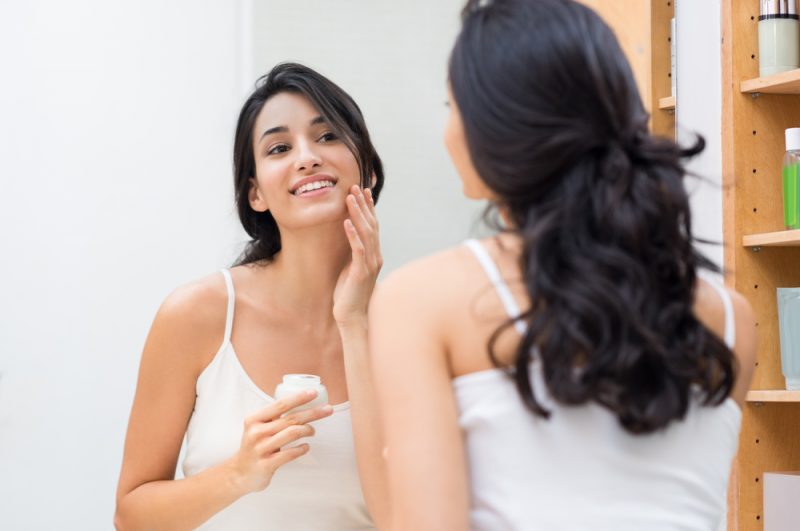 Moisturize Your Face
Since you will be exfoliating your body skin, you should also moisturize your face to give it a natural glow and softness, crucial for the summer season. This spa treatment can also help you maintain your skin's healthy cells and protect them from any potential irritation caused by the increased weather temperatures. Depending on your skin type, you have plenty of different options to choose from for your moisturizer.
Similar to the exfoliating products, moisturizers may also include ingredients that may be harmful to your complexion. If you want to avoid the development of skin conditions, make your own face moisturizer by mixing oats, apple cider vinegar, lemon juice, and some brown sugar and create a naturally powerful cleanser.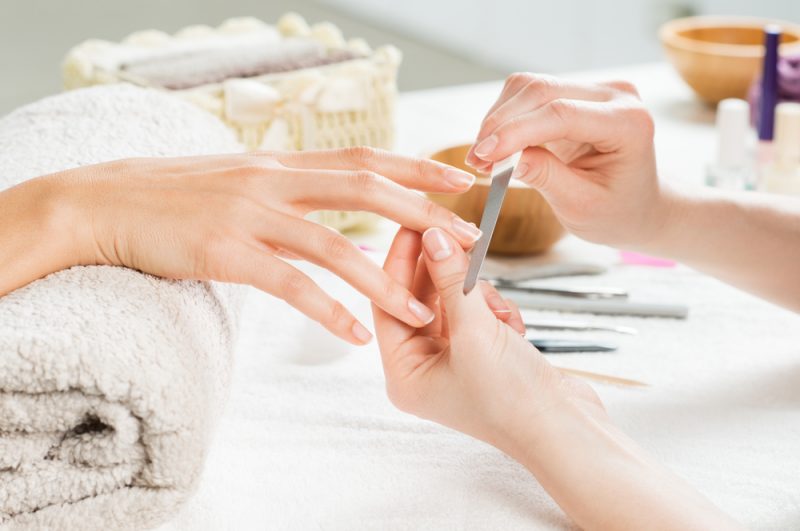 Get a Full Manicure & Pedicure
During summer, both your hands and feet are more exposed to daily dirt, which may suffer from severe skin conditions if not taken care of properly. One effective way to avoid this is to get a full mani-pedi and give your nails a refreshing look. Professional manicures and pedicures include a thorough exfoliation of the skin and removing any dead skin cells, especially those callouses on the bottom of your feet.
Since it is summertime, you should get a bright shade for your nails to keep up with the spirit of the season. For example, coral red is a trendy choice for your hand nails which you can wear with any casual and formal summer style. As for your feet, white is a classic nail polish that looks especially flawless when you are wearing open-toe shoes.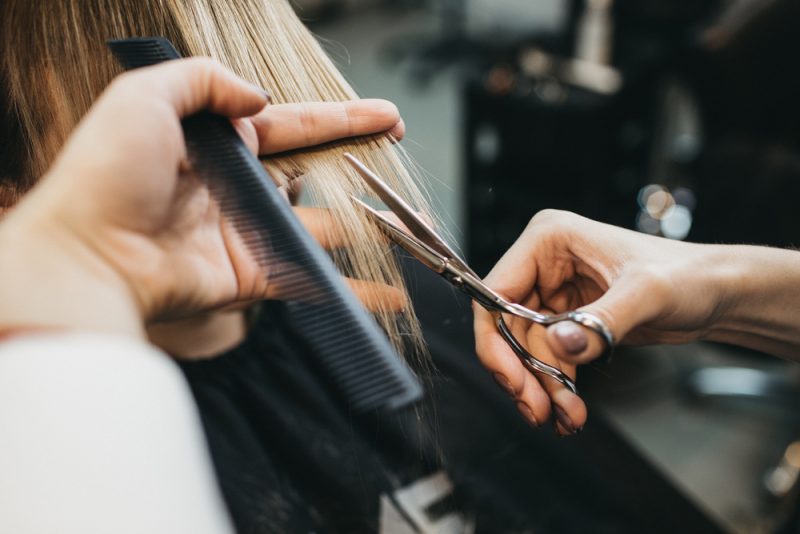 Opt for a Fresh Haircut
Another beauty treatment you should consider is getting a new fresh haircut to beat the summer heatwave. Instead of opting for the same old trim as you probably do every season, why not go for a slightly impulsive hairstyle to get through the next several months with ease while looking chic. For example, the blunt wavy lob hairstyle is a prevalent choice among women.
It is considered the ultimate cut at the moment, which you can wear with any style and every occasion. If you want to keep it even shorter, then the strong bob hairstyle has also been rising lately. It works for almost any hair texture, and it is a great way to make a statement during the summer days.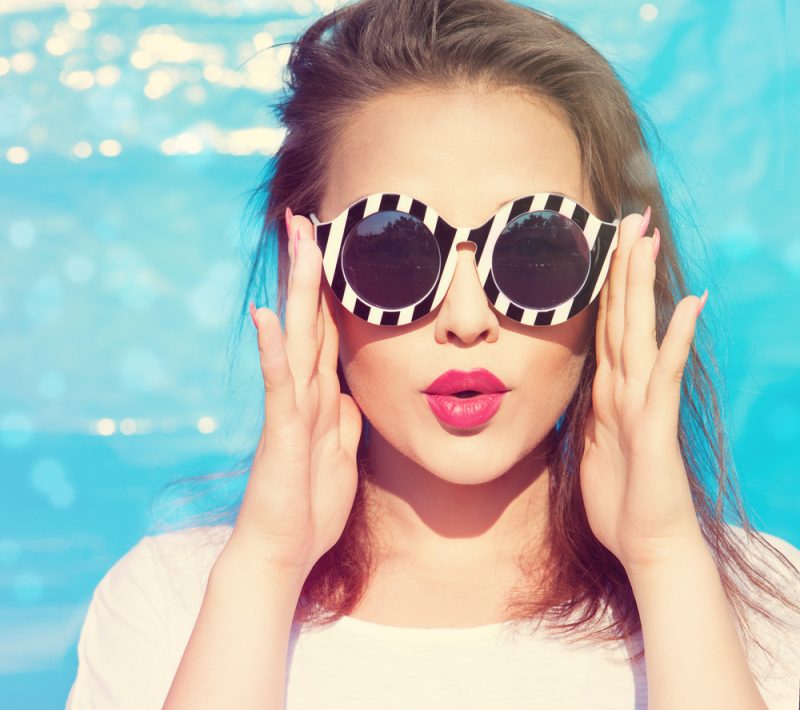 Choose the Best Summer Makeup Look
To be fully summer-ready, you should also choose the perfect makeup style to look beautiful during this time of the year. To many, this season is all about unleashing colorful shades, so most women are willing to experiment with a bright eyeshadow or a new blush to create the best summertime look. But, if you want to keep it natural as much as possible, then going for a nude makeup style is the best way to do it.
All you need is a moisturizing foundation, some black mascara, and a rosy blush shadow for a full-face glow. Complete the look with a burnt pink shade to your lips, and you got yourself the perfect nude summertime look.
Final Thoughts
Summer is almost here, so it is time that you prep your body to welcome the sunny days with open arms. From exfoliating the skin on your body to choosing the perfect makeup look, there are a few easy and simple spa treatments you should do to look flawless during the next several months. If you aren't sure where you should start from, make sure you rely on our article as guidance and take all of these beauty steps to get summer-ready in no time.