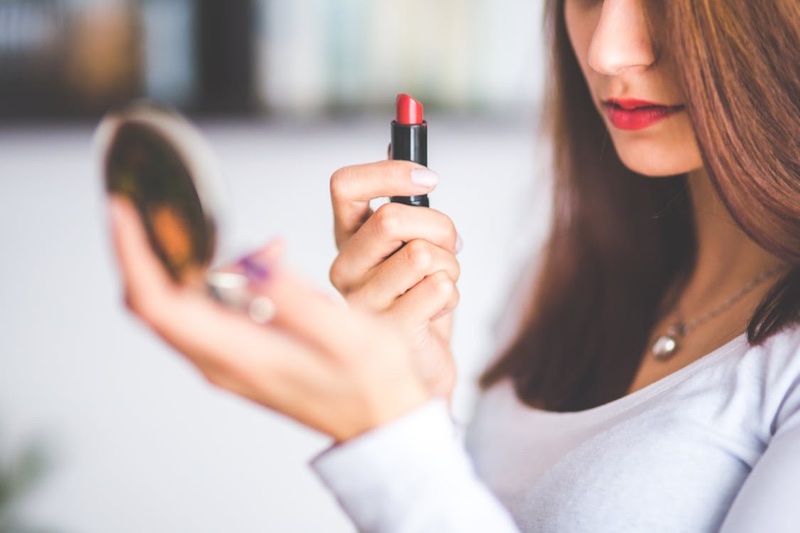 From sun-kissed skin to glowing tans, we all want to look our best on holiday. Whether it's feeling confident in a swimsuit or having flawless skin for the holiday snaps, being confident in our own skin has a huge impact on how much we enjoy our break. But before jetting off, we need to be well prepared for taking our beauty essentials abroad whether it's a tub of sunscreen or your entire makeup kit. With airport security regulations being updated regularly, its vital to know what you can and can't bring abroad with you, what to pack where and where to get what you need. Whether it's going duty free to save money, or preparing your lotions beforehand to save time, travelling with your beauty products has some major do's and don'ts. 
Don't Put Glosses & Lotions in Hand Luggage
As most people are aware, liquids can't be taken in hand luggage unless they meet certain rules. There is sometimes confusion about what qualifies as a liquid however, especially when it comes to cosmetics and skincare as many are a thicker consistently than wouldn't usually be considered liquids, such as liquid eyeliner and Vaseline. The Gov.uk website states that beauty products such as mascara, lipgloss, perfumes and creams cannot be taken in your hand luggage, unless in a clear, sealed plastic bag. For long haul flights this is a good solution to ensure your skin and makeup stays fresh for when you land, just ensure you follow the guidelines. Otherwise packing your makeup kit in your hold luggage is an easier option.  
Do Shop Duty Free
Duty free shopping is known for saving people money, and for good reason. Unlike other money saving shopping techniques such as sale shopping and going for lower quality products, duty free means you can get top quality products from big brands whilst saving money. The tax exemption on duty free products makes travelling even better, especially for those getting beauty products who can save up to 50% on designer fragrances and cosmetics. You can make the most of your savings and have more money to spend on your break by planning other areas of your holiday beforehand too. By comparing your airport parking beforehand with Parking at Airports you can save up to 72%, and booking an airport lounge means you can save on pricey snacks as food and drink is usually free. Alongside the cash you'll save, having a stress free journey is part of the package too when you pre-book the often pricey and time consuming aspects of your trip.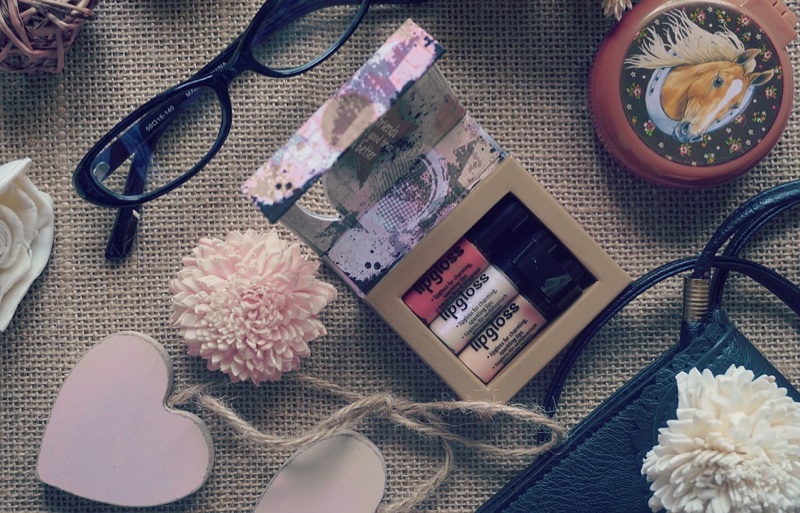 Don't Forget the Holiday Essentials
Whether it's a skiing holiday, beach break or business trip in a big city, this new environment is bound to have an impact on your skin. Alongside your essential holiday makeup kit and favourite fragrances, don't forget to protect your skin against the potentially damaging weather conditions. Many essentials can be brought in your holiday destination too, with big brands such as Garnier and Nivea being available no matter where you go, saving you the hassle of getting lotions through airport security. Sunscreen is a must, with an SPF 30 or above for over 97% protection against UV rays, and for the colder locations, a nourishing moisturiser to keep your face hydrated works wonders. Once you have your skincare sorted, bear in mind the activities you plan to do on your break; going for a swim? Don't forget the waterproof mascara. Getting active with an itinerary of physical challenges? Make sure your cosmetic collection is durable with good quality eyeliner and foundation that won't sweat off.
Do Take Care of your Skin Before & After Flying
Whether you have dry, oily or combination skin, ensuring you look after the largest and most protective organ of your body is essential. Before your flight, use a light moisturiser and drink lots of water to keep you well hydrated. You won't be able to take your water through airport security however, so be sure to take a bottle and drink it beforehand, filling it up again the other end. If on a long flight, it's best to avoid wearing make-up as it can suffocate your skin and clog your pores, but if you do, make sure not to leave it on whilst sleeping and instead use a soft cleanser or facial wipe to remove it. A light water spritz can also add a breath of fresh air for your skin when in a cramped cabin. After your flight, a facial scrub can help get rid of any remaining dirt as well as refreshing your skin, topped off with a cleansing cream if you have dry skin.
Before you jet off it's essential to plan what you need to bring to care for your skin and help you feel confident for the entirety of your journey. From your door to your destination, be aware of airport restrictions and what to pack can avoid you being stuck on a long-haul flight feeling less than fresh faced. By taking the time beforehand you can avoid last minute hassles such as finding somewhere to park, eat or relax, and lessen the chances of any stress breakouts, as well as save money. Organising what to bring and what to get via duty free can help you save money even after your holiday, and don't forget to pack for the break itself to avoid getting caught out when it matters most. Take care of your skin, prepare for your beauty regime and get ready to enjoy a well-deserved holiday.