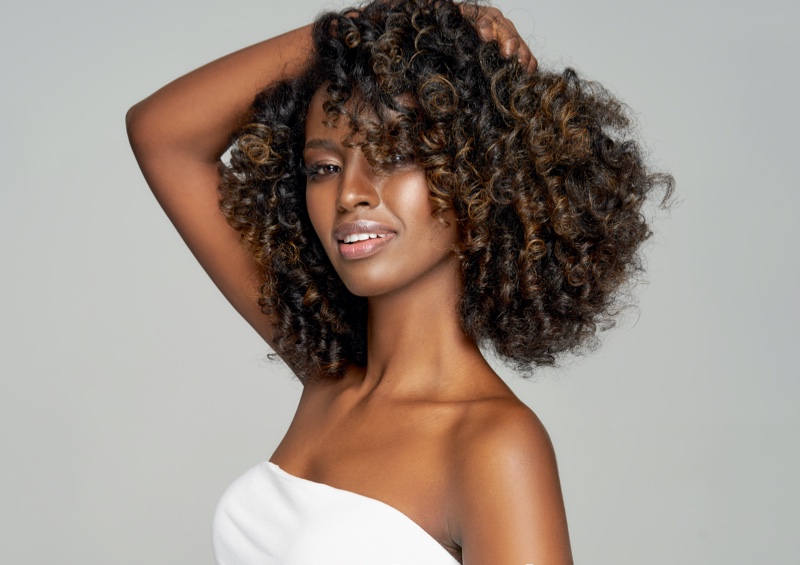 WHAT ARE LACE WIGS?
In most circumstances, lace wigs are referred to as lace fronts or lace frontal wigs. These wigs are well-known for providing an authentic-looking hairline even when the wearer does not have any. For many, it's great for a realistic look. People have frequently had challenges with conventional wigs since it is simple to detect if they are wearing a wig, but with lace wigs, no one will be able to tell if a wig is worn because the hair flawlessly blends in and provides the impression that it is growing from the scalp below.
ARE LACE WIGS COSTLY?
Considering lace front designs are pretty recent and have the most sought-after traits that wigs may have, prices connected with HD lace wigs are somewhat expensive. Due to the apparent enormous price difference, people may prefer to buy artificial wigs over 100% human hair wigs in the past, but now that lace wigs are available, many people purchase HD lace wigs.
The price of a normal lace wig ranges from $100 to $600, depending on what the wig offers, such as the hair color, length, and other luxury qualities. However, on the other hand, 100% human hair wigs of the highest quality range in price from $350 and go up to $4000.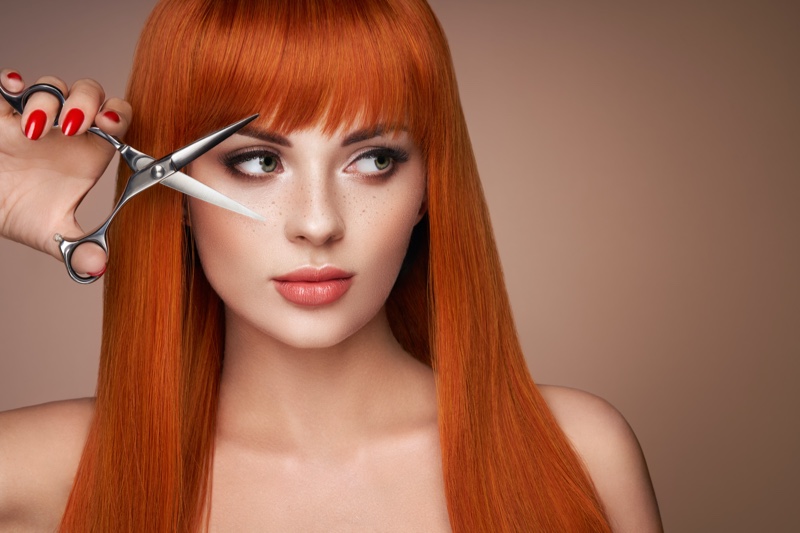 A TREND OR FASHION PHENOMENON?
According to statistics, lace wigs are not just intended for ladies, but guys also enjoy wearing them. On a daily basis, hundreds of fashion retailers release new and stylish hair wigs in an array of styles, sizes, and color combinations. HD Lace wigs are chosen for an easy and simple choice of hair. It also offers plenty of options for people's preferences and expectations. Different colors, cuts, and styles provide fashion trends to follow depending on the season and event.
For many, women opt to purchase a unit with a pre-plucked hairline. Readily available resources such as YouTube videos and online guidelines can help one style a wig.
The appearance of lace wigs with soft curling invisible lace makes the hairline look realistic. It's a good option for first-time wig wearers or those going to an important event.
MISCONCEPTIONS
Traditionally, people have worried about people noticing they're wearing wigs, or that the wigs will fly away in the wind, or that they won't fit their heads properly. These are some of the common misconceptions about wearing false hair. But the way HD lace wigs perfectly blend in will help avoid these problems when installed and styled properly.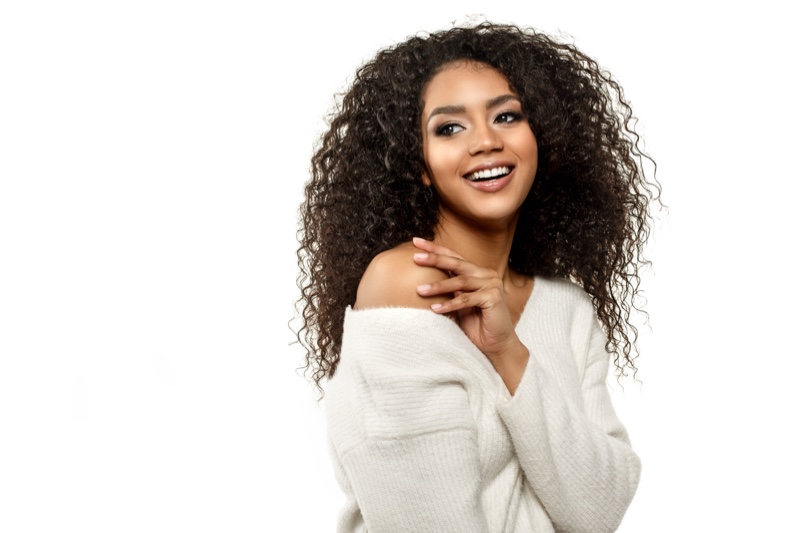 ARE LACE WIGS SHOWER FRIENDLY OR NOT?
You should be aware that wearing wigs in the shower is not encouraged and can ruin your wig if you do so. Because lace wigs are meticulously sewn and weaved, the fragile strands are at risk of being burned and ripped. Users are advised to wash their wigs individually in a bathtub with a small amount of water and wig cleaning items such as shampoos and conditioners. This way, your wig will stay intact longer and continue to give off a much more natural appearance.
THINGS YOU SHOULD KEEP IN MIND
Lace wigs are not suitable for those with tender scalps. Lace wigs are also not recommended for individuals who are ill and are undergoing chemotherapy. Make sure to read instructions carefully or go to a professional. Improper use can cause harm to the scalp. As a result, any abrasive fabric may give the wearer substantial discomfort and result in irritation or pain. Aside from that, you should be able to wear a lace wig with little problems.
Experts advise people with hypersensitive scalps to get personalized medical wigs produced rather than ordinary lace wigs. This is suggested since the wig should be designed specifically for individuals based on their prevailing medical condition.
One should always keep his or her head size in consideration and should prioritize taking the right head size while collecting wig measurements since incorrectly fitting wigs might cause problems in the future.
It should always be emphasized that the appropriate wig size is critical since it is what makes or breaks a person's appearance. If a wig is too loose, it can easily look fake. And if it is too small, you may not be able to fit it properly.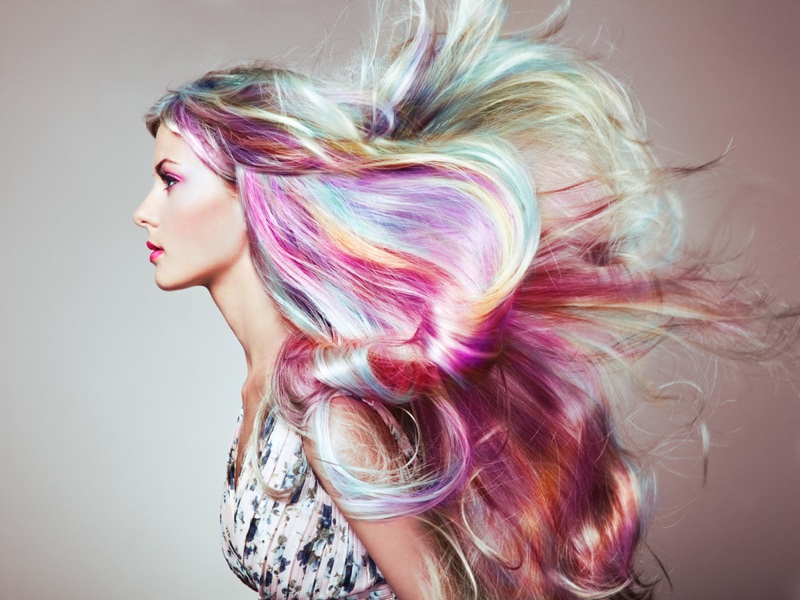 LACE WIGS OR REGULAR WIGS?
In addition to all the benefits they provide, HD lace wigs are a favorite among many wig wearers. For one, if you are experiencing hair loss, wearing an HD lace wig can give you confidence. Another option is to wear a unit in order to protect your natural hair. HD lace wigs also provide a more realistic appearance than more everyday styles. Additionally, people like to wear units to change their look without permanently altering their hair. However, HD lace wigs might just be a little more expensive than regular wigs because of all the perks lace wigs have to offer.
CONCLUSION
Lace wigs are definitely worth the price if users want a more realistic appearance with plenty of options. Due to their believable appearance, lace wigs are a wonderful option for many people. It is becoming more popular for women to wear wigs for style or trendy reasons. Likewise, it's a great option when growing out one's hair. Without a doubt, the stigma around wigs is disappearing more and more every day.