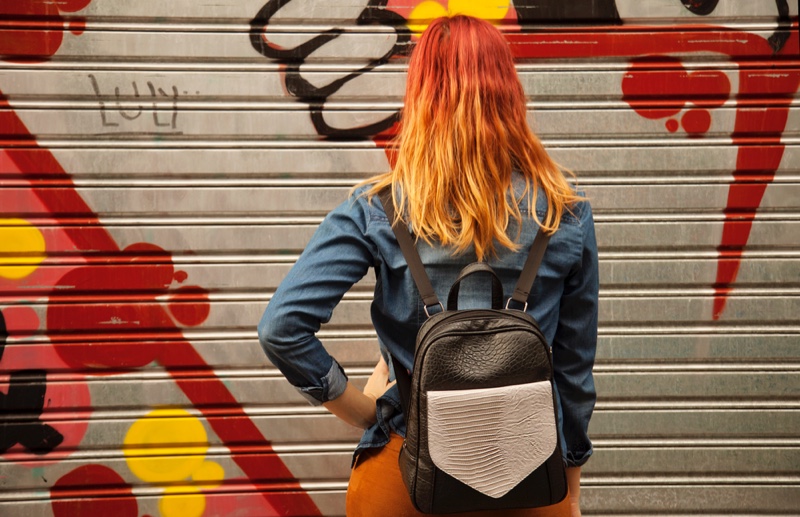 Not so long ago, the only people using backpacks were backpackers and basically the geeks. They were considered to be too functional to make it big in the fashion scene and yet here we are! Backpacks have made a hard comeback. Most people are always on the move and require something that strikes the perfect balance between function and fashion. With backpacks, they have both. Here are the top 5 backpacking trends in 2018!
Vintage backpacks
The 80's made a hard comeback in 2018 and backpacks were not left behind. Vintage leather backpacks tend to look retro and fashionistas fell head over heels for them. Made of leather and vintage designs, these backpacks are long lasting, fashionable and can complement most types of dress codes. With various designs to pick from, one is guaranteed to find a vintage backpack that suits them best.
Casual backpacks
Let's face it, we could all use a functional bag to use for the gym or even picnics. Casual backpacks are the kind where you could rush to the store to grab some beer cans and they would come in handy. They have some sort of versatility to them coupled with simple designs that just makes them perfect to carry around. In 2018 they became a favorite among many, mostly because they tend to blend in and don't make one stand out.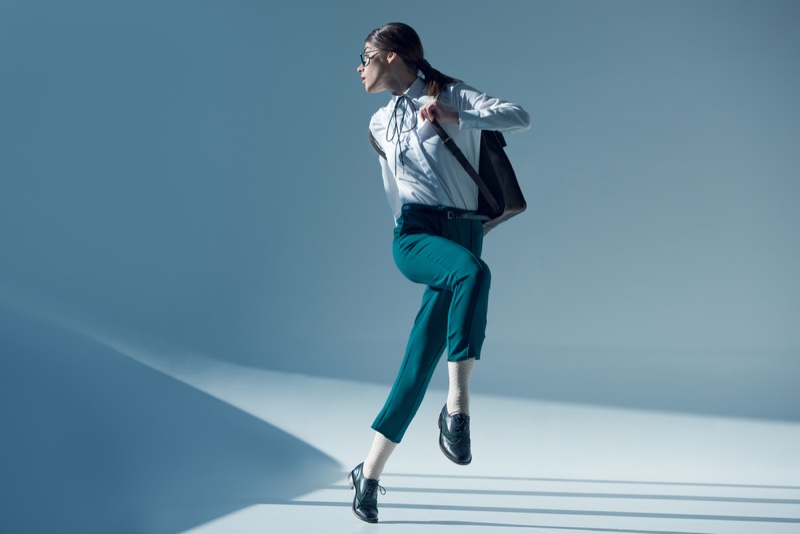 Technical backpacks
These are the kind of backpacks that are more functional than fashionable. If you are looking to change The Sack On Your Back, then these are kinds you would take on a hike or even mountain climbing. While technical backpacks have always been around, 2018 saw them come with various advancements including being waterproof or inclusion of ventilated patches. With the modern backpacks, you don't just face the outdoors, you face them in style.
Women's backpacks
In the past, backpacks were mostly unisex. It is no secret that women love something that has a feminine touch to it and these backpacks just didn't cut it. 2018 came with a beautiful change that saw a rise in women's backpacks. These backpacks come in softer colors, amazing designs and unique prints and tend to make a fashion statement. Working women tend to favor them as they are easy to carry around without exerting pressure on the shoulders.
School backpacks
School kids made this one the greatest trends in 2018. While in the past only the geeks were seen donning backpacks, in 2018 even the coolest kids had them. They come with various compartments where school items can be kept but still manage to stay fashionable through various designs. The colors are not as dull as they used to be and the materials used to add a touch of luxury to an otherwise normal school bag.
Backpacks are no longer a fashion item, but a necessity. If you're looking to upgrade your bag, then it's high time you start thinking of getting yourself a backpack. Whether you're travelling or commuting, backpacks are there to ensure all your important things are there with you.