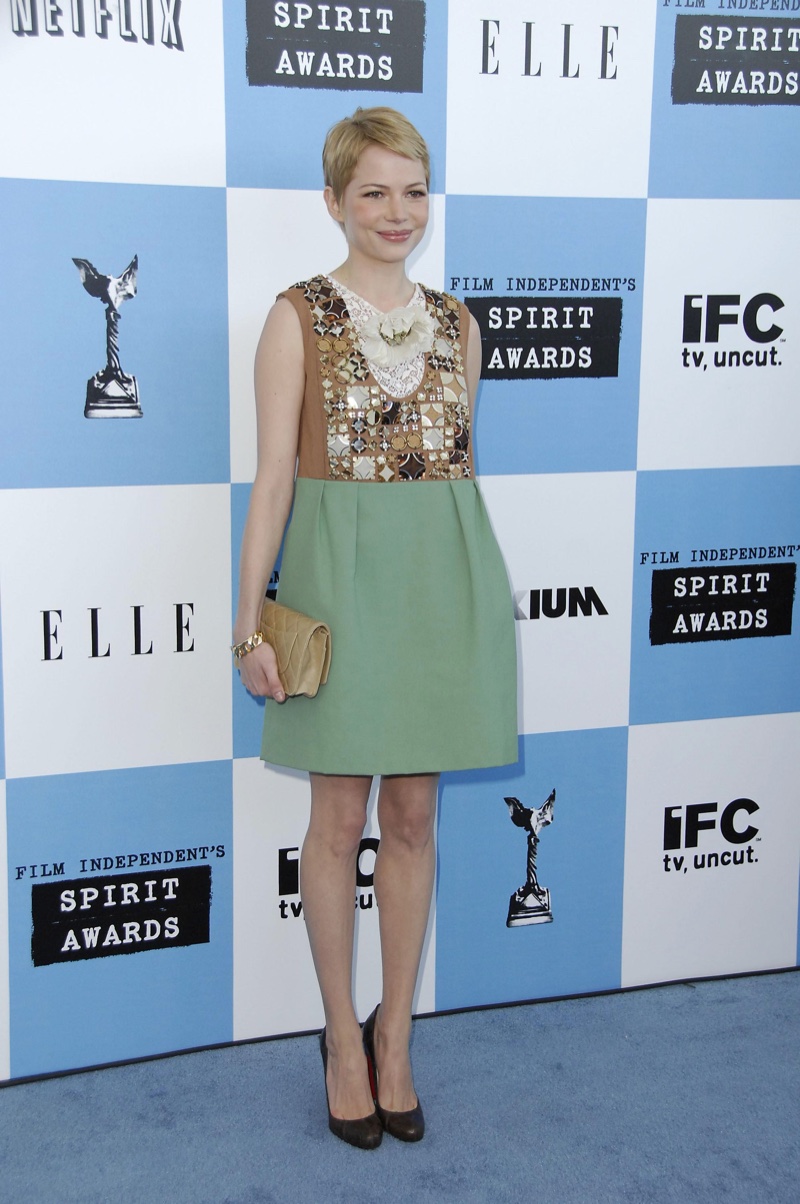 Babydoll dresses have been a steadfast player in fashion, gracing the wardrobes of style icons and fashion mavens alike. These delightful and whimsical pieces exude a charming, retro-inspired look. Brands like Dolls Kill have created the babydoll dress for a new generation. The variety of styles and designs available means that there is something for everyone. If you're looking for some wardrobe inspiration, we've listed 6 of our favorite ideas for babydoll dresses below.
Floral Patterns
When it comes to babydoll dresses, you can't go wrong with a classic floral print. The dress's flowy silhouette makes it perfect for the summer and spring seasons, and nothing screams warm weather like a floral print channeling the 1960s. 
The delicacy of the florals and the loose fit of the babydoll dress complement each other really well, leading to a feminine and elegant look. A floral print is a classic style to pair with a babydoll dress and is one of our top picks. Try a pastel-colored dress for an even more summery look.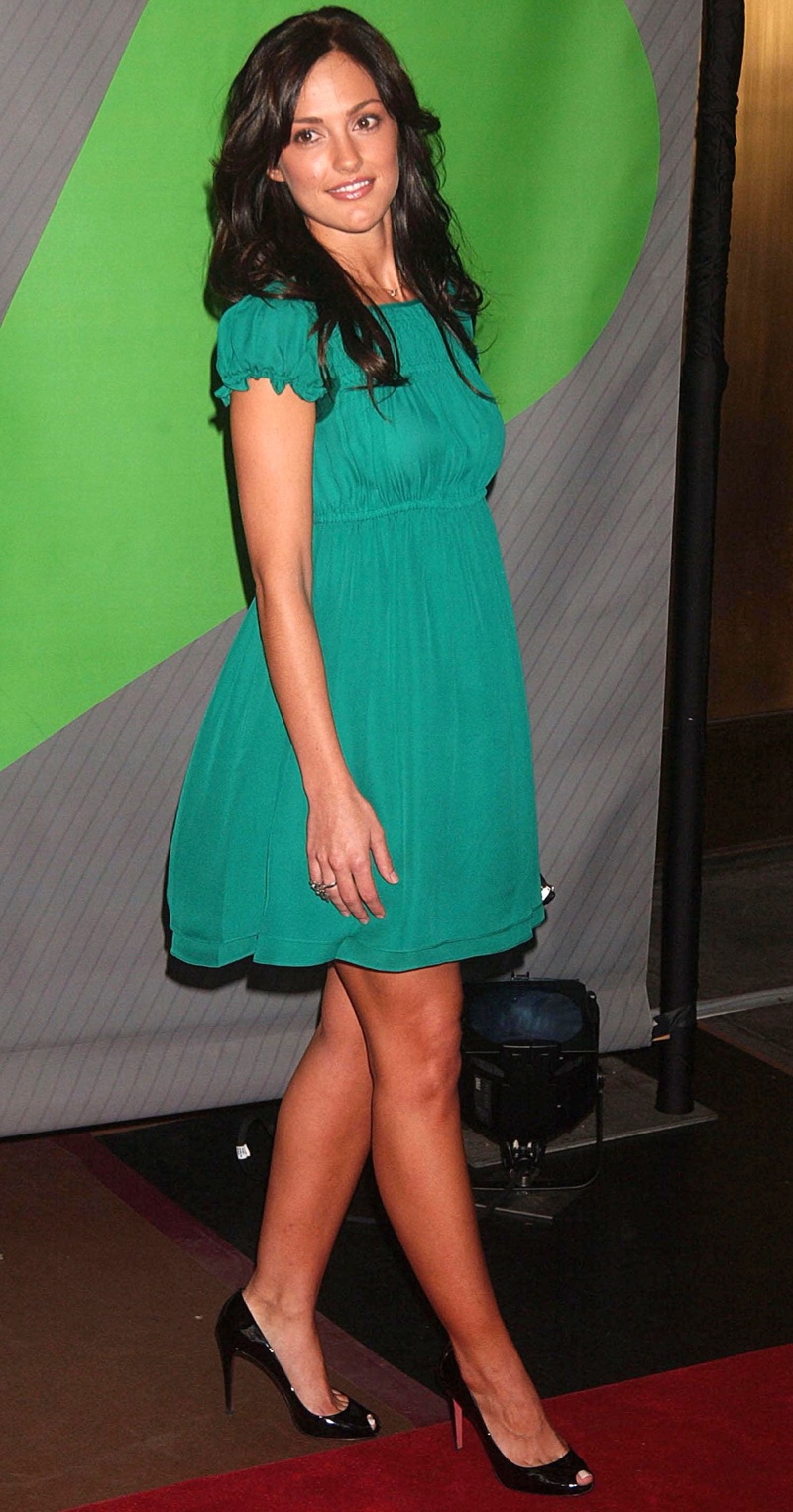 Bright Colors
Thanks to celebs like Blake Lively and Kim Kardashian, bright colors are back and better than ever. And this applies to babydoll dresses too. If you want to try out this look but don't have the high-end budget of the A-List, why not opt for a babydoll dress in a single bold color?
Right now, we like green. It's super trendy at the moment, and all of our favorite fashion models, like Ashley Graham and Hailey Bieber, are big fans. Why not put your own twist on their look with a bright green babydoll dress? Or, go that one step further and dive into neon, which will be perfect for a night out.
Fun Patterns
Going back to the prints, why not try something a little different? Fashion is supposed to be creative so that you could mix it up with a more 'out there' print, like cats or hearts. We love the blank canvas of a babydoll dress complemented by a repeating pattern that can still be subtle if you want it to be.
Another print that is especially in right now is fruit like lemons, cherries, and oranges. This bold choice of print is an exciting look for those wanting to be unique and different, so why not add some flavor to your babydoll dress?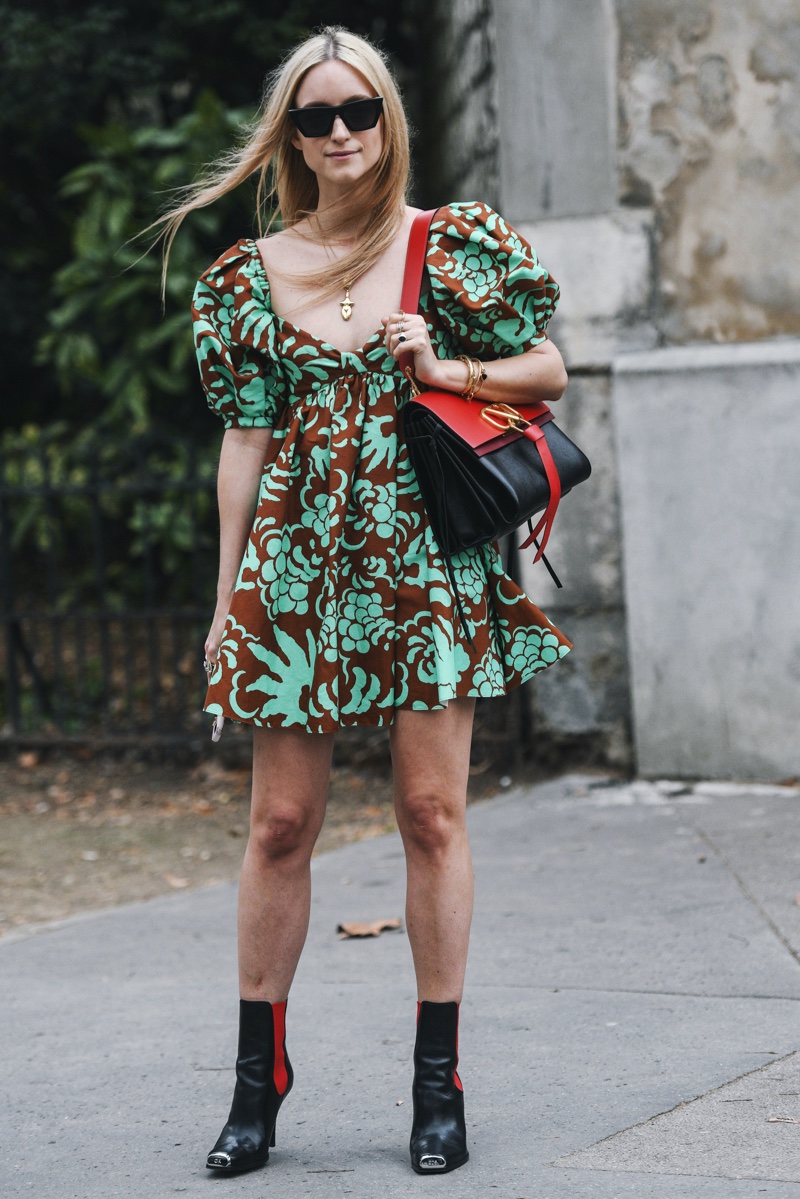 Puffy Sleeves
When it comes to babydoll dresses, you could say that 'the bigger, the better.' The loose fitting of the dress makes for a flowy silhouette, which pairs very nicely with puff sleeves that are delicate and elegant. This makes for a symmetrical finish, too, as the top and bottom halves of the garment mirror each other. 
This gives the dress a very flattering shape and creates a feminine look. Adding a babydoll dress with puffy sleeves to your wardrobe will ensure you have an elegant and classic outfit for your next day out with friends.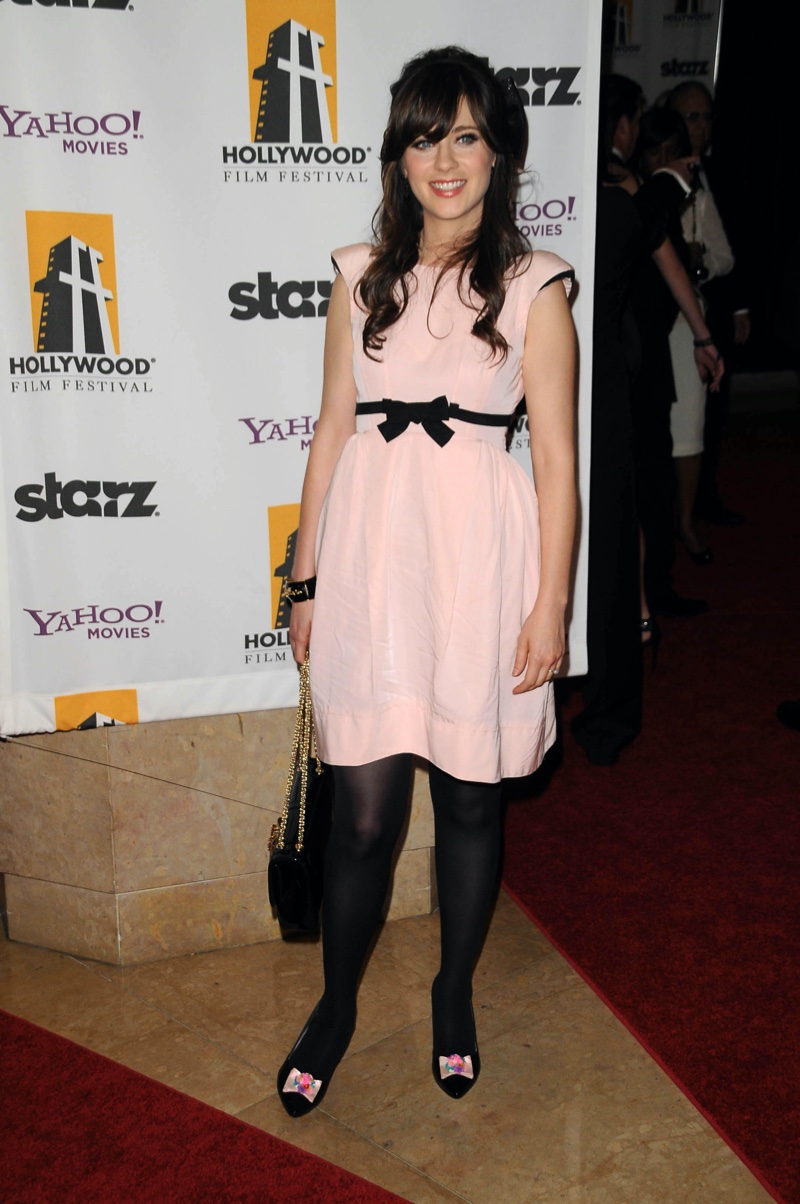 Ribbon Details
Ribbon straps and waistbands are another variation of the classic babydoll dress. Ribbon straps are really in right now and have a vintage vibe. Attached to the dress, they simply tie at the top of your shoulders. Or a ribbon bow at the waist can break up the dress's silhouette.
However, the best thing about them is you can change the way you tie them every time, so even if your friend has the same dress, they will look different. Tie a large bow resting on your shoulders or opt for a small knot and leave the strands dangling down your back.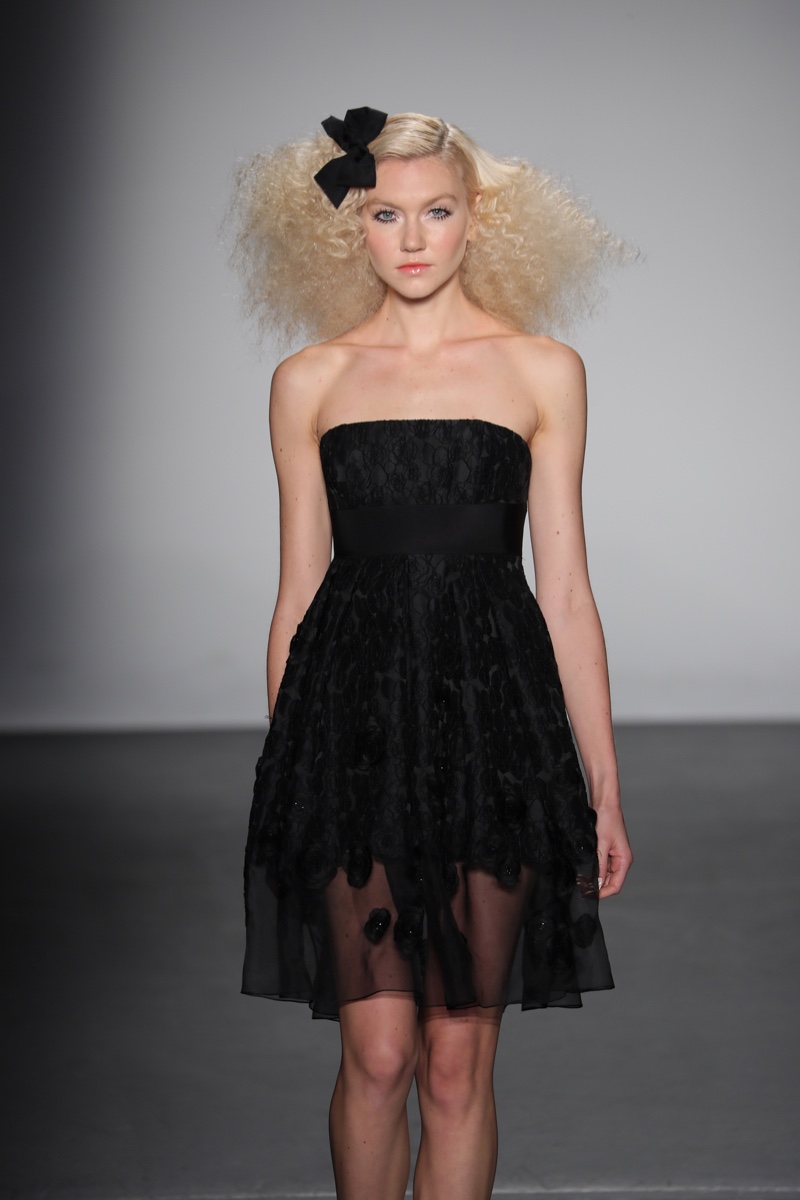 A Minimalist Design
If you prefer a more subtle and understated look, then there's a babydoll dress for you. Available in muted and pale colors, they offer an elegant, classy finish that's perfect for a summer's day. You could also pick a babydoll dress made with a mesh lining, which will make a real statement at an event or on a night out. There really is something for everyone.