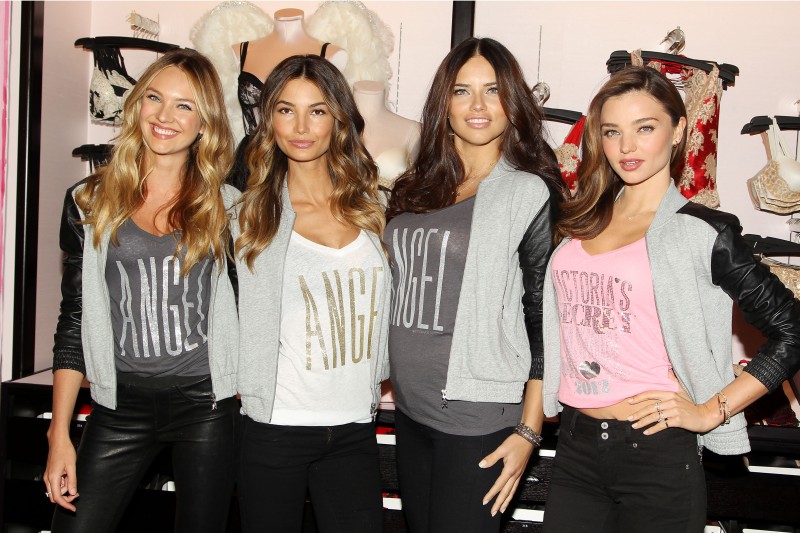 Could you imagine a fashion show without your favorite model? That's what two British scientists from Manchester Metropolitan University are hoping. In an article published in Science Daily, they examine the use of virtual humans strutting down the runway in lieu of the supermodels that we know and love today.
Originally, the avatars were designed to record movements of ballet dancers to analyze performances and provide corrective coaching however, "new research has been revealed which shows it could be the end of the fashion world as we know it."
But it's not all bad news, British Vogue reports that utilizing avatars can improve sizing standards in the garment industry as well as help athletes and dancers improve their performance. What do you think of the use of avatars in fashion? Could it actually catch on?