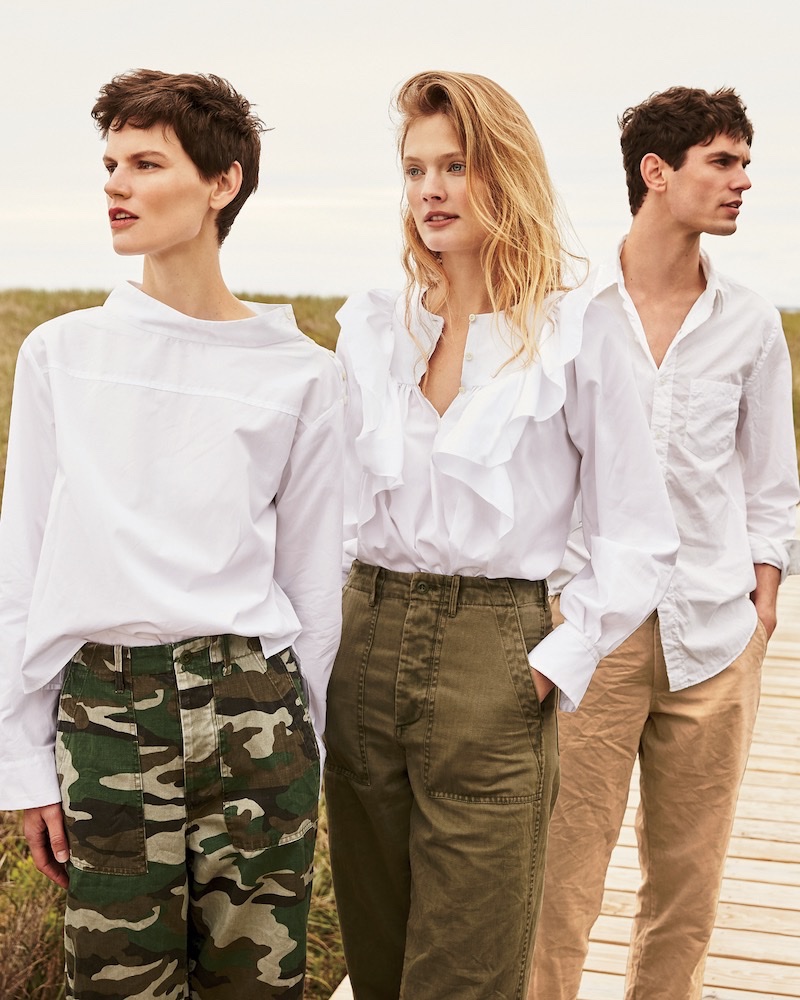 The fashion rules for Fall 2018 are all about pushing boundaries, mixing and matching, and throwing all the old rules out the window! While seeing layers of bright colors and busy patterns can be intimidating, there are plenty of autumn trends that you can incorporate into your wardrobe and wear every single day.
Ahead, Opulent Jewelers breaks down some of this season's biggest trends that are so easy to style; you can sport them for any occasion. Whether you try one at a time or incorporate a few of them into one look, you'll look fashionably modern with pieces that you can wear season after season.
1. Camouflage
Amidst this year's trend of bright colors and busy patterns (and often, all at once!), subtle, dusty-olive camouflage is one of the easiest motifs to wear. It looks sporty and chic on skinny denim with a blue jean jacket, on a buttoned field coat, on shoes, bags, paired with skirts … the options are endless!
2. Metallics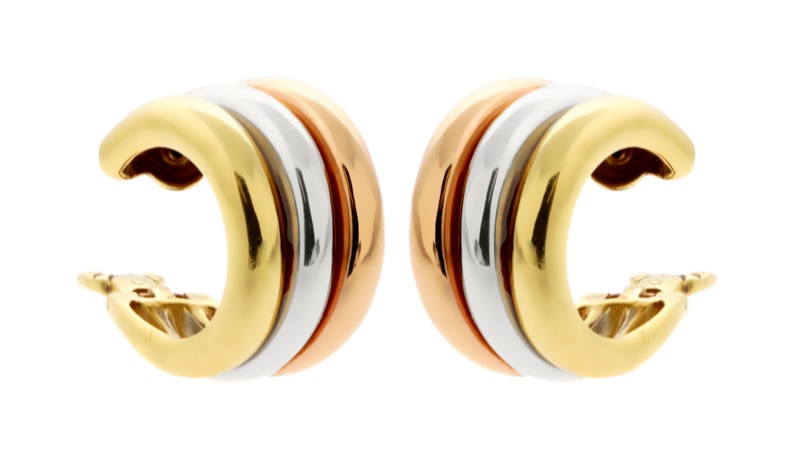 Shiny, silver-toned garments lit up the runways, creating futuristic ensembles that could've come from outer space. Although head-to-toe metallics look ridiculously cool and daring, this style isn't for the faint of heart. If reflecting like a mirror isn't your thing, load up on the original metallics — jewelry — to catch the sun in smaller doses. Get a classic, polished piece, and you'll be able to wear it every single day.
3. Florals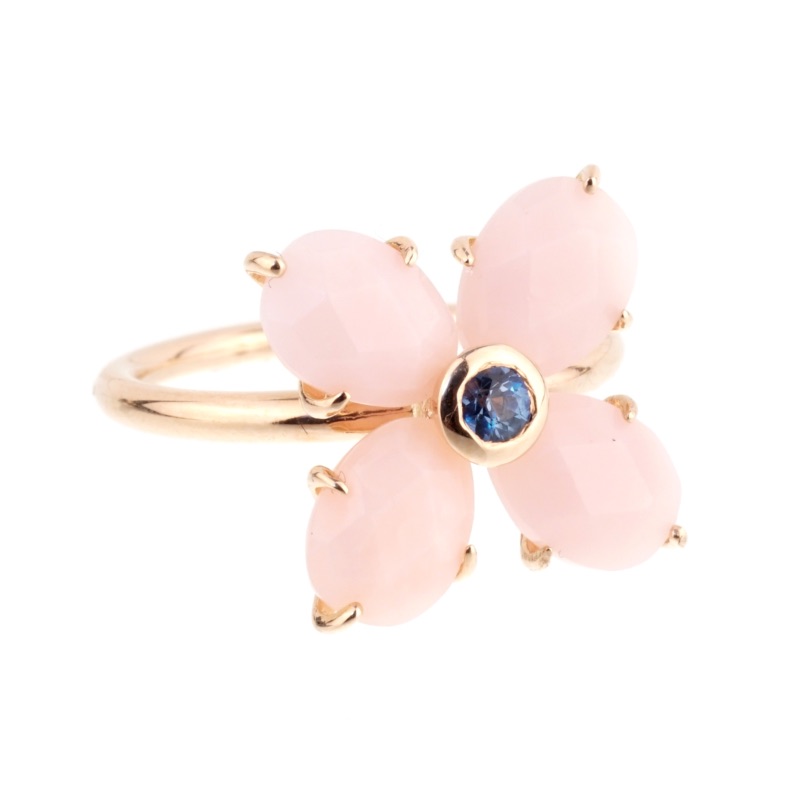 Flirty, feminine florals were another pretty pattern from the season, and like the others, were often layered with other buzzy prints. But if you want to channel your inner petal power more subtly, try a gorgeous piece of jewelry that adds delicate detail to any outfit.
4. Knits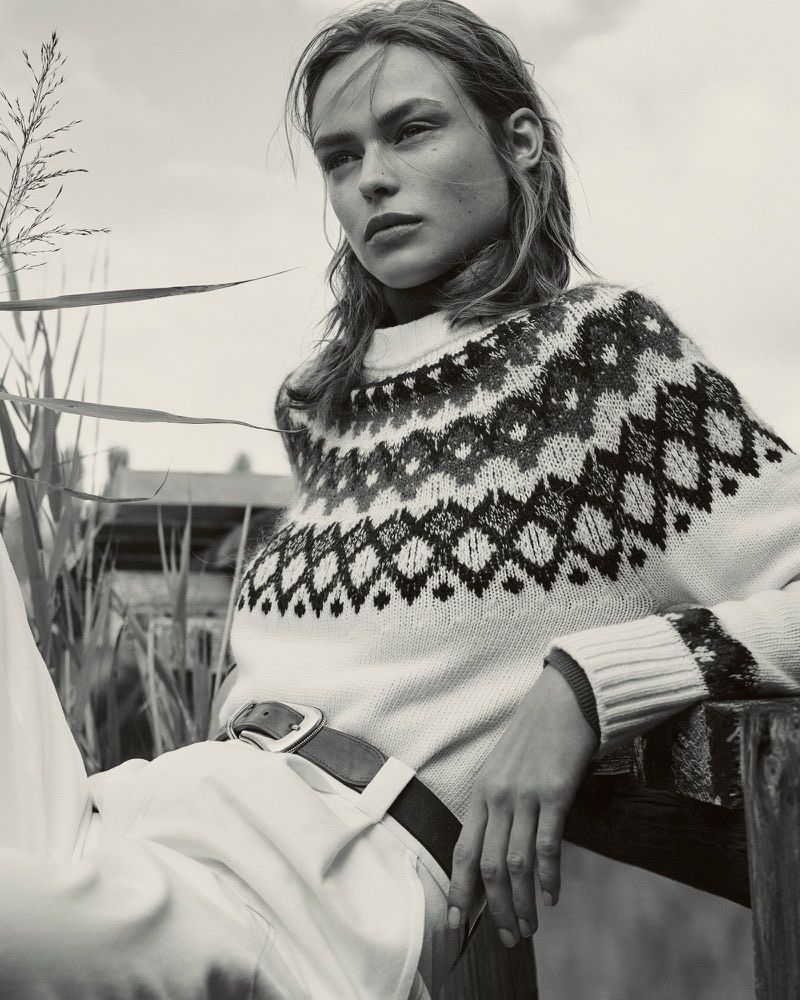 Knit sweaters and scarves are a fall staple, and this year, the chunkier, the better! The texture not only keeps you warm, but it also adds interest with three-dimensional patterns in a way that colors and prints can't. When there's a chill in the air, you can wear knits every single day. And if you want to push the envelope, try a woven garment that's not a sweater, like a skirt or a dress!
5. Chunky Chains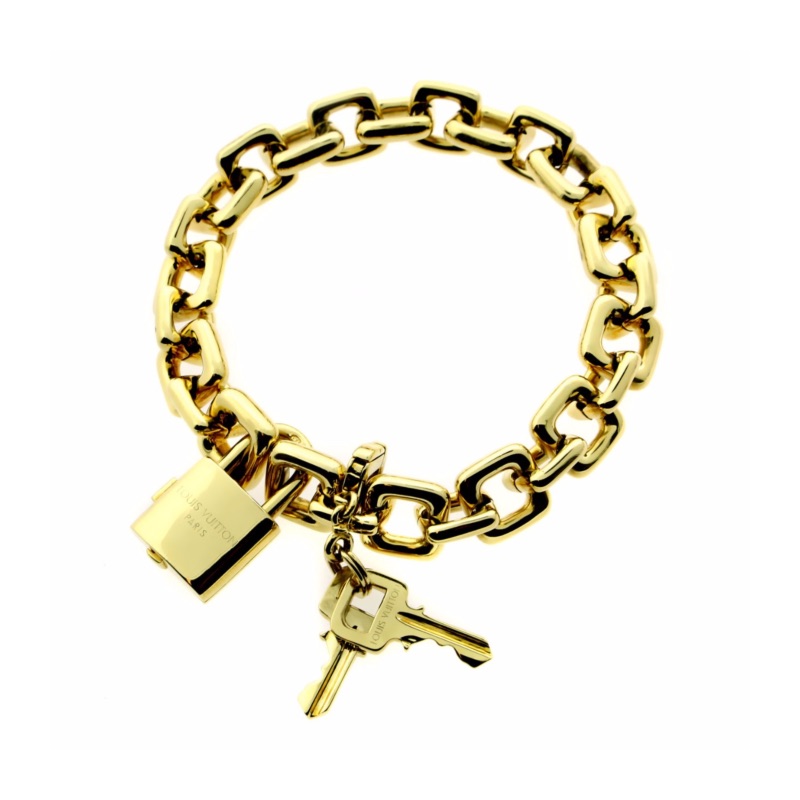 You can never go wrong with a chunky chain, and with this year's tactile obsession, thick metal links are especially popular. These pieces manage to be polished and tough at the same time and can add edge to everything from your favorite chambray to your LBD.
6. Velvet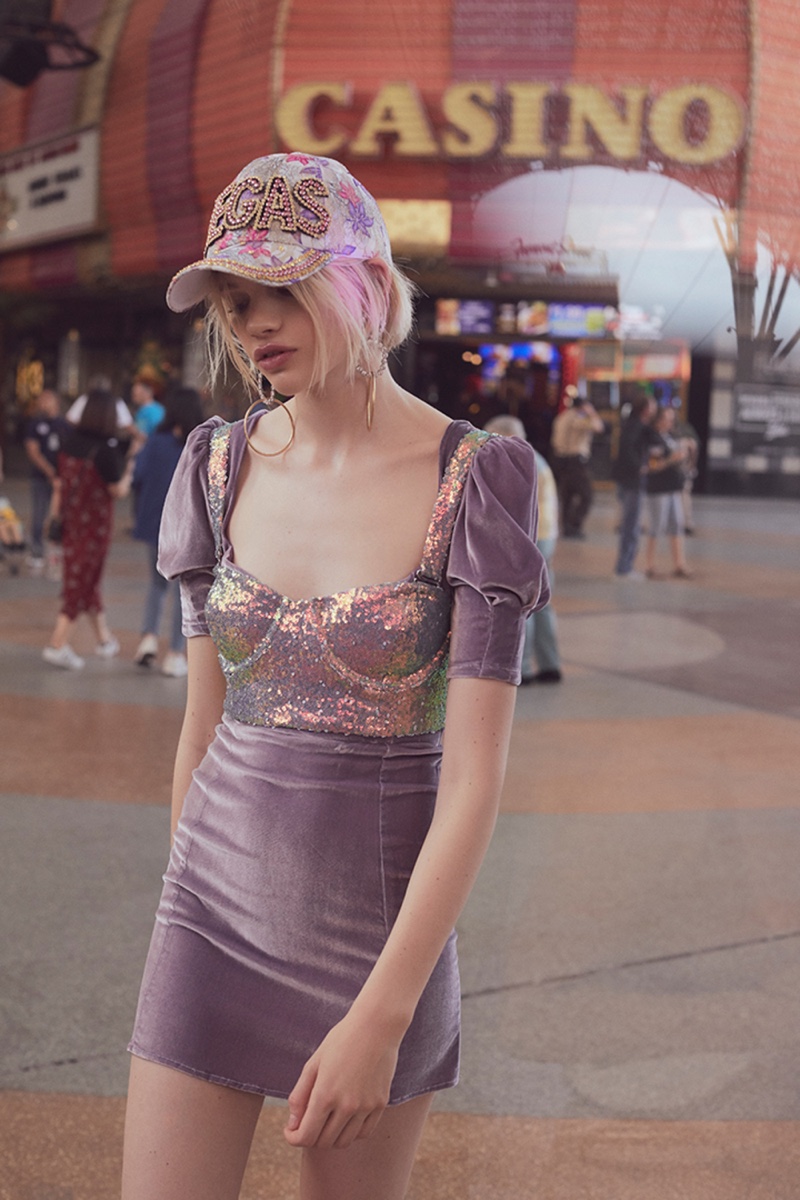 You may consider velvet to be "fancy," but this autumn, it's getting dressed down, too. Velvet shoes, blouses, and dresses can be worn day and night and styled for different occasions. For instance, you can wear a pretty velvet top to work under a blazer, then for girls' night with skinny black jeans. This sumptuous fabric can also inspire chic holiday looks when paired with light-catching baubles, whether this year or in years to come!
7. Layered Jewelry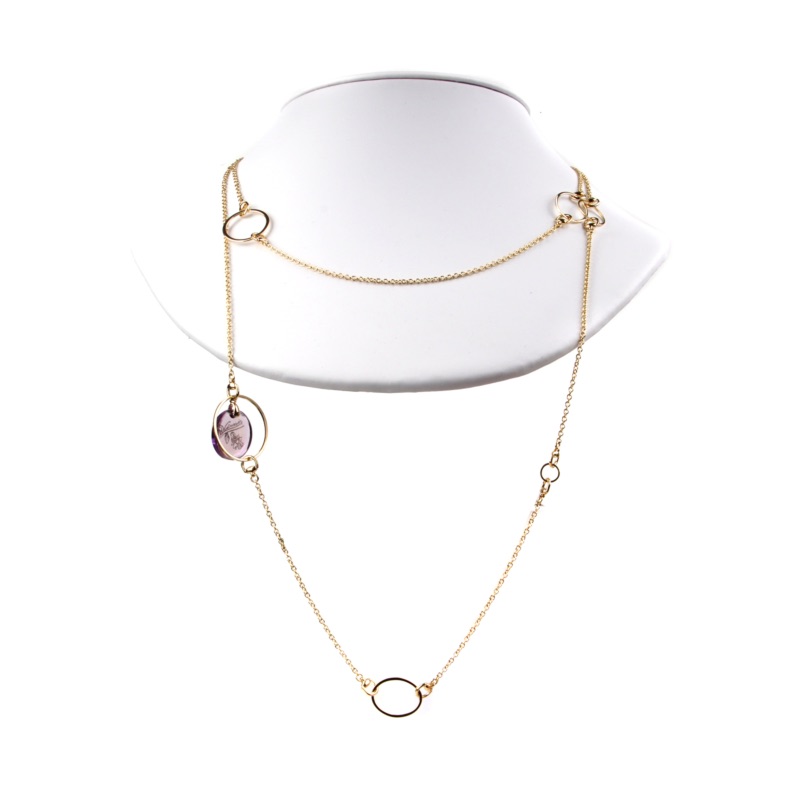 In the spirit of layering (colors, textures, patterns), stacking rings, bracelets, and necklaces is another fun trend that'll have you showing off your entire jewelry collection! Pick classic pieces to wear separately or together, and your accessory game will always be on-point.