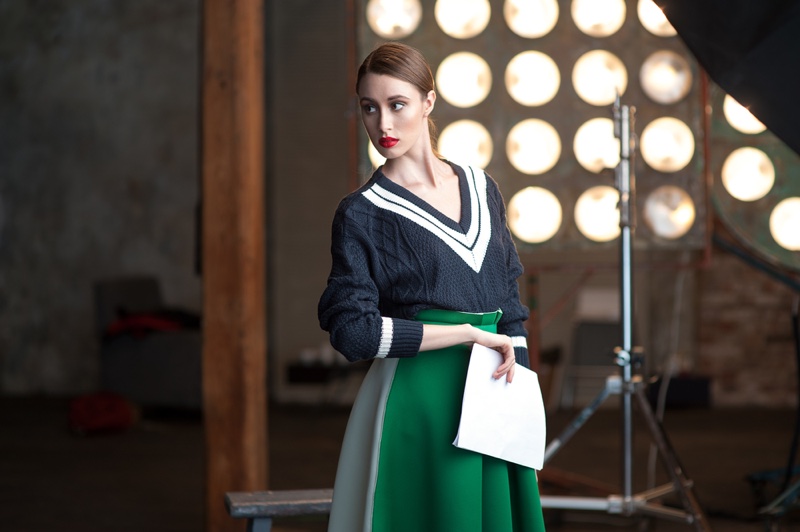 There is no denying that times have changed over the course of ten months because of the COVID-19 pandemic. We are now living the 'new normal'. Since March, every life in the whole world has been forced to change. Most of us are stuck at home in quarantine while respective cities and countries are in lockdown. Of course, we all have no choice but to comply.
As cities shut down, several businesses choose to close down. This means many were left unemployed with no other source of income. For aspiring actors and actresses, it indicates that their acting-related activities are limited — less casting calls, auditions, and acting classes. This situation forces the acting industry to gather all resources to cope with the ever-changing times and acting schools, just like every other school and university, conduct online acting classes.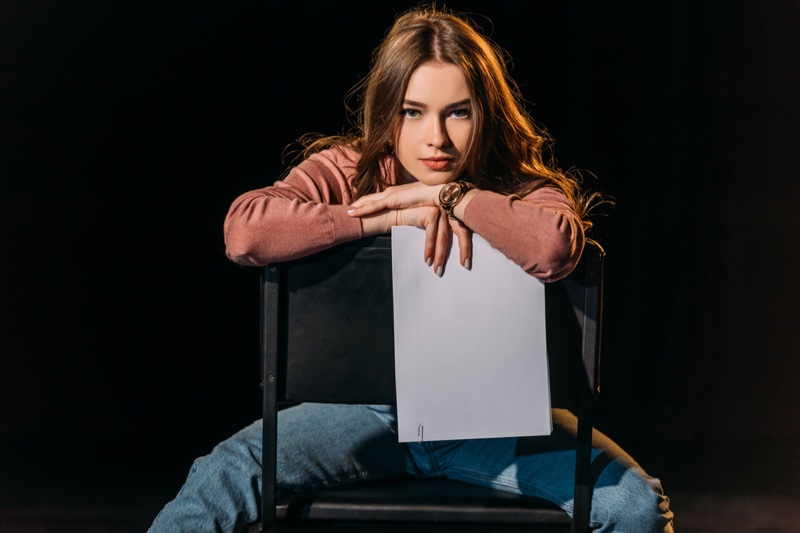 Acting classes are essential to actors.
Although it is not a prerequisite, acting classes can provide a good source of a solid foundation for actors, especially to those who are just starting. Through acting classes, one can learn the necessary skills and principles an actor has to acquire. Moreover, these lessons can further explore your abilities and expand your niche as a performer. Even veteran actors take acting classes every time they are about to portray a new character. It allows them to get to know and study what type of person they are going to portray and pull inspirations on how they will bring the character to life. Whether you need it or not, the bottom line is you can benefit from an acting class.
Online acting classes are the next best choice.
Now that nobody can physically attend classes, acting instructors start to hold online classes. If you feel the need to take acting classes continuously, it is highly encouraged to take it online. Classes are held using video communications apps like ZOOM or Google Meet. Remember that during these times, it is important to prioritize your health and others' as well.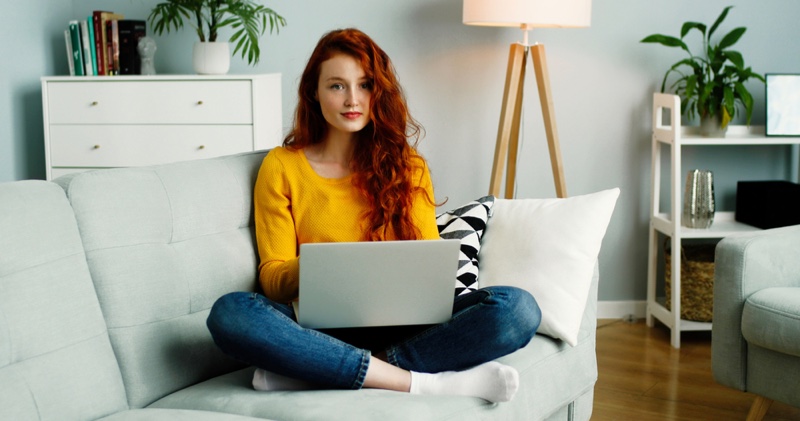 Find the best online acting class.
Even though your options for acting classes are now limited, this should not stop you from enrolling in the best one available. Scour the internet for world-class acting instructors. Now that you will be taking them online, you can enroll in a class from a better instructor located outside your area. Choose the type of courses that are relevant to you. For example, Bernard Hiller's classes start with a lesson on "Analyzing and Exploring The Character" — an excellent foundational class for newcomers.
There is no doubt that among the most affected industries in the world during this global crisis is the entertainment industry. No one can organize live events, and filmmakers cannot shoot anything for their movies and television shows. This COVID-19 pandemic is an obstacle to the show business world we will never forget. However, performers and artists worldwide recognize that it is now more than ever that people need the entertainment to distract us from this dreadful crisis. During these times, we can prove how resilient actors are as they adapt their craft into this new normal.