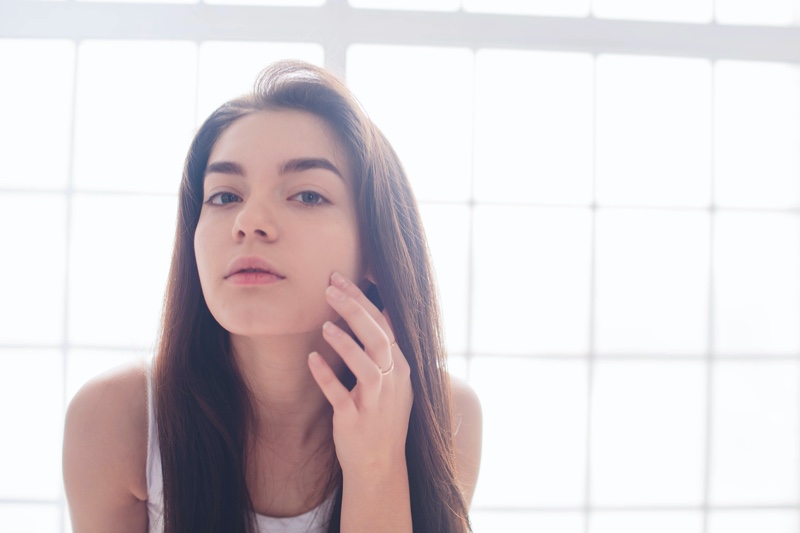 Acne is a common skin disorder in which the pores of the skin get clogged with hair, sebum, bacteria, and dead skin cells. These impediments cause whiteheads, blackheads, nodules, and other types of blemishes. Acne affects eighty percent of adults aged 11 to 30, and the majority of people will have acne at some point in their lives, so always have in mind that you are not alone in this.
Acne can occur on the face, shoulders, chest, forehead, and upper back, among other places. Oil glands may be located all throughout the body, although they are concentrated in certain areas. The best acne treatment method is decided by the severity of the condition. We will discuss some helpful hints regarding your problem in this post.
What Causes Acne?
This is essentially a hormonal condition caused by androgen hormones, which are at their highest levels during adolescent years. It is caused by a sensitivity to these hormones that can be aggravated by skin bacteria and fatty acids inside the oil glands.
A multitude of causes, including hormone swings around a female's menstruation, picking at acne lesions, clothing, headgear, air pollution, and specific weather conditions, notably high humidity, can cause and/or aggravate acne. Use of oily or greasy personal care products, working in a workplace where you are constantly exposed to grease, stress, drugs, and heredity traits can all cause acne flare-ups.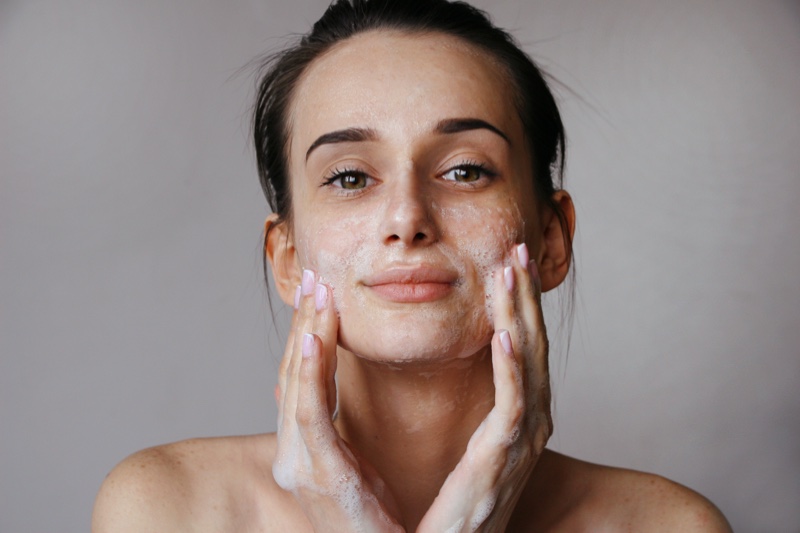 Tips for Getting Clear Skin
Maintain a clean face. Wash your face with warm water and an acne-specific soap no more than twice a day. Many people tried using Beeline skincare products, which are gentle to your skin and environment. Benzoyl peroxide and salicylic acid-based products are also beneficial. This lowers inflammation and destroys the germs that cause acne. Also, make sure to clean all makeup and grime to avoid clogging your pores. Allergic contact dermatitis is a relatively unusual side effect of benzoyl peroxide, so if you get a new rash, discontinue using the face wash.
Makeup that is water-based and oil-free should be used. It has always been the go-to method for concealing flaws. But be cautious; you can be exacerbating your outbreaks. Acne can be worsened by heavy, oily products, including mineral oil, cold cream, or cocoa butter. Makeup ought to be oil-free, hypoallergenic, water-based, and non-comedogenic, just like lotion and sunscreen. Mineral-based products like zinc oxide, titanium dioxide, and silica absorb excess oil and reduce redness.
Take proper care of the hair. Avoid putting perfumes, pomades, gels, or oils on your hair. If they get on your face, they irritate your skin and can clog your pores. Use a gentle shampoo and conditioner on your hair. If you are breaking out, wash your hair often since greasy hair can add to the oil on your face. Do you have lengthy tresses? Keep it away from your face as much as possible.
Stay out of the sun. The sun's UV rays can aggravate inflammation and redness, as well as cause dark discoloration. Your skin can become more sensitive by using particular medications. When spending time outside, especially between the hours of 10 am and 4 pm, wear protective clothing like a long-sleeved shirt, pants or long skirt, and a broad-brimmed hat. Whether or not you have acne, use SPF 30 or higher at least 20 – 25 minutes before going out in the sun. Look for the word "non-comedogenic" on the sunscreen label to help prevent new pimples. Read the ingredients on the product label to be sure you know what you're putting on your skin.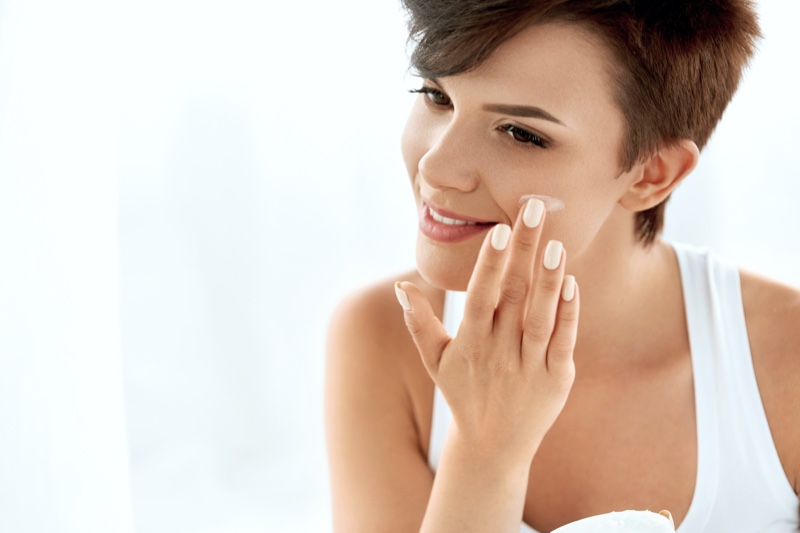 Management And Treatment
Your healthcare provider may suggest non-prescription medications to treat your condition. You may need harsher prescription treatments based on the intensity of your situation, your age, the type of acne you have, and how effective over-the-counter treatments have been. A number of medications and therapies have been proven to be effective. They are intended to treat acne's underlying causes.
Depending on the severity of your illness, you may require one or more. Depending on your case, your healthcare professional may propose a mix of specialty therapy, such as steroids and lasers, in addition to drugs. You may control acne with the aid of your regular doctor. However, if your condition does not improve or grows severe, you should see a board-certified dermatologist.
Acne is the most prevalent skin disorder, and it may have a significant psychological impact. It takes time for things to improve. In most cases, it takes three months before noticing any results, so please be patient.