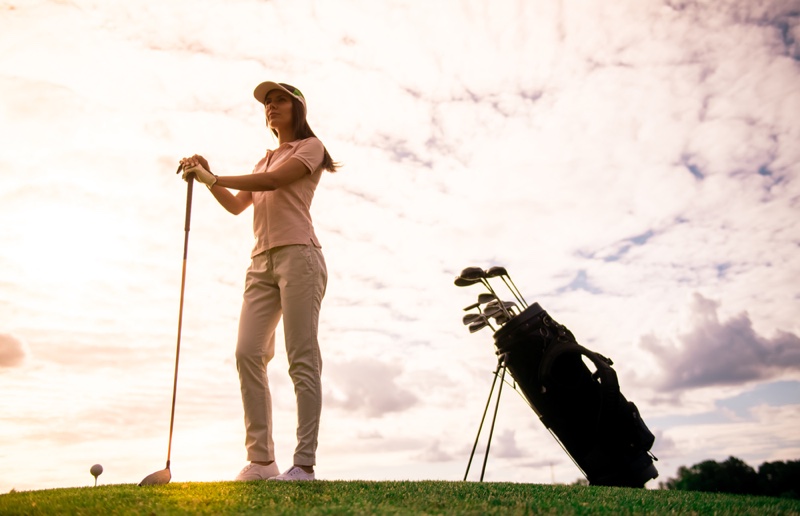 Playing golf can be challenging as a beginner, especially if you don't know the golf rules, regulations, and equipment used. You might find the game with so many rules, so many clubs, and several jargons which you might not understand at once. However, the starting process is not as complicated as it seems to be. You only need to understand the rules and have beginner-friendly equipment to start. You will learn the rest while playing on the field.
If you know nothing about golf and you want to get started, this article has your back. It will explain the crucial details and equipment every beginner at golf needs to know before starting the game. Let's jump into the list.
What you need to know about clubs
To play golf, you will need the right clubs. The club is the stick or rod you use to hit the golf ball. Getting the right club doesn't mean breaking the bank but buying something you are comfortable with when playing. Since you are learning, you should invest more in learning than purchasing expensive clubs. For this reason, it is recommended to go for golf clubs for beginners, which are easier to hit than others. As a beginner, you are better off with the hybrid clubs than purchasing the 3-, 4-, and 5-irons, which are complicated to use.
Also, you need to know that you are allowed to carry a maximum of 14 clubs in your golf bag. However, that does not mean bringing all of them, but the essential ones. You can start with a putter, a driver, a sand wedge, among others since they are easier to use. Also, you have to check on your strength and see if it goes well with the golf club you want to buy. Therefore, it is important to test one before making the final purchase.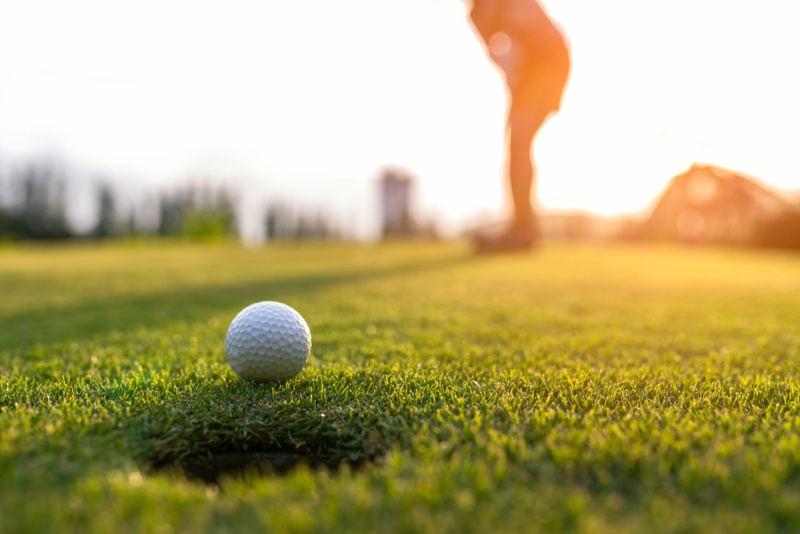 Choose the Right Golf Ball
After picking your suitable golf clubs, it's time to get yourself the right golf ball. Many companies manufacture golf balls, and it is vital to get the best quality that goes well with the beginners. Golf experts advise buying as many balls, depending on your rate of losing them. The more you lose the balls, the more you should buy more. Also, it's better to start with the cheapest balls as a beginner since there are high chances of losing them.
While there are many brands available in the market, none is much more superior to the other. To get a more comfortable one, you can buy different brands and choose the best, depending on your preferences. You can upgrade the golf balls as soon as you start cutting down the number of lost ones during play.
Learn How to Play
As discussed above, the most challenging part of playing golf is when you are starting. Once things start flowing, you will find this game as exciting as you thought of it. Before training how to play golf, you need to decide if you will be playing it as a hobby or as a professional golfer. These two kinds of play require different types of training. If you want to be a professional golfer, you will need to work with experts to realize your dream. When playing as a hobby, you can join your local group and learn the basics from the members.
As a professional golfer, your training might be expensive. This means you need to create some budget to cater for it. It is good to do some research and find a good teacher before starting playing. Once done, you have to be consistent with your lessons, have a range routine, learn the short shots, and follow the basics.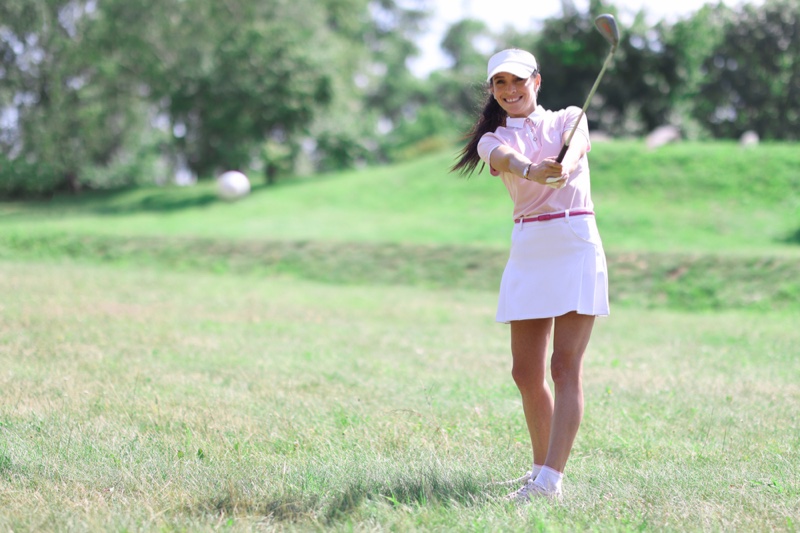 Learn Some Basic Shots
Playing golf in the field involves practicing different sections and stunts to become the best in the game. However, while you can learn the rest in the golf field, there are basic shots that you need to master before getting into the field. Some of these include:
• Knowing how to chirp and when to pitch: You need to understand when to hit targets low on the ground and when to let them fly.
• Getting out of the bunker: Here, you don't hit the ball straight, but hit the sand, driving the ball.
• Athleticism: While golf is more mental than sports, you must understand its athleticism and how to position yourself before kicking the ball.
• Using the Clubs: You have to understand how different clubs are used and their purpose.
Now that you have learned some basics, including the clubs, balls, and how to play, it is time to hit the field. Of course, you might be required to get some other accessories, including golf bags, shoes, gloves, sunglasses, and much more. But all these depend on personal preferences. When starting, get yourself a mentor to guide you through the golf-playing process.