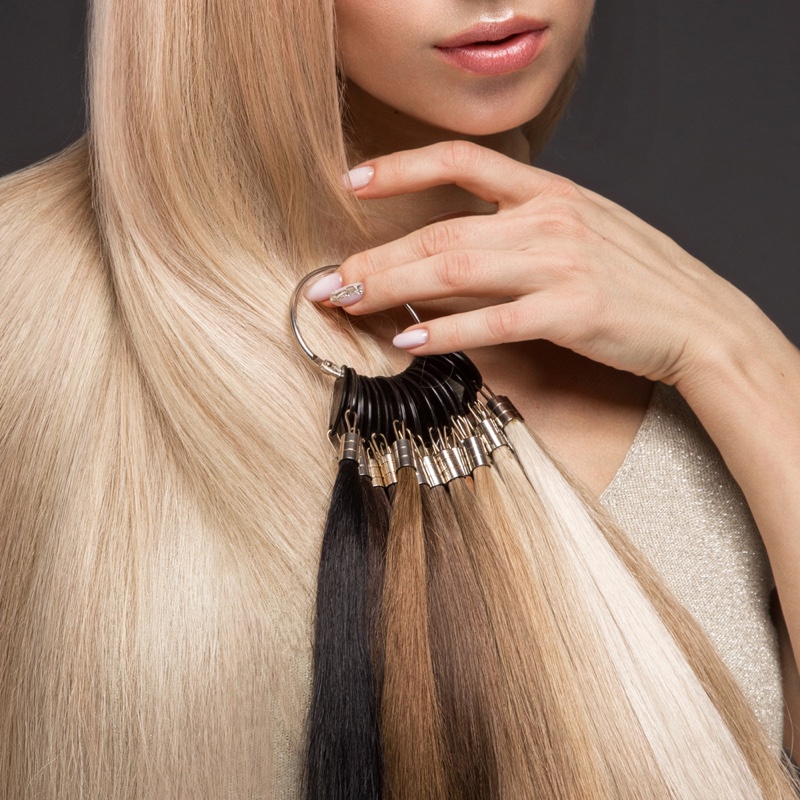 Human hair extensions are one of the most popular ways to make your natural hair longer, thicker and more voluminous. They have also become increasingly accepted in society today with many female celebrities, personalities and actresses being extremely open about their use of hair extensions.
That said, there are still some misconceptions about hair extensions with the main one being that they are bad for your hair. We will be taking a look at just that and how to prevent any unnecessary damage to your natural hair.
Do hair extensions damage your hair?
The main point to take away is that hair extensions will not damage your hair by themselves. There is a perception that regardless of how well they are installed, taken care of or removed, wearing hair extensions will damage the wearer's natural hair and lead to hair loss.
This is simply not true — provided they are fitted and maintained properly in addition to being the right kind of hair extension. That's not to say that hair extensions cannot do damage either. Here is what can happen if the proper care is not taken.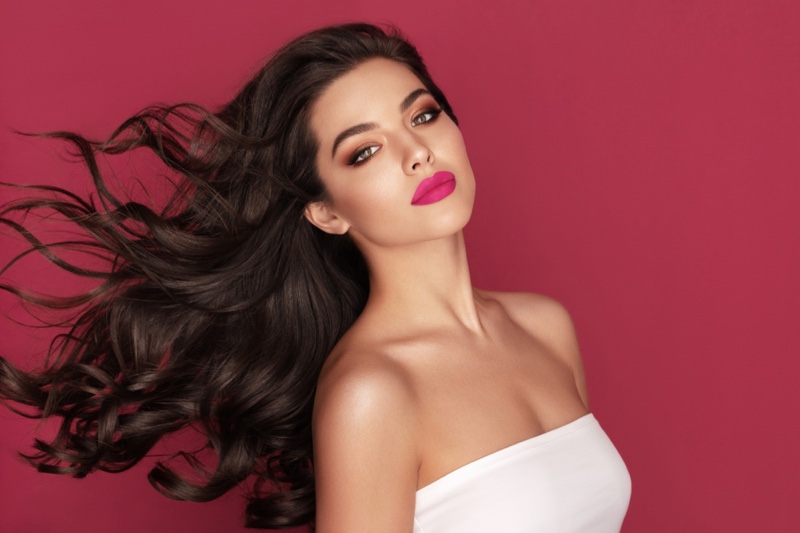 Although this is rare, the weight of the human hair extensions, especially if one goes over the top with how many grams of hair they're installing, can potentially lead to headaches. Additionally, the added weight will be much more noticeable when you're wearing them. Hair extensions are supposed to be light and unnoticeable, so if you feel the weight of them, that's a big red flag that should be dealt with immediately.
Many — including some of the world's most famous celebrities — have suffered or dealt with hair loss as a result of wearing hair extensions. But that's not because of the extensions. For one, it's natural to lose some of your real hair when you remove your hair extensions as everyone sheds hair everyday. But there is also a possibility that you can lose more hair than normal.
If the hair extensions are too tight or too much force is used when removing them, one can develop traction alopecia and lose their hair which is why it's imperative to be gentle during the installation and removal processes. This is especially the case with semi permanent hair extensions such as tape-in hair extensions, u-tip hair extensions and machine weft hair extensions that use adhesives or heat during the application process.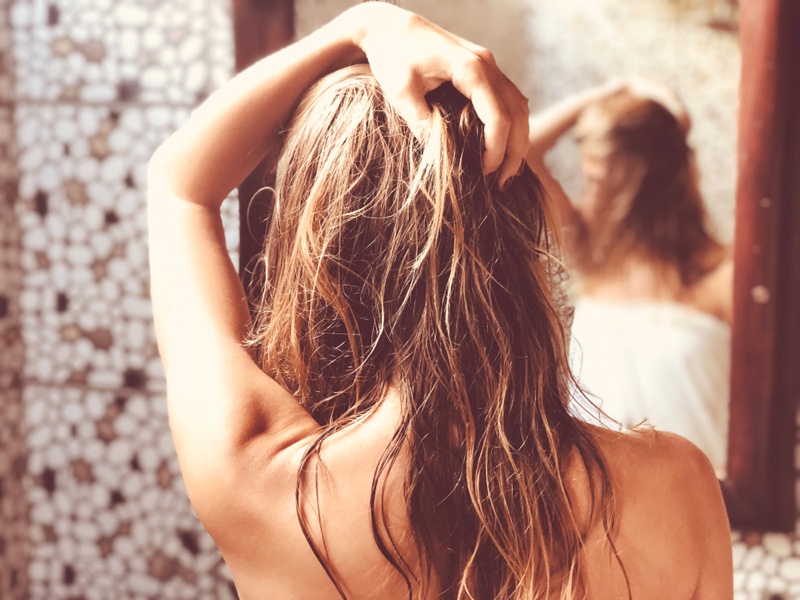 In addition to making sure the hair extensions are fitted correctly, it's equally important that you're wearing the right type of hair extensions as well. For example, if you have thinning hair and wear extensions such as clip-in hair extensions which can tug and pull at your hair, that is another potential risk of hair loss.
Over wearing hair extensions is not a good idea either as wearing extensions meant for a few weeks for three to four months can cause damage and discomfort, especially as one's natural hair grows out.
Conclusion
In conclusion, human hair extensions are extremely safe if you have installed them correctly, remove them gently and are wearing the right type of hair extensions depending on your hair type whether it is thin and fine or thick and coarse.
There is certainly a risk of hair damage, but that's down to the wearer as opposed to the hair extensions themselves, which is why it's important to be well-informed and know what you're doing when installing them.
After all, if they weren't safe, they wouldn't be so widely accepted and worn by a number of women with the global hair extension industry expected to reach a market value of $10 billion by 2023.