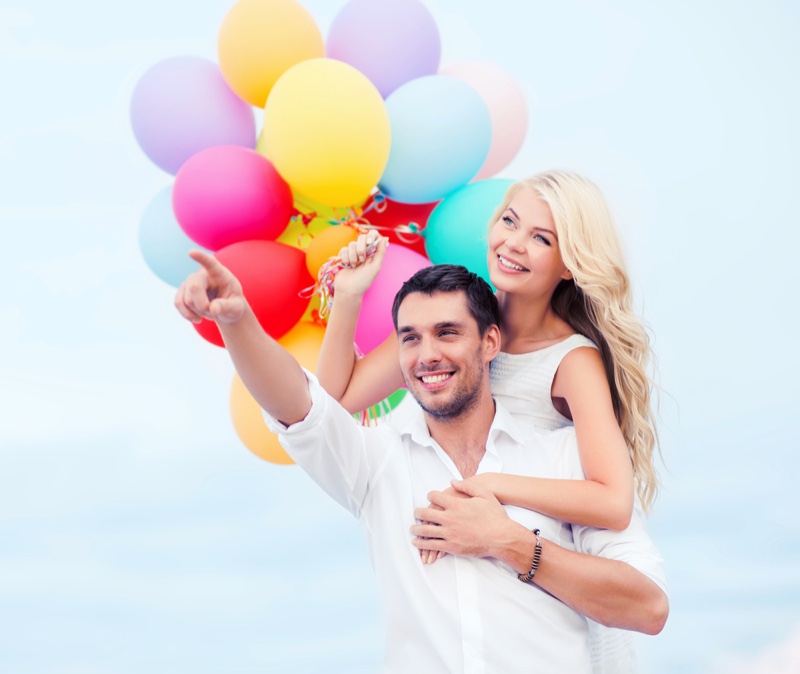 Gifting is an arduous task, especially when you are doing it for a very special person and occasion. Getting the right gift requires a lot of research and basically having an idea of what the other person likes. While some gifts are generally suitable for all events others are ideally customized for a specific occasion. The value and durability also matter; undeniably you do not want your present to look cheap and scrawny.
An anniversary is a beautiful event packed with love and beautiful memories. Everyone expects something from their partner. https://couplshirts.com/ has wonderful anniversary gifts for people who love flaring up. Anniversary gifts should communicate special messages.
Personalized gift ideas portray love and care. Below is a list of anniversary gift ideas to help you find the best gift for your loved one.
Good Fortune Wheel
Photos ignite memories and are a beautiful way of saying you care and appreciate each and every moment you share. You can come up with a collection of photographs that both of you have shared in the past. Arrange beautifully to showcase your love journey; how it started and how far you have come. No one can resist this amazing gift.
Customized Anniversary Journal
Tell your love story in the craziest way possible. Look for moments that make you gasp and document them with beautiful words, pictures or symbols. The design should be attractive and the title should be unusual.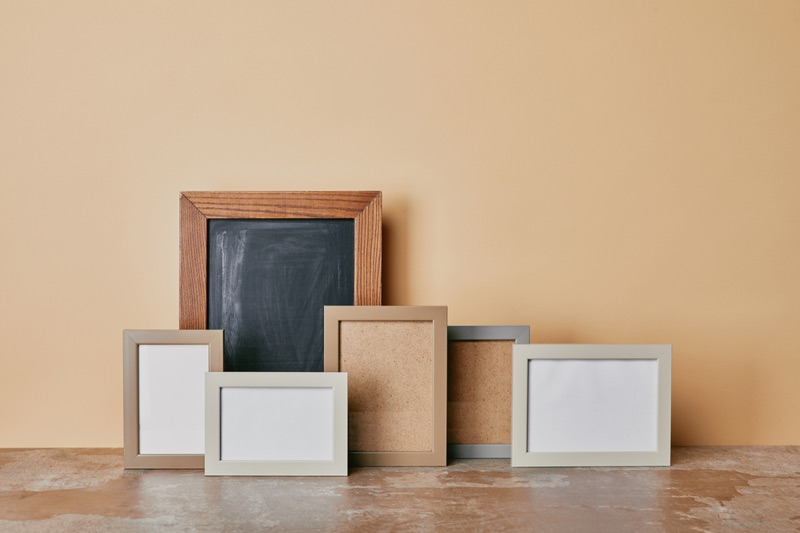 Deck Cards
To make your partner feel special gift them with deck cards with special messages. The message could be about what you love about them, what you are thankful for or what you appreciate most about them.
Customized Memory Lamp
This is an amazing gift idea. You can get a picture or special message flashing on a fluorescent green bottle. The memory lamp has a bulb and a wooden base for steadiness.
Personalized Paper Doll Portraits
This is a fantastic gift idea for both of you. The portraits are artistically handmade as per your specifications. The time and skill used to show how much you love and care for your partner. The portraits can be hung on the walls for reminiscence.
Spa Hamper
Show your partner that you care by giving them a basket full of aromatic body soap, body massage oil, body lotions and towels as per their preference. Go that extra mile of giving your loved one a massage. It will without a doubt make them feel special.
Love Message in a Bottle
Express your love in words. You can write a poem or a song for your sweetheart. Nevertheless, if you're not good at writing songs and poems you can write a brief eye-catching love message.
Finally, gift ideas hinge on many things such as events and someone's personality. Different gifts have different price tags. To get a good gift you do not offer to overstretch. There is a range of affordable, beautiful and valuable gifts in the market. All you need is to be creative and explore.