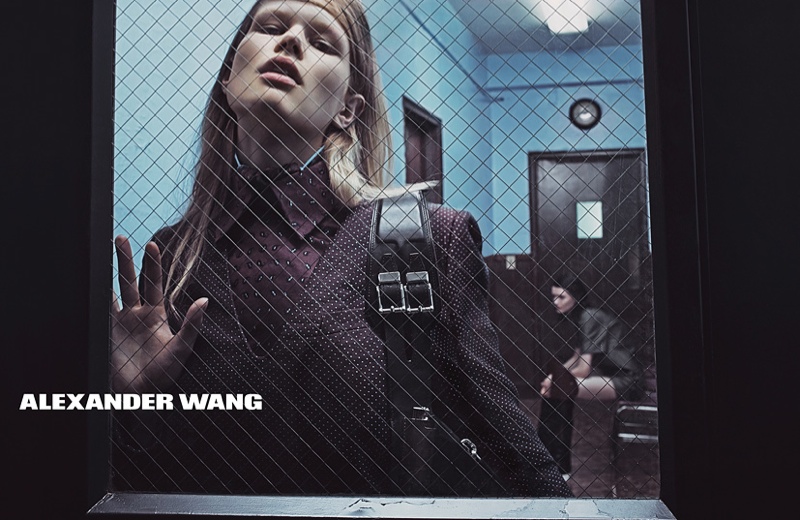 Set to launch his denim line in stores on December 8th, Alexander Wang has decided to go the provocative route for a visual advertisement starring his muse Anna Ewers. One image via WWD features the Dutch model naked save for some denim pants hitting her ankles with an X placed over her breasts while the others hows the model with her hands going down her pants alluding to well, you know. Steven Klein photographed the images.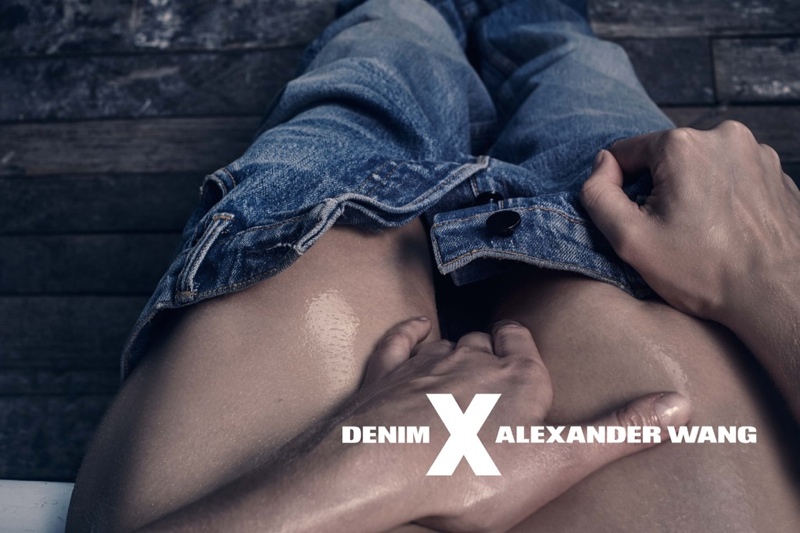 Wang says to the fashion publication about the provocative ads, "I'm not dictating what that message is exactly. The interesting part is to see how people interpret it, and what they have to say about it. Of course, there are going to be people who disagree with it."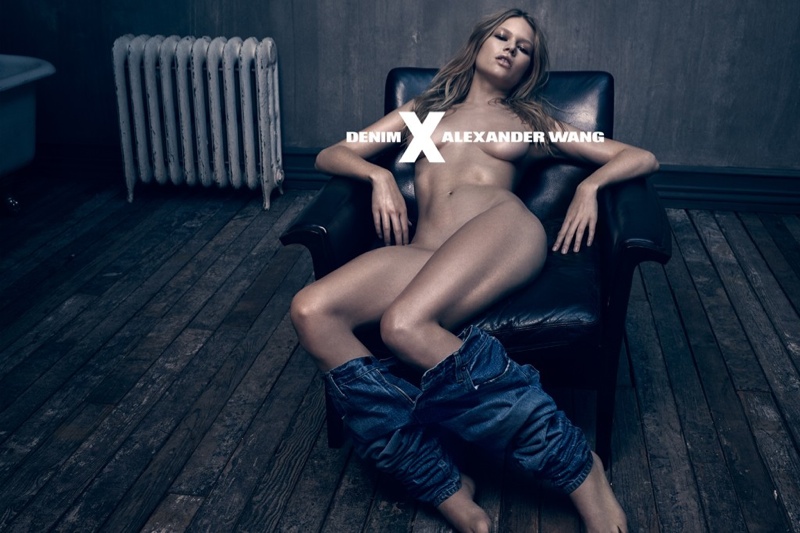 Below you can also see Anna fully clothed modeling the new denim styles.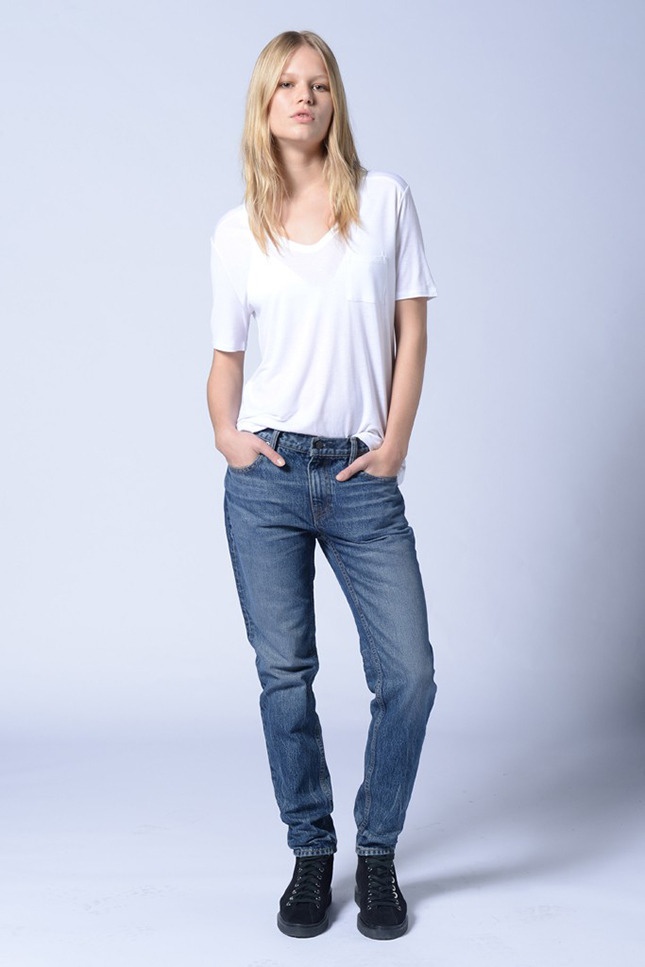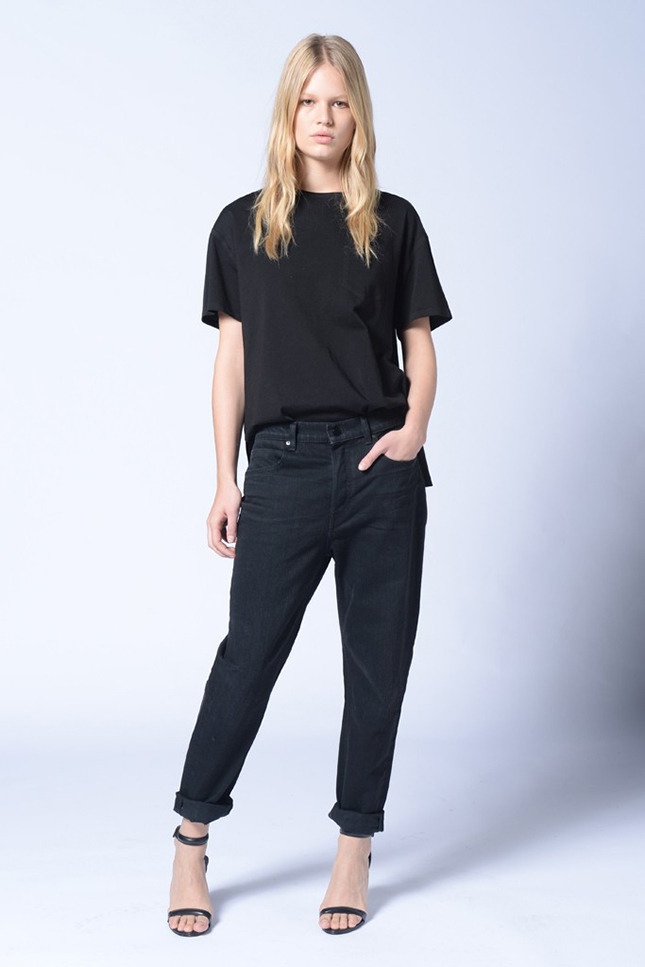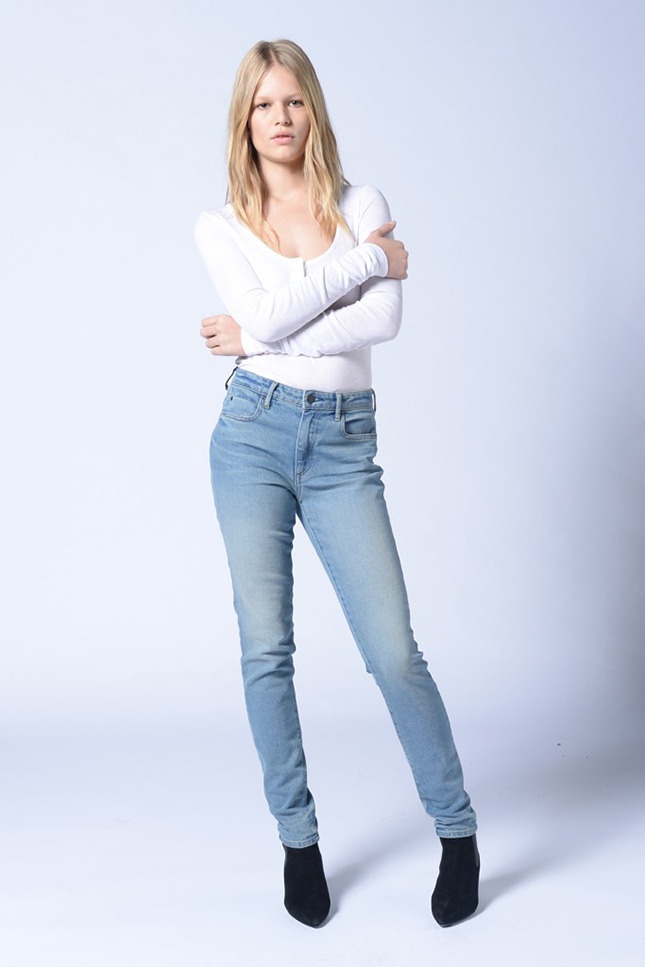 Denim Images via WWD, Cover Image: Alexander Wang F/W 2014 Campaign by Steven Klein