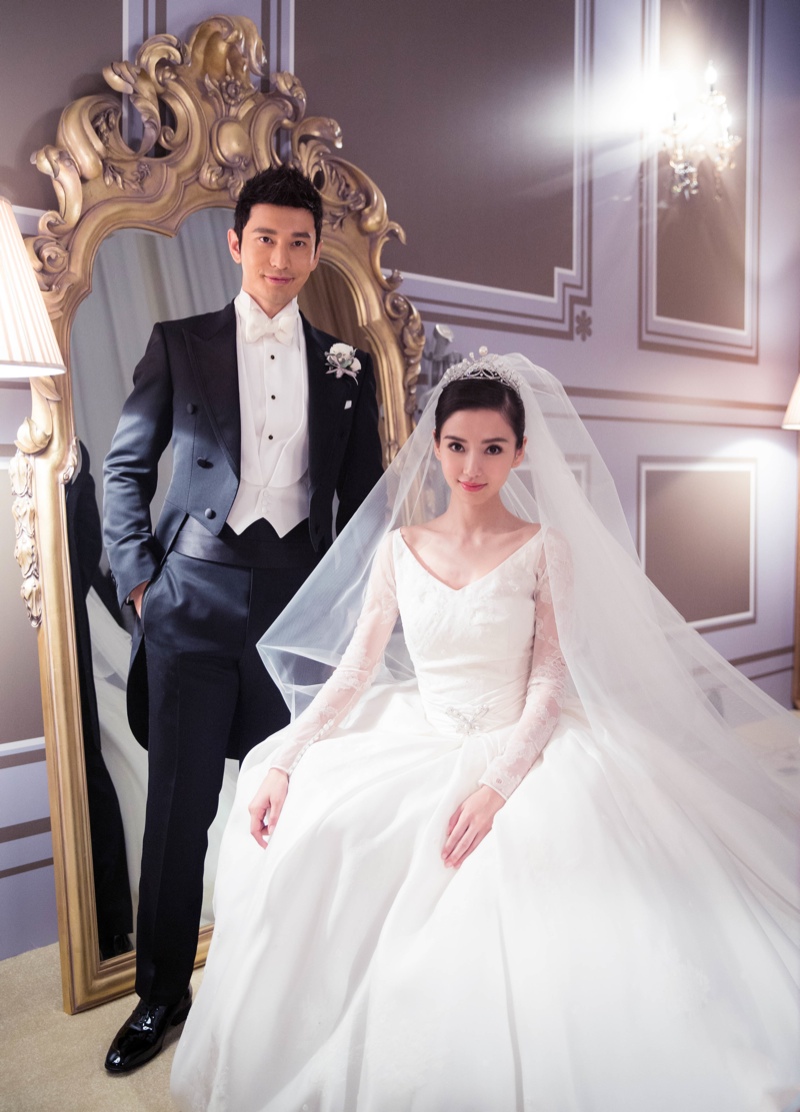 Chinese actress and singer Angelababy had a lavish wedding that was estimated to cost $31 million. The star married actor Huang Xiaoming in Shanghai, China, last week, while wearing a custom Dior wedding dress. The 26-year-old's dress took nearly five months to complete and was made of ivory satin organza, 185 feet of tulle and a sprinkling of Chantilly lace floral bouquets. Angelababy's engagement ring was also of high-value with a six-carat diamond engagement ring designed by Chaumet estimated to be worth over $1.5 million. See more images of the star's Dior wedding dress below.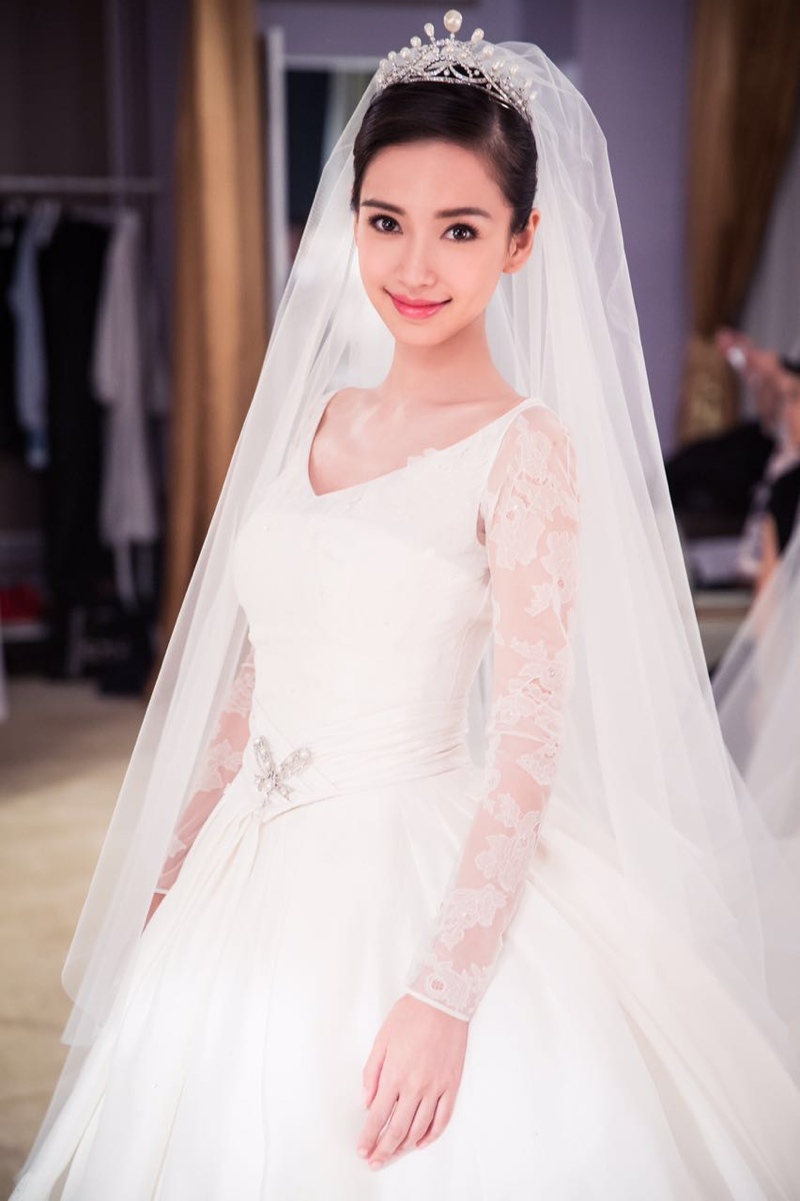 As you can imagine, looking stunning in her Dior dress, the actress probably wore a familiar and memorable scent for her groom on the big day. You can almost bet it was something from the Christian Dior perfume line as the star is a massive fan of the brand – like most of us.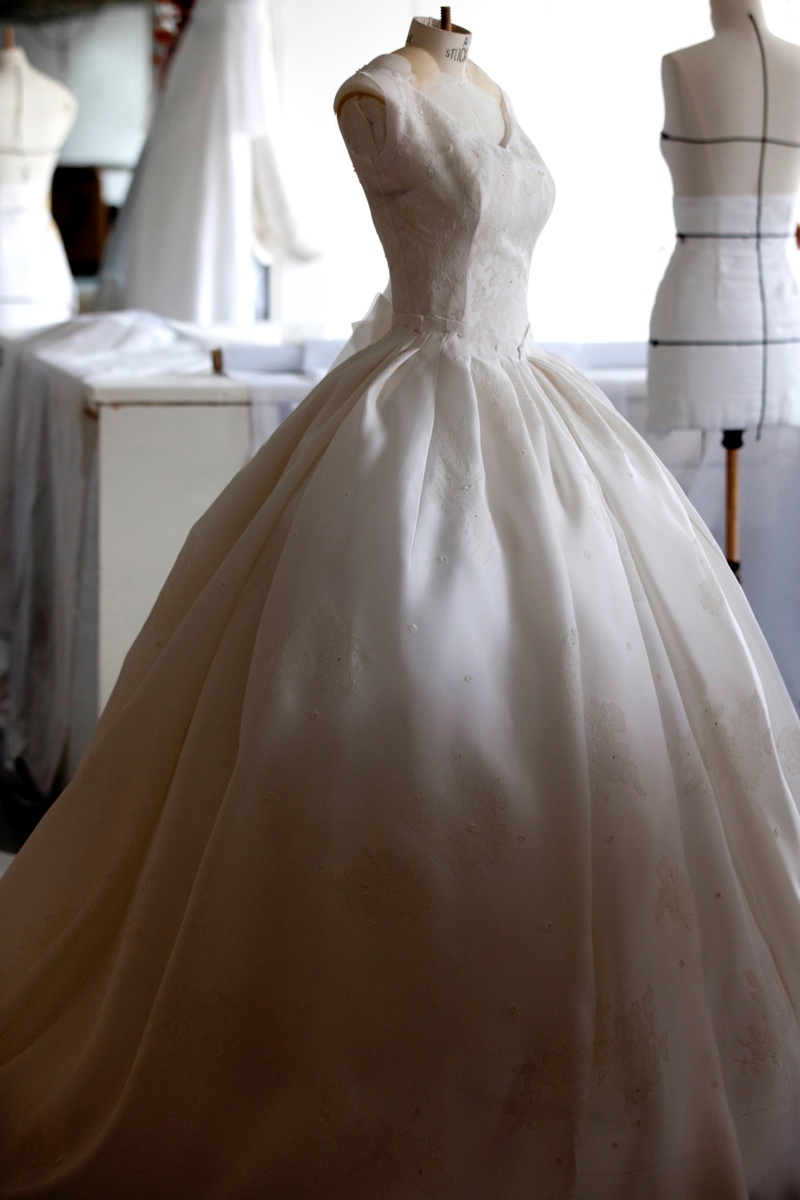 Angelababy is often seen wearing Dior – from her phone case to her many handbags while out in public. The iconic fashion house is known for its classic yet bold styles that can stand the test of time. Luxury designers like Dior will complement your style no matter what aesthetic you wear. So, it's no wonder that she's frequently photographed repping the brand and looking gorgeous doing so.
Whether or not a Dior wedding gown is in your budget, you can always use the inspiration from Angelababy's look to come up with your version of it for your big day.