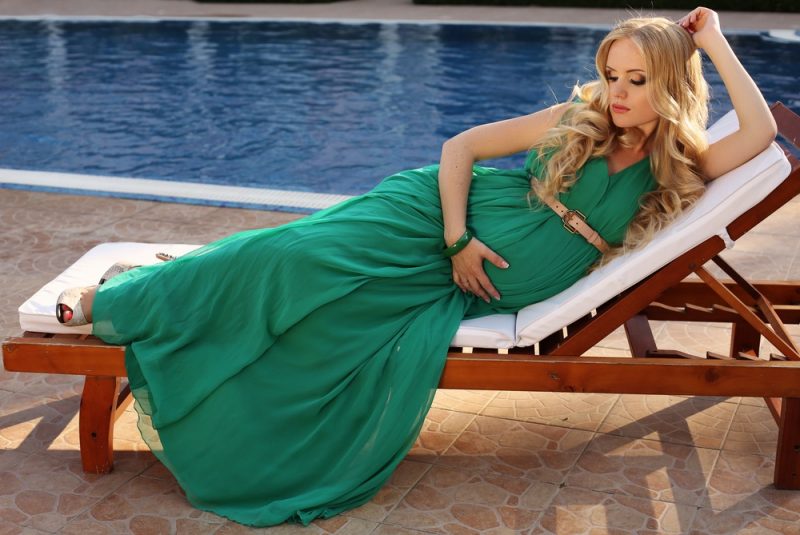 Pregnancy brings changes to all women. When you get pregnant, everything transforms as it prepares you to become a mother. You experience changes such as breasts enlarge, and hormones change, you gain weight, your skin and hair changes. But your body can also experience positive changes such as a glowing complexion and a cute blush in your cheeks.
These changes in your body mean that most probably most clothes might not fit you. When you are expecting, it is essential to ensure that you are comfortable.  
Reasons Why You Need To Wear Comfortable Clothes
There is a drastic change in your body. During the whole phase of pregnancy, you will experience a lot of changes, so you must get clothes that are not only comfortable but also accommodates your growing form.

Due to hormonal changes, your body is on high alerts, which causes skin sensitivity. It means that your body is prone to skin allergies. Wearing the right material is crucial if you want to avoid skin irritations.

During the first semester, you will be experiencing nausea and vomiting. So you should avoid wearing uncomfortable clothes as it will be contributing to feeling worst. You should avoid tight clothes because they can cause indigestion and heartburn.

When you are going through nine months of pregnancy, you are also going through different seasons, as well. You are most likely to experience a lot of heat and sweat during summer and feel cold during winter. So during summer, ensure that you wear cotton clothes that can absorb sweat and make you feel relaxed. You should also wear woolen clothes during the winter to keep you warm.

Another reason is that your sleeping style will change during pregnancy, especially in the last semester. You should choose the right night ware that is loose and soft.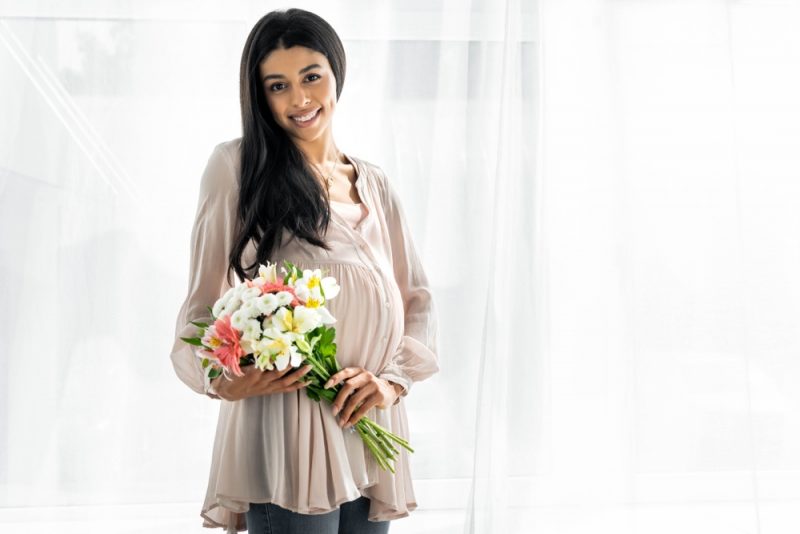 Types of Clothes That You Should Wear
Sometimes you can feel disappointed, especially when your favorite jeans can't fit you. And your fashion style has to change, but don't worry; there is still hope you can search for maternity & nursing clothing that will make you feel comfortable. So, here are the types of clothes that you can buy and use during and after delivery.
Tunic
There are so many beautiful things about those tops that go below the hip. Most of them stop at mid-thigh, depending on your height. These tops hide and flatter your body issues and bumps, but they usually have lovely, slimming details like vented side, bracelet-length sleeve, and deep V-necklines. You can wear it as a dress before you are pregnant. But you can wear it over skinny jeans or pair it with legging when you are pregnant. You can use it after pregnancy because the added fabric can provide a diplomatic cover while nursing.
Shift dress
A shift dress with a light A-line has a youthful style that it's flattering on almost everyone. When you are expecting, a shift dress will lightly skim your curves and have a lot of sass and swing. As you progress in your pregnancy, the dress still has space for your belly to grow. A shift dress that has a scoop neck or spaghetti straps is a great option. You will also wear a shift dress after your delivery.
Wrap dress
When you are not pregnant yet, a classic wrap dress is elegant. When your body starts to change, you can adjust the dress by securing its ties a bit high to hide the smallest part of the disappearing waistline. You should shop for jersey and other stretchy fabrics that will grow with you and get back to shape after delivery.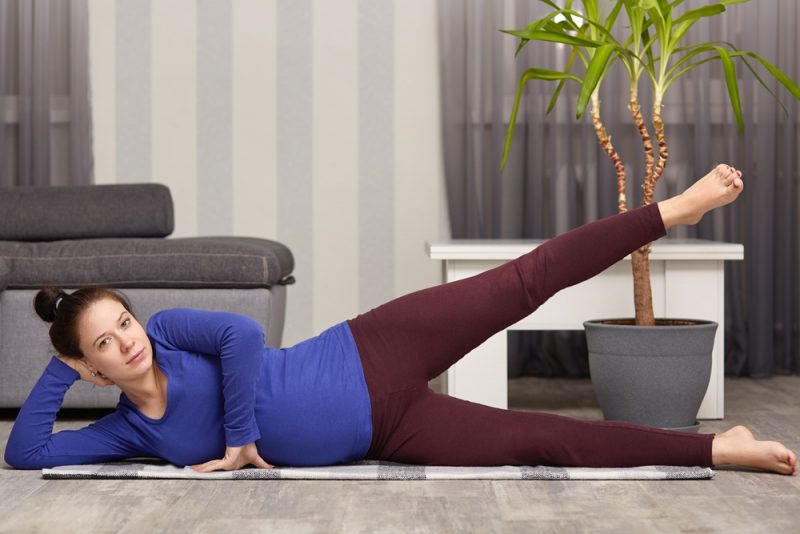 Leggings
You should consider buying a good pair of stretchy leggings. It will help you to feel comfortable on the days that you feel bloated; they will also give you a streamlined look when tucked into boots. There are many maternity trucks in the market for pregnant women, but it is not necessarily you buy them. When you have a big bump, you can slouch its waistband below for more comfort.
Maxi dress
Maxi dresses are trendy among women of all ages. This is because they have empire waists, flow skirts a focus on your shoulders and collarbone. Go for soft jersey fabric that can drape easily over your changing body. You don't need to get these from the maternity department. You can get it from anywhere as long as it has quality material.
Pregnancy doesn't only involve your kid; it is about you as well. The first thing you should do is ensure you wear comfortable maternity & nursing clothing. Wearing the right clothes makes you happy, which makes the baby happy too.