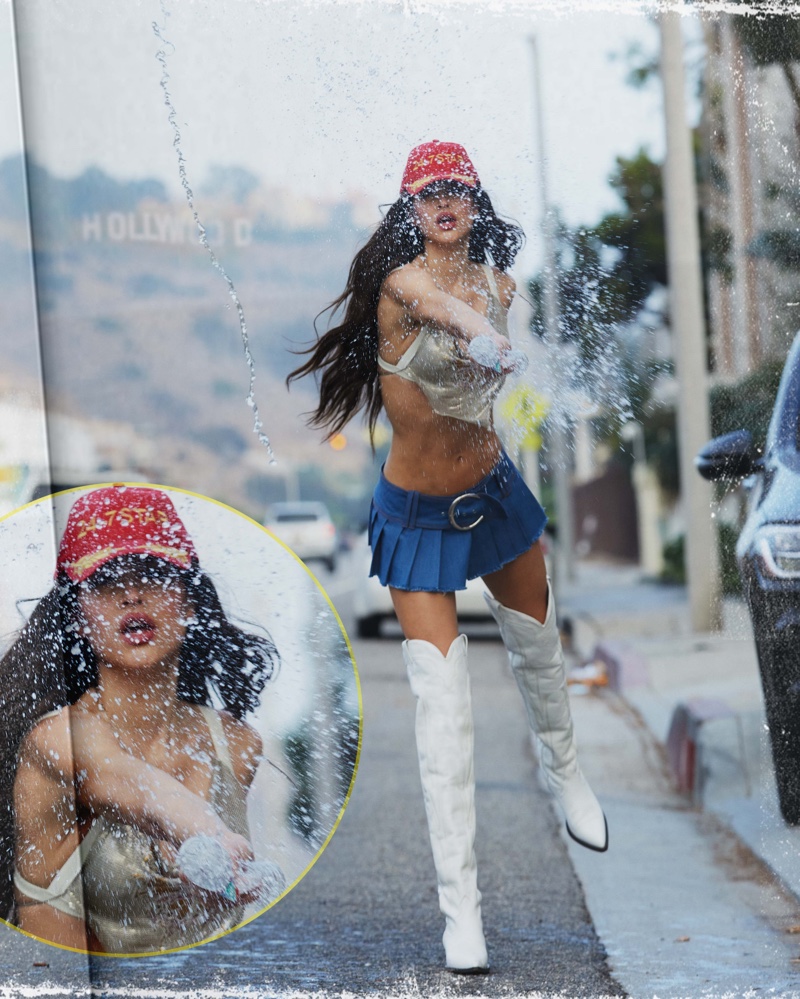 Western-inspired boots brand Sonora taps model Amelia Gray Hamlin as the face of its spring-summer 2022 campaign. Morelli Brothers, a photography duo, captures a series of paparazzi-style images. She exudes star power in every shot, whether it's taken on the beach or on the streets of Los Angeles at day or night.
Sonora Spring/Summer 2022 Campaign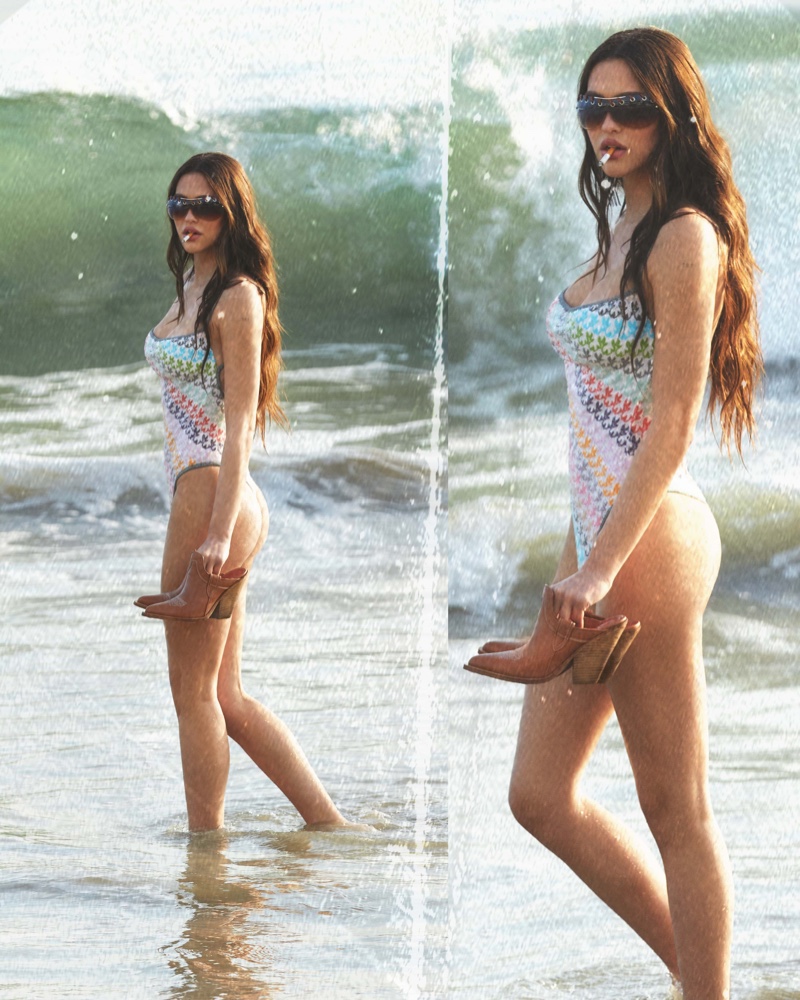 For spring, boots include denim, snakeskin print, and leather styles. Amelia Gray, who Marc Eram has styled, wears the footwear with mini skirts, trucker hats, bikinis, and western-style hats. When it comes to beauty, hairstylist Laura Rugetti works on the brunette's wavy tresses, while Dillon Pena applies glam makeup.
Related: Amelia Gray Hamlin Returns for Hudson Jeans Fall 2018 Campaign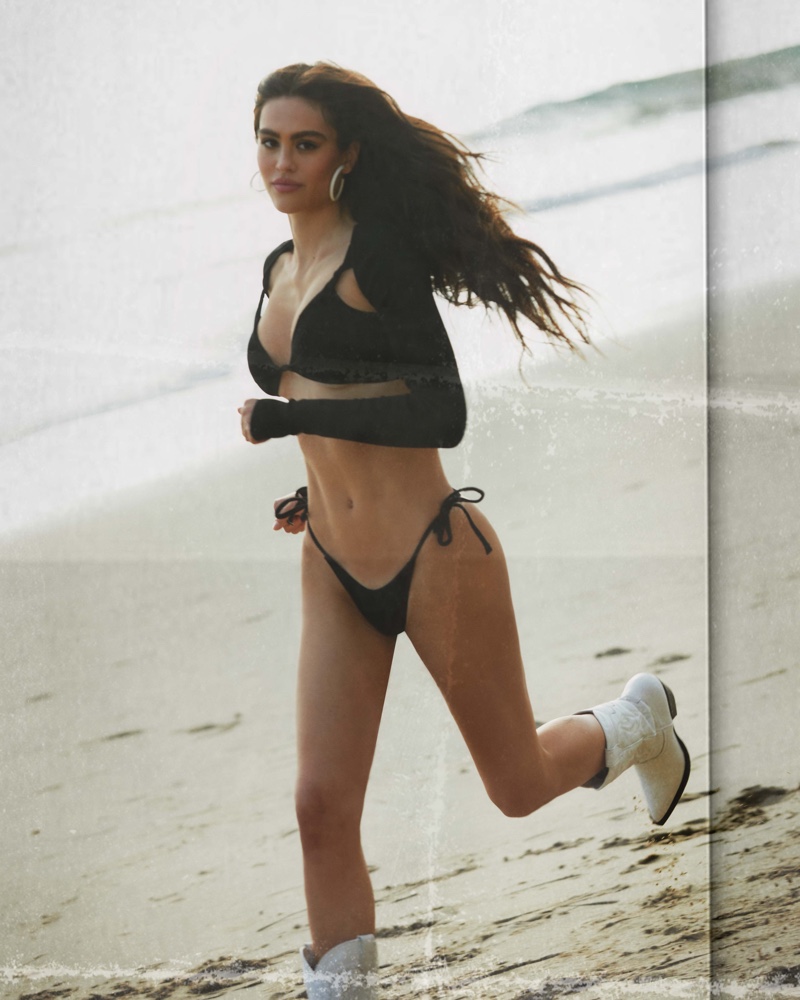 It all began in 1982, with the American dream and the seductive concept of the city cowboys, who represented the most romantic side of the United States. Sonora was born during that decade, with a free spirit in its heart and Italian craftsmanship in its hands. Traveling all the way to the Mexican frontier, wandering the streets of Los Angeles, moving towards "Desierto De Sonora" (hence the name) and arriving from where it now departs.

Sonora