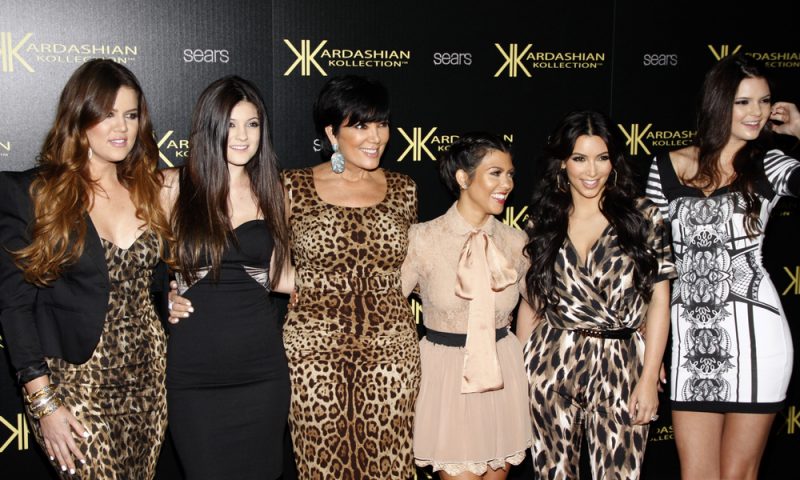 Kardashian family is one of the families with the biggest influences on our fashion world. We cannot deny this glamourous family has shown us know to wear certain pieces we would probably never consider necessary at all. They taught us how to contour, showed us how great bodycon clothing could look like and inspired many to work on their appearance to love themselves more.
On Instagram alone, this fashion-loving family has over 380 million followers across five beautiful sisters and their daily updates on Kardashian fashion and beauty. Maybe we should appreciate Kardashian fashion more than we do? These girls managed to turn around the way most of us look at style; they even made people fall in love with it. 
Here are a couple of trends Kardashian fashion has brought to our world:
Contouring
It is impossible to mention Kardashian fashion and their family without mentioning contouring at all. Thanks to Kardashian way of contouring, today we have companies promoting all kinds of contour palettes. Back in the days, ' people used bronzer to contour their face, it is thanks to Kardashians that we are finally using cream pigments in order to create and give a proper dimension to our faces. Kim Kardashian is certainly the one who made the biggest change in the world of contouring, she even published a video tutorial on how it is all done, and now we can all look as flawless as she does on her selfies/pictures!
Today, contouring will help you create selfies you could never do before, maybe even find that special someone on DoULike.com! Contouring will give a better dimension and look to your face; the light will be loving your face, and your cheekbones will look better than ever. 
Athleisure
Comfy gym wear has not always been a part of fashion at all. Thanks to Kardashian family, especially Kylie Jenner, wearing your favorite comfy gym outfit all day is no longer a big deal at all. Kardashian family loves athleisure, it is comfortable, and to be honest, it just looks great on all of them. Kylie Jenner made this trend blow up back in 2016 when she signed a deal with Puma, since then, people wear athletic everything – At this time, it does not even matter if you do any exercise at all, you can still wear it!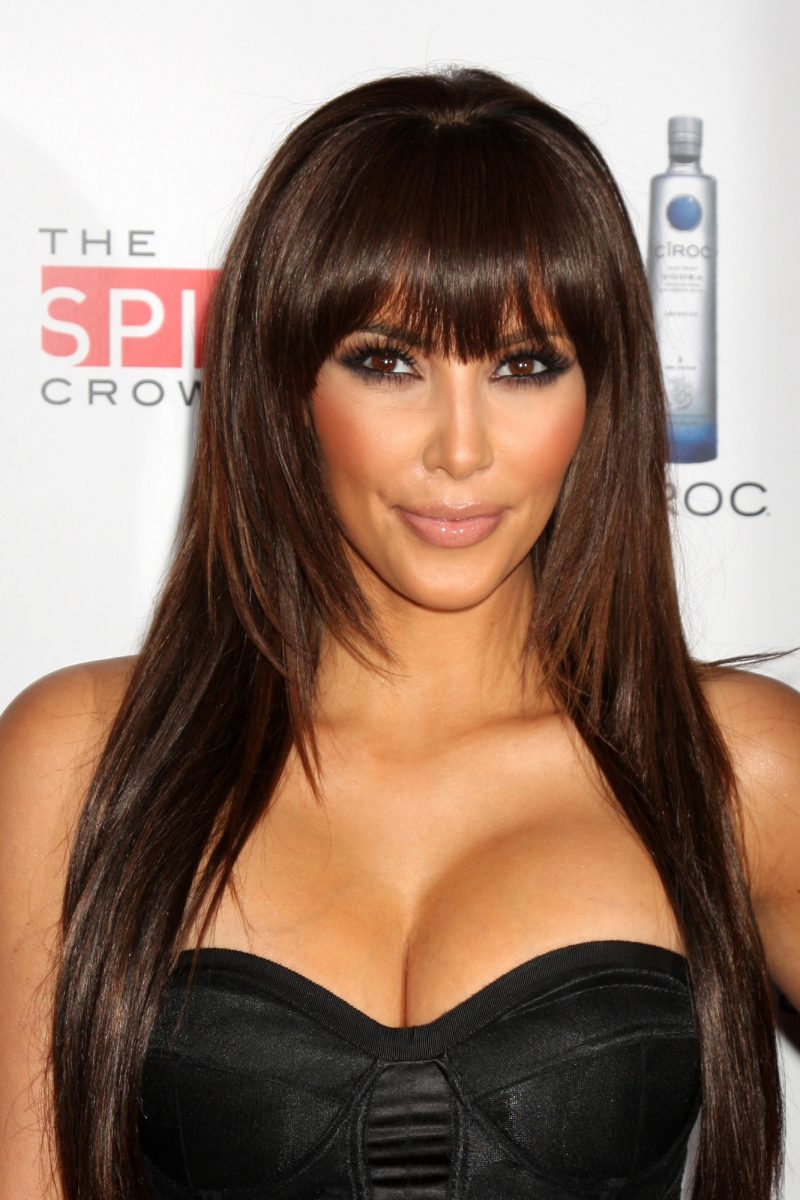 Neutral Colors
Neutrals or nude colors were never so distinguished as they are now in today's world. This ''millennial pink'' color has become the iconic color of this generation; you can find all shades of it no matter where you look at! Kardashians love to stick to soft, neutral colors; they love the skin tones, light pinks, and blacks because these allow them to stand out more than they usually would. 
Full Pout
Full pout is one of the biggest beauty trends in the world for a while now. All of the Kardashian sisters feature full lips, but Kylie is again the one who stands out. Kylie created an enormously big business based on creating and having full pout. Kardashians would not be Kardashians if you saw them without plumped lips. Kylie Cosmetics is the company held by Kylie, she owns her makeup line and keeps on building a brand out of her name. 
Long Coats
If anyone knows the importance of long coats, it would be Kardashian family. Kardashians fashion extends to all parts of the fashion world. There is nothing weird anymore in seeing a woman walk around in a large long coat combined with whatever else they like. Thanks to Kim's affinity for long coats, the entire world has accepted them. Long coats do have a great way of showing off the figure – why? Simply because long lines create a slimming profile. Everything related to Kardashian fashion proves they are too only just humans. 
Sheer Tops
If anyone knows how to wear a Sheer top, it would be Kardashians, especially Kendall! Back in 2016, she stunned the entire world, allowing herself to walk around New York City in an incredibly sheer top. This see-through trend has appeared much more often after that; it even became somewhat mainstream. Kendall once mentioned she enjoys showing her nipples through her clothing. Apparently, most of the world does! Sheer tops are great, but at least get some colorful pasties under them if you wear them. 
Double Denim
This list would be incomplete if we never mentioned double denim and the Kardashian love for it. Kim Kardashian and her sisters are often found paired wearing denim pieces. At times, you will find them promoting double denim trend, but also combine it with lace bodysuits and sheer tops. No one managed to make double denim as iconic as Kardashian family; even Khloe ended up pairing up and following the trend herself. Denim-on-denim has been a ''taboo'' topic in the fashion world, many warned us not to do it, turns out, we were supposed to do it a long time ago. Thanks, Kardashians fashion!