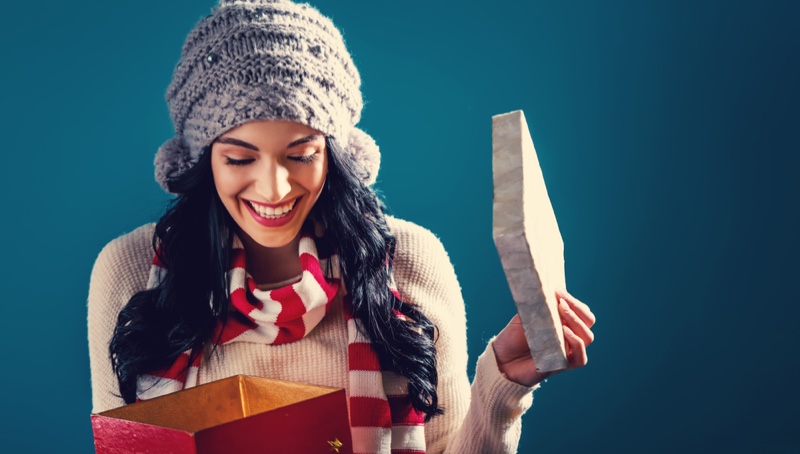 Christmas comes but once a year. However, with this holiday comes a time of shopping for gifts. Whether you're shopping for friends, family, or both, finding the perfect gift can seem like a daunting task. The good news is that with a huge array of options, you can find gifts that people will love each year. What are the best choices? These are some great ones to consider this coming holiday season.
1. Kool8 Water Bottle
When you want a water bottle that looks stylish and provides maximum function, this is a great choice. The Kool8 is perfect for both family and friends, it's a good choice for anyone on the go. It's a fully-insulated water bottle so hot and cold beverages will stay that way for hours at a time. Also, its industrial strength stainless steel stands up to wear and tear. Perfect for the eco-friendly person in your life, this reusable water will reduce environmental waste while looking great in the process. Finally, this bottle comes with a tea infuser so it can be used with a favorite steeped beverage as desired. Made by a socially-conscious company that contributes to the goal of clean water for everyone around the world, this is a great gift choice.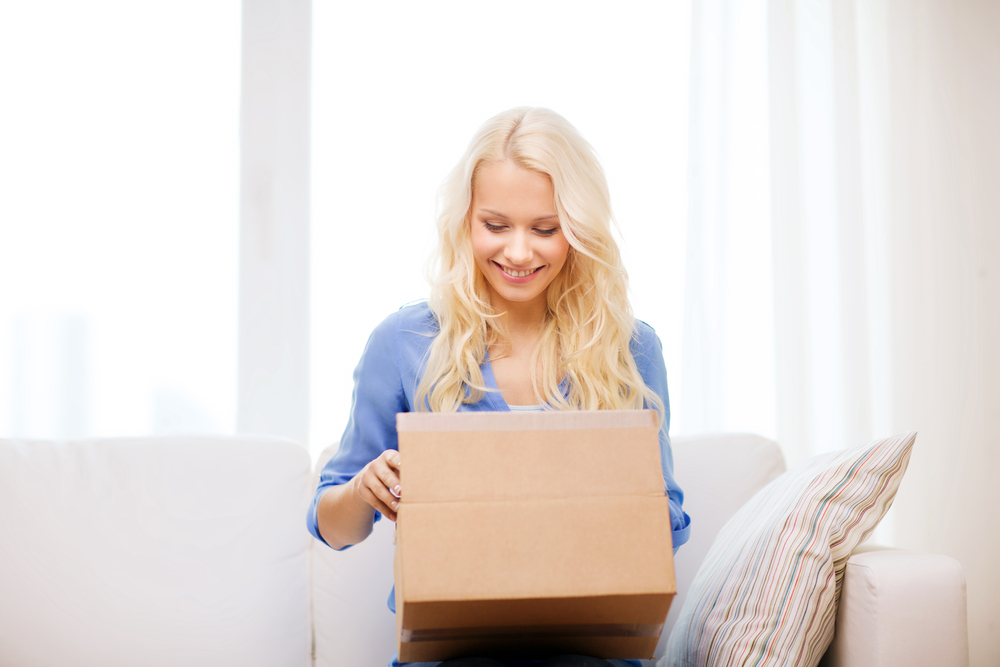 2. Subscription Services
This gift may take a little more digging on your end but many people love these gifts that they can use throughout the year. Instead of giving one particular gift, why not provide a gift that people can use on a monthly basis. Maybe you have a film aficionado on your list. Why not give them a subscription to their favorite streaming service? Or, consider what a person really enjoys doing with their time or interests. You can find subscription services for wine, clothing, makeup, beauty products and more. Consider this choice for someone who would truly enjoy small gifts or services rather than one large present.
3. Custom Star Map
This personalized gift is a great choice for someone special in your life. Both stylish and customized, you can make this choice fit your favorite occasion and person with TwinkleinTime. With this gift, you'll create a star map that shows the stars exactly as they were on a specific location and date. Include a personalized note. This is a great gift that makes a good gift for anyone special in your life. Consider using this for your partner or to note a special date such as graduations, weddings, and more. When you share a special date with someone or want to commemorate a special date in their life, then a star map makes a great gift.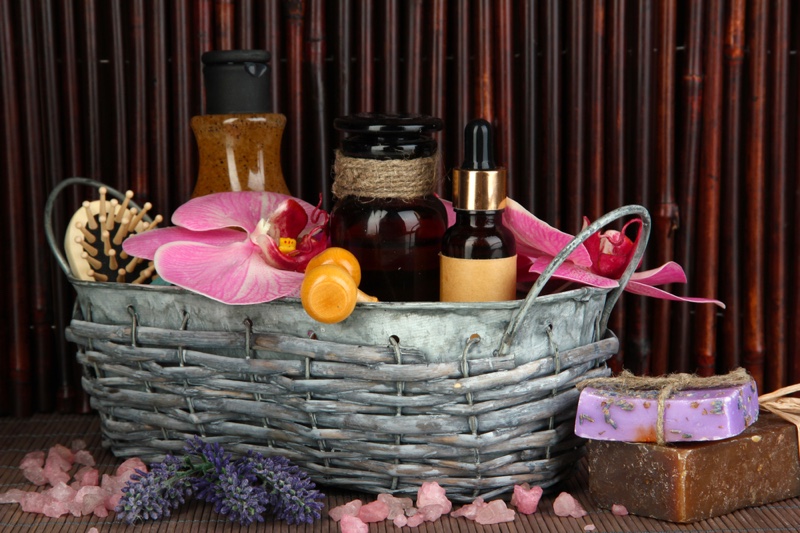 4. Spa Gift Basket
Nothing says pampering like the gift of a spa day or evening. While that special someone in your life may not be able to get to the spa, why not bring it to them? A spa experience doesn't require anything fussy and you can get a gift basket filled with some of their favorite items. This will allow that person to enjoy a spa moment whenever they want without having to schedule an appointment or take extra time out of their schedule. Choose from any number of pre-made baskets or made your own if you know their favorite products. This is a gift that never gets old.
5. Fragrance Set
Although you can always get the gift of one particular fragrance, providing a set of good fragrances allows a person to change their signature scent throughout the year. Maybe a lighter scent in the summer works well for a friend but they want to try something richer the rest of the year. This is why a set of fragrances is a great option that's a good idea for any number of people. If you're not sure what person's favorite scent is as well, providing a selection often works better. Consider this as a friend who enjoys wearing perfume on a regular basis.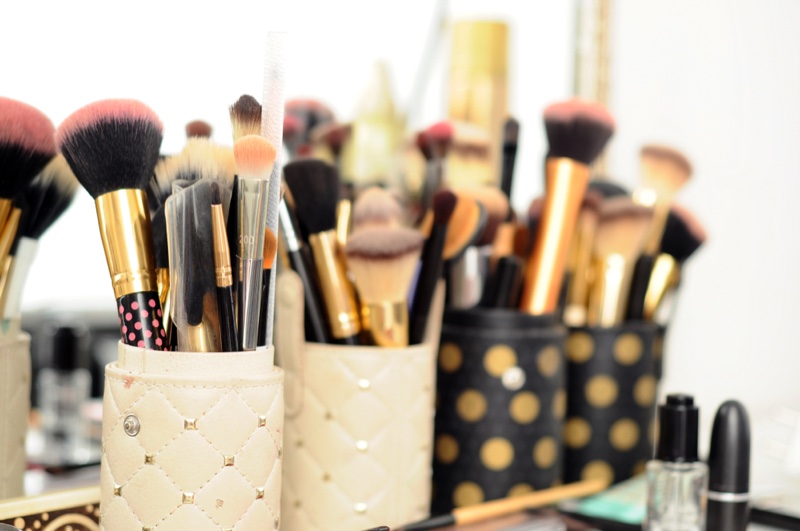 6. Makeup Brush Kit
Makeup never goes out of style but brushes wear out fairly quickly. Whether you have someone on your gift list who is getting interested in makeup or someone who just needs a new set, this is a practical gift that people love. You don't need a huge brush set to get started either. A set of 3-5 brushes is a good basic choice although you can get their favorite options as well. Look for a well-rounded set to give a gift that will be used throughout the year. Interested in makeup brushes? Check out this article from Giftwits.
7. Monogrammed Blanket
Everyone enjoys having something to snuggle with in the winter and a simple throw is a great option. However, why not step up this gift by adding a personal touch? It's easy to pick out a throw in a favorite shade and then add a personalized signature or name on the side. This makes any gift a fun choice. also, for someone who enjoys traveling, it will keep them from losing that item. Consider this for a friend who enjoys snuggling up on the couch or in bed for a great personalized gift choice.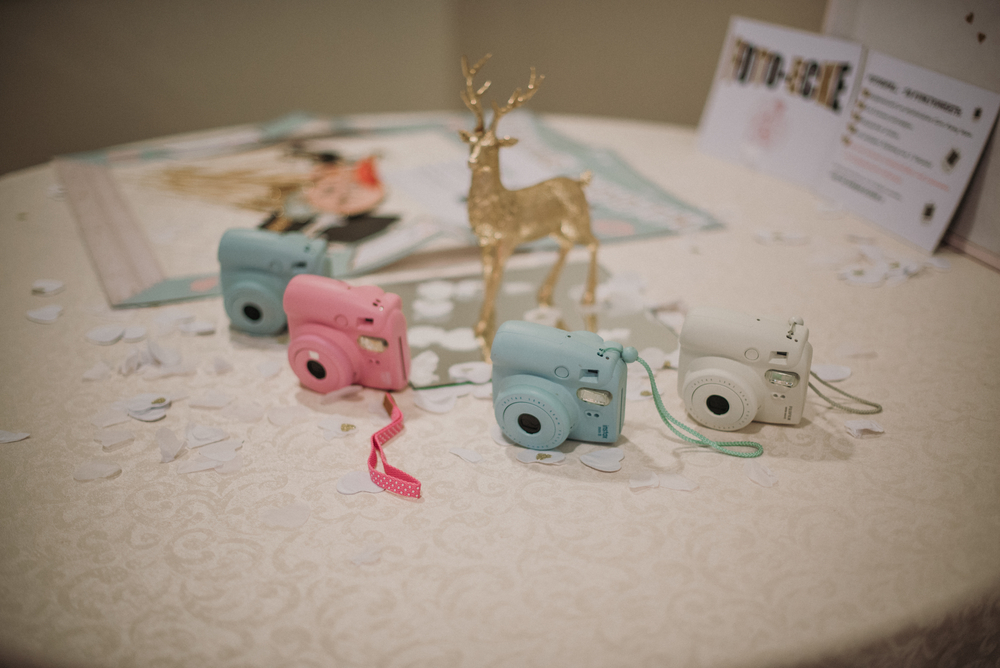 8. Instant Camera
Nowadays, everyone has a camera on their phones. However, how many people do you know that actually take the time and effort to have photos developed? The good news is that you can still buy a camera that will make instant prints, just like when we were kids! These fun cameras are small and economical, making them great for evenings out with friends and vacations. Think about any of your friends who might want to take photos and actually enjoy them. There are a few options available today so shop through a variety of sizes and colors to find a great accessory for every evening out!
Are you in a gift rut? If so, then you've come to the right place. From the fashionista to the relaxer, there's something here for everyone's taste. Just because you're tired of gift giving doesn't mean that you have to settle for giving up on the holiday spirit. These options provide a wide range of choices for you to give friends or family.