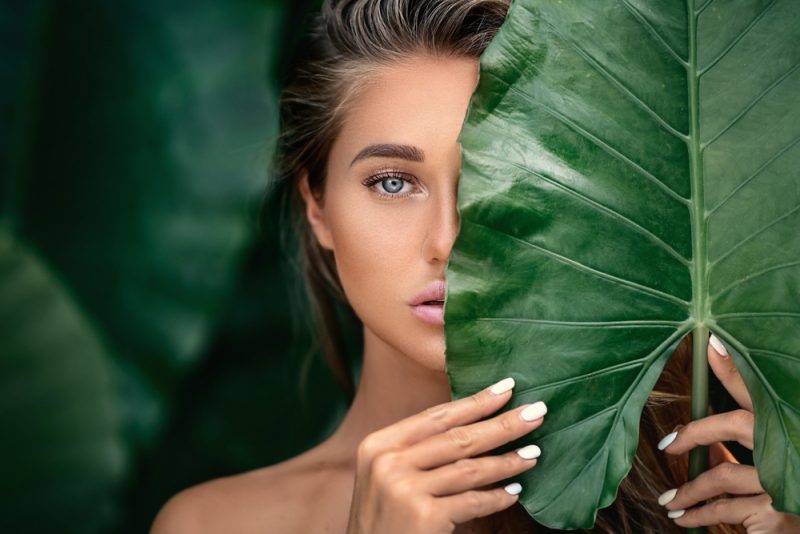 Women entrepreneurs have a special interest in owning green businesses. From renewable energy to organic farming and selling organic personal care products, women have achieved a high level of success in the field.
Amanda Jo of Organic Bunny explains three of the top reasons women entrepreneurs are more likely to own green businesses. She also provides strategies for women who want to make their businesses more environmentally friendly.
1. Caring for the Planet
Frequently, women have a deeper level of caring about the health of our planet than men. They are likely to look for long-term solutions rather than making a quick profit. They are concerned with the health of the environment as a whole, and their business enterprises are often arranged to have less of an environmental impact than conventional businesses.
Women are interested in preserving our environment for future generations. They are impacted by the damage done by global warming and excessive use of fossil fuels. Fortunately, women entrepreneurs have many excellent ideas when it comes to protecting our planet.
Women entrepreneurs are interested in organic food, textiles, and consumer products, but they are concerned with clean power generation. Women own and promote renewable energy solutions, including solar energy projects.
These projects are especially prominent in developing countries where women see the impact of pollution firsthand. Women's organizations like  Solar Mamas have promoted renewable energy in Africa, Latin America, Asia, and the Pacific Islands.
The impact of plastic packaging has also been addressed, and many products are now packaged in glass or cardboard rather than plastic. Women are highly concerned with the impact that too much plastic waste has on our planet, especially on our oceans, where plastic trash is becoming endemic. Women are more likely to promote eco-friendly and reusable solutions to packaging problems and replace plastics with materials like glass and bamboo.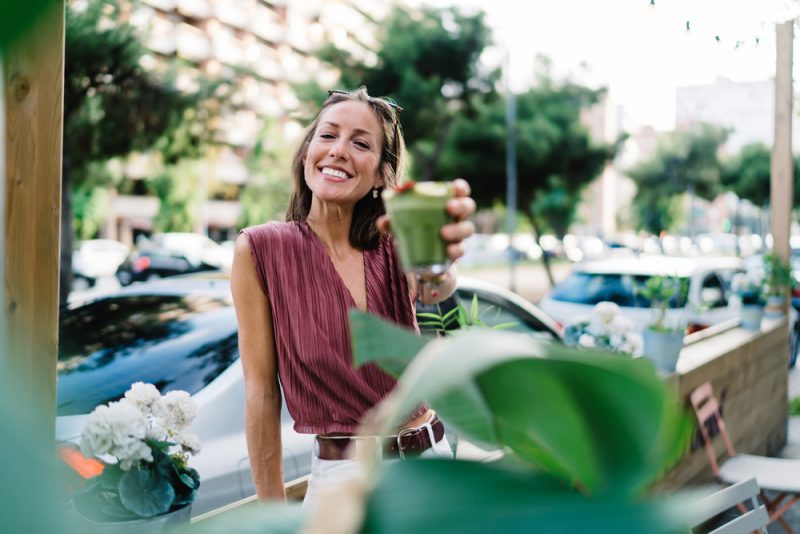 2. Caring for Our Health
The health of the environment is not women entrepreneurs' only concern. They are also deeply committed to improving the health of their families and the general population. Women entrepreneurs like Amanda Jo of Organic Bunny are spreading the word about green personal care products and how conventional products could negatively impact consumers' health.
Organic food is another area where women entrepreneurs are making a significant impact. Both plant and animal products can be certified organic. Carrying an organic designation means that a producer has met certain stringent requirements governing their operations. The health impacts of eating conventional food products are beginning to be understood by the scientific community. Artificial fertilizers and insecticides are thought to be the most harmful substances used in farming.
For animal products, an organic designation means that animals have been raised eating organic feed and that their health has been carefully monitored. They are given access to cage-free living conditions and treated more ethically than animals living on a factory farm.
3. Marketing to the Female Consumer
When examining the organic industry, many people have observed that most eco-friendly products are marketed to a female audience. Cleaning products, makeup, and other personal care products are going green. Women-owned businesses are also interested in replacing plastics with glass and other eco-friendly materials in our homes.
Women entrepreneurs know how to reach a female audience and target their message to the population. Women entrepreneurs can put themselves in their customers' shoes and see what kinds of products they would most appreciate having on the market.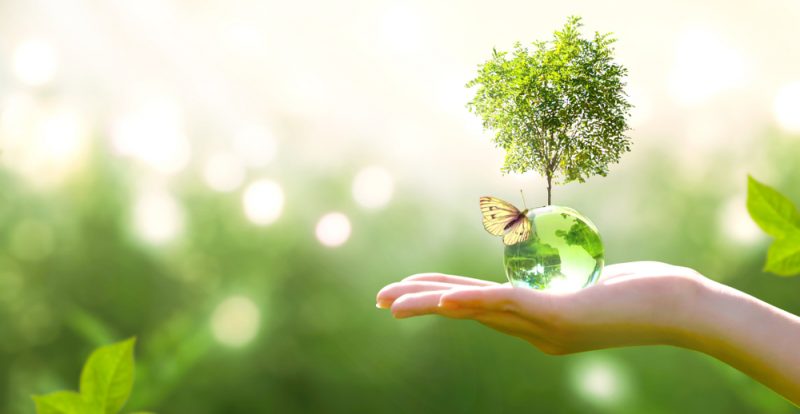 Making Your Business More Environmentally Conscious
The first and most important aspect of making a business eco-friendly is reducing waste. By creating a paperless office, businesses save thousands of dollars each year and reduce the amount of waste they produce. Companies are encouraged to rely more on email than paper and use recycled paper to send a hard copy.
Encourage the use of reusable cups in your business, rather than providing disposable cups for your employees. Reusable mugs can also be given to your employees and customers as gifts.
In another effort to reduce waste, product packaging should be altered to make it recyclable or reusable. Glass is far more recyclable than plastic and has a higher potential for reuse.
Another way that businesses can reduce their environmental impact is to switch to virtual meetings. Long-distance travel to business meetings is wasteful and carries a high carbon footprint. Today, video chat programs can provide an excellent alternative to in-person travel.
Be sure that your business is using renewable energy. It is a great idea to go solar. In most parts of the country, a simple solar panel setup can provide all of the energy that a business needs to operate.
Women Entrepreneurs Make a Difference
Women entrepreneurs can use their environmental principles to improve our planet. Amanda Jo of Organic Bunny encourages all women to think about going into a green line of business, helping to protect the planet while creating independent success.