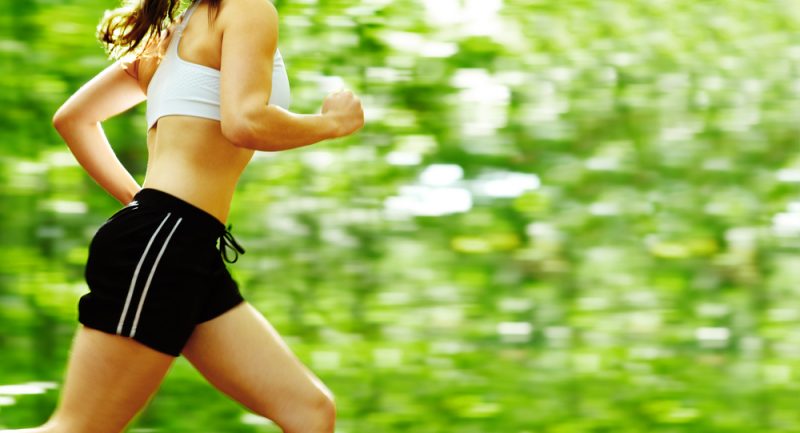 A lot of people agree that physical exercise is good for one's health and wellbeing. The point of contention, however, is how often should one exercise. There's a difference between hitting the gym once every blue moon and making exercising part of one's daily routine or weekly plans. A regular workout regimen improves one's health, both mental and physical.
Entrepreneur and athlete Alyssa Reichel of North Woodmere, New York, exercises daily. She notes that exercise not only keeps her healthy but is her best excuse to enjoy the outdoors. Many people might not agree on the use of 'exercise' and 'enjoy' in the same breath, but the benefits of regular exercise could change their minds. Alyssa Reichel highlights just some of these benefits. 
Better Weight Management
The first and most obvious benefit of a regular workout is fighting obesity. With movement comes burning calories, which otherwise would be stored as fat deposits in the body. "I always advise my friends to take the first step," says Alyssa Reichel, "no matter how difficult it is. Because it usually gets easier after that."
For people who have never exercised before, it's not recommended to jump into the deep end of the pool. A light routine that involves long walks, jogging or light swimming can be a good start. And even if it's not easy to find time to go to the gym, filling the day with activities will have the same weight management benefits as those who exercise every day.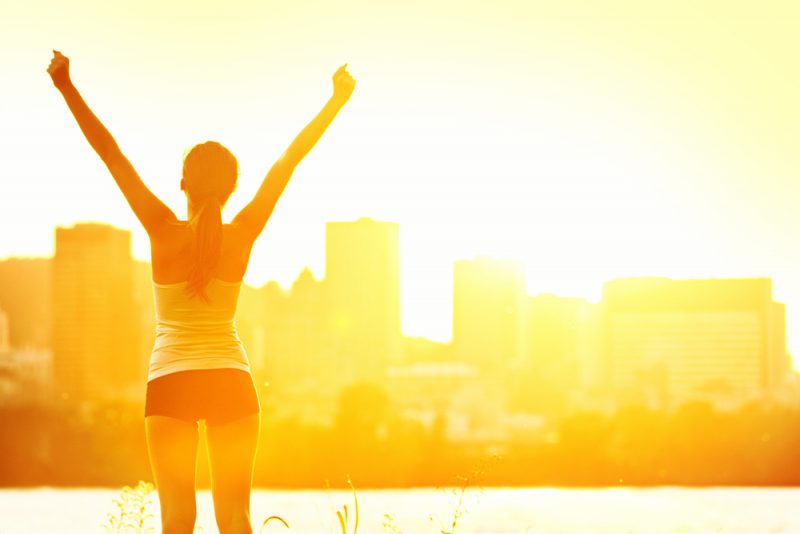 Mood Improvement
Recent studies have concluded that exercising on a regular basis can boost one's mood. There's no mystery about it. When the body engages in any form of exercise, it triggers the brain to release endorphins as a reward. Endorphins are hormones that reduce the feeling of pain and increase the sense of general happiness and wellbeing. 
People who make exercise part of their daily routine are usually more confident about their bodies and feel upbeat and more optimistic about life and their future, says Alyssa Reichel of North Woodmere. They also handle problems more effectively and have high self-esteem in general.
Boost Energy Levels
Without physical exercise, the body has a limited supply of energy. Every morning that energy release needs to be triggered with a cup or two of coffee. And as the day progresses, that energy level dwindles, which calls for another caffeine pick me up. 
However, when a person exercises, they experience an increased level of energy throughout the day without the need for the coffee shot. Also, feelings of fatigue and lethargy tend to disappear after a few weeks of exercising. "Even people who have certain health conditions that deplete their energy constantly," says Alyssa Reichel North Woodmere, "they too can restore their energy levels with a good exercise regimen."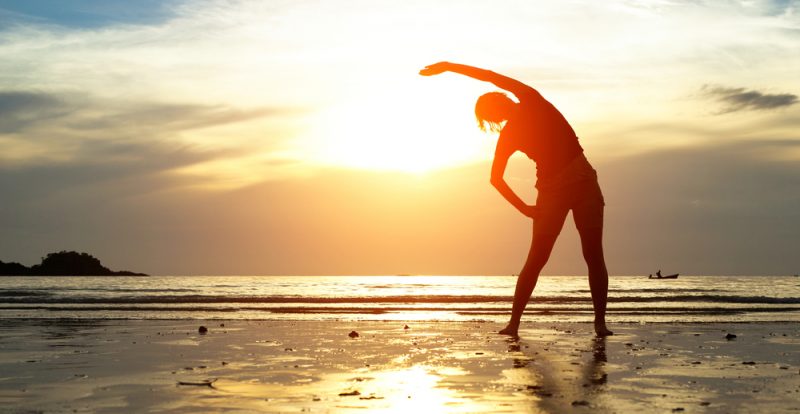 Combat Diseases
One of the undesirable side effects of a sedentary lifestyle is that it increases the risk of diseases such as heart conditions, type 2 diabetes, strokes, and mental illnesses. And that's something that exercise can prevent in the same way that it boosts the body's immune system as well.
For starters, any amount of time spent doing one form of moderate exercise or another goes a long way into improving insulin sensitivity and decreasing fat levels in the blood. Both of those are critical factors in preventing diabetes and keeping the heart and blood vessels healthy. Moreover, scientists have found a correlation between the amount of belly fat and the risk of these chronic conditions. So, the trimmer the waist, the less risk one has of developing a heart problem or high blood pressure.
Sleep Quality
Another benefit of a consistent workout schedule is that it helps improve sleeping habits. Exercise enables you to fall asleep faster. 
It's not just the number of hours of sleep that one gets, says Alyssa Reichel of North Woodmere. Exercise improves the quality of sleep, as well. Even people who have insomnia can get better results from exercising regularly than from sleep-inducing drugs.
Alyssa Reichel's Final Thoughts
There is a countless amount of research that details the overall benefits of regular exercise. It's no secret the regular exercise will help you effectively manage your weight, but exercise also improves your mood, helps boost energy levels, combats illnesses and conditions, and even helps your sleep. 
If you still aren't convinced, Alyssa Reichel of North Woodmere suggests putting it to the test. Commit to a 30-day exercise regime, and when it's over, evaluate the process and any changes you may notice. You may be pleasantly surprised.