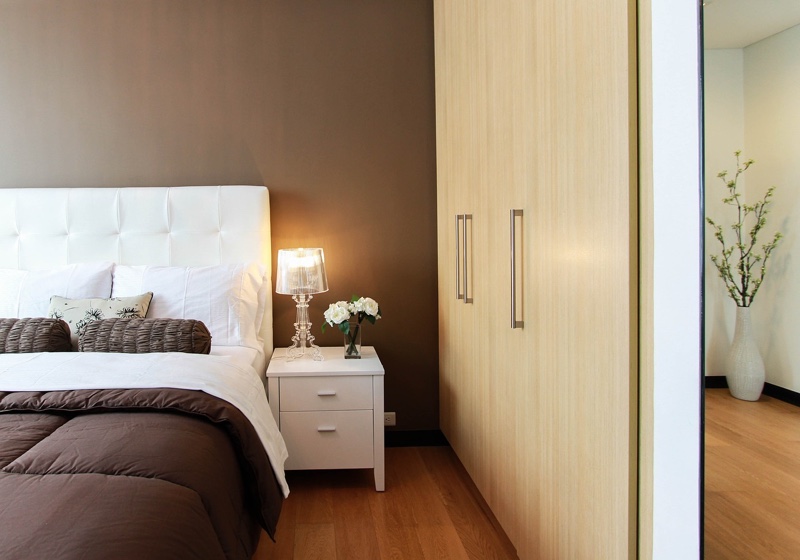 Do you love your bedroom always to be stylish and fitted with state of the art bedroom accessories? Come on board as we take you through a complete guide on how to style your bedroom. In this comprehensive guide, you will learn about the various ways to get a good bedroom set and how to make use of the right colors for your room.
Related: What Does Your Bedroom Style Say About Your Personality?
A lot of people like their bedroom to fit with the season; they choose winter colors for the winter, bright and colorful décor for the autumn and natural colors for the spring. They do this to fit into every season and change their environment once in a while.
However, you don't have to change the theme of your bedroom regularly to fit the season or show off new designs; you can always have that standard bedroom set that will seamlessly fit into any season or mode. All you need to do is get the right sets of the bedspread, curtains, furniture and other accessories.
The choice of color plays a significant role in the design and fashion style of your bedroom. Like most interior décor would advise, it's best you stick with neutral colors. Colors like black, white, off-white, brown, and even beige can fit into any bedroom décor. This is why they are the universal colors; they can never go wrong once you use them.
You don't always have to change the settings of your bedroom; this can be very expensive and sometimes unnecessary. You can achieve your choice or taste of bedroom design without breaking the bank. Most people do think the quality of style and taste of their bedroom is directly dependent on the amount of money spent on expensive furniture, curtains spread and bedroom accessories. This is not entirely true.
Without the right sense of bedroom style, you are going to end up spending so much money and not achieving the right decorative style you want for your space. Also, you have to consider yourself while designing your bedroom. You are the one that will spend most your time in that space, so if you don't personally love the design, the colors or the types of furniture you put in there, you will have lots of regrets.
Now let's get down to business! Here are the essential bedroom accessories you need to have in your space:
Bedroom Sets
Bedroom sets usually come in four, six and eight pieces.  Furniture like bed frames, armoires, nightstand, vanities, dressers are all included in the bedroom sets. The bedroom sets are the foundation for every bedroom décor. You have to pay attention to the kind of bedroom sets you get because they define the rest furniture in the space.
Curtains
Curtains are the next item that needs proper attention because they play a dominant part in the overall appearance of the room. They are various kinds of curtains you can always choose from when designing your bedroom. They are curtains with just plain color without any designs.
These type of curtains are more matured and can blend into any space as the absence of any design will ensure it doesn't contradict with other fixtures. They are different curtains that are designed with beautiful patterns and styles to bring outclass and beauty in the bedroom. Curtains are made of silk or velvet, the texture alone adds to the charm of the design.
Bedspreads
This is another essential part of the bedroom décor. The comforter, sheets, and pillows play a considerable role in defining the style of your bedroom. This is why you should always take out time to pick the right bedspreads that will suit your taste and also feel comfortable. This is because you may end up using the blanket for a very long time.
Most people love to have different bedspread for the different seasons. While this makes sense in a way, it means that you also have to make plans for other fixtures in the room. You can always plan your room in a way that you don't need a new set of bedspreads for every season.
This is where the colors come in, the right bedspread colors are essential. You can match the colors of your bedspread with your curtains, and have a different wall color. This will bring in that pleasant contrast to your space.
You can only change your light bedspread for warm and heavy ones during the winter; this will get you to sleep comfortably.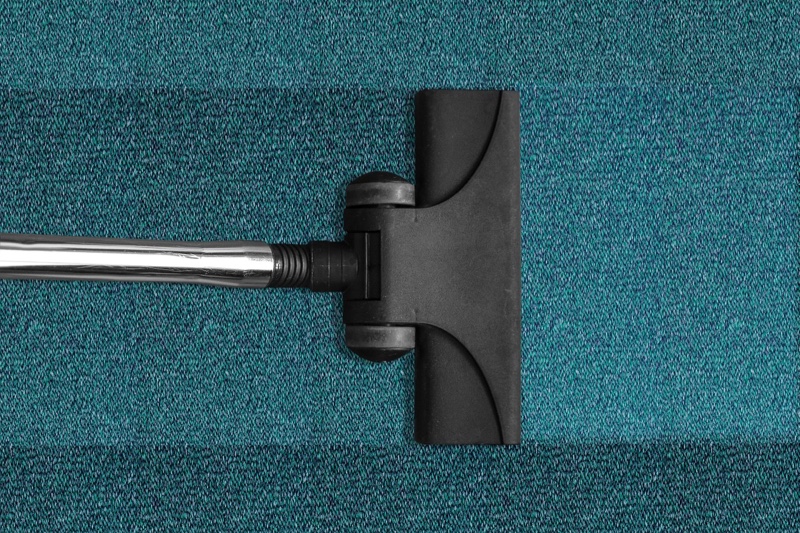 Carpet
Carpet is another vital bedroom accessory that adds style and elegance to your space. It is always nice to get a neutral color carpet that will blend with other accessories in the room. However, you can get an elaborately designed center carpet to add that touché of beauty to your bedroom. Always ensure to get stain resistant carpets for your bedroom and other space. This will save you a whole lot of cleaning stress.
Throw Rugs
Throw rugs are additional room décor ideas used to protect the carpet, define walk parts and even enhance the decorative abilities of the carpet. You can use them to protect the area of the carpet that is not covered by other furniture like the bed. Some throw rugs are for luxury and decorations. There are expensive, handwoven designer's rugs that are made for the rich to make their bedroom glorious.
The contemporary bedroom is styled not just for a place of rest. All the components of the bedroom are designed just for your pleasure. You should be able to feel completely relaxed when you step into your room; the bedroom is a personal space.
Therefore your comfort is a top priority in its design. All the colors, shades, patterns, and prints used for the contemporary styling of your room must be those you love. You must pay attention to your preference whenever you design your room, this way you will be fully satisfied with the outcome.
Bed
The bed is the first furniture purchased before any other room fixtures. The bed should be your topmost priority because of this where you will spend most of your time when you are in your bedroom.
Also, the shape, size, and shape of your bed will play a significant role in determining the nature of all other types of furniture in your bedroom. All other furniture must be compactable with your bed, so you need to make sure you get the right bed for your room.
There are several types of beds you can always choose. They are the everyday type of bed with no design if you don't fancy them. There are also the elegantly designed with softwood or ivory tones and fitted with other accessories.
If you are a fan of the simple bed, you can look up for some great designs in Bed SOS. They are amazing at making great beds; you will love what you see there.
Always make sure you get the right size for your bedroom before getting a bed. This way you will get the right size of bed that won't take up all the space in the room.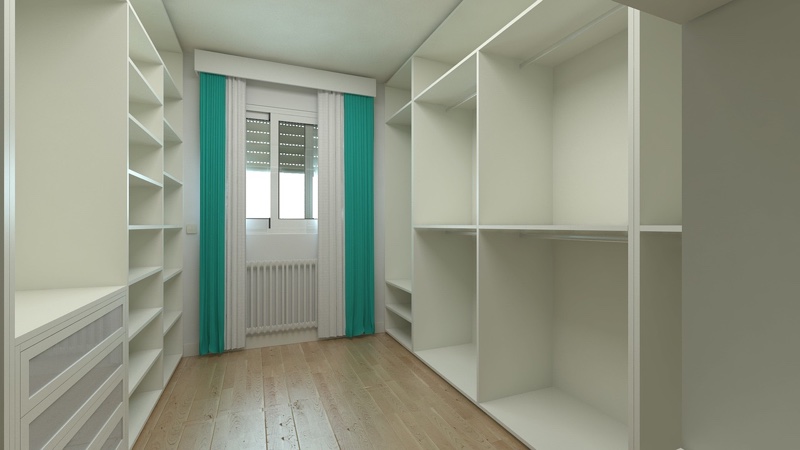 Wardrobe
The best kinds of wardrobe look beautiful on the outside and very spacious on the inside. Apart from stylishly defining your space, the right kind of wardrobe will always stand out elegantly in your bedroom.
However, never you overlook the primary quality of a suitable wardrobe. The wardrobe is designed to provide you a space for your clothes, shoes and other fashion accessories. So you have to pay attention to the area provided by the wardrobe before you get it installed in your bedroom.
If you have too much space in your bedroom, you can go for a walk-in closet. These are more luxurious and provides better scope than the wardrobe.
Bedside Tables
These are usually part of the bedroom sets, but sometimes they come alone. They are placed on the either ( or both) sides of the bed to serve as additional furniture for stuff like the bed lamp, alarm clock, your phone, and books. Some of them come with extra drawers for other bedroom essentials.
The bedside tables are perfect for you if you want some extra space to store your stuff. They are also fresh additions to the contemporary styled bedroom. You might then consider placing some Luxury Scented Candles on these tables to bring in a relaxing atmosphere.
Dressing Tables
This is the ladies favorite bedroom furniture. Dressing tables add elegance, style, and glamour to the bedroom. It's a must-have for every lady and every fashion conscious guy. This is where you keep all the cosmetics and all other accessories.
The dressing table comes with the right sized dressing mirror and most times comes with a stool for the ladies to settle down and do their thing. The table has drawers and extra pockets to provide the user with the right amount of space needed to store their effect. So when getting a dressing table, consider the amount of space offered by the table and make sure it is just the pace you need.
Now you know all about styling a bedroom, you can now team up with your interior designer and get started with your dream bed space.
Extra Tip: you can use colorful and attractive wall paintings to add more appeal to your space.