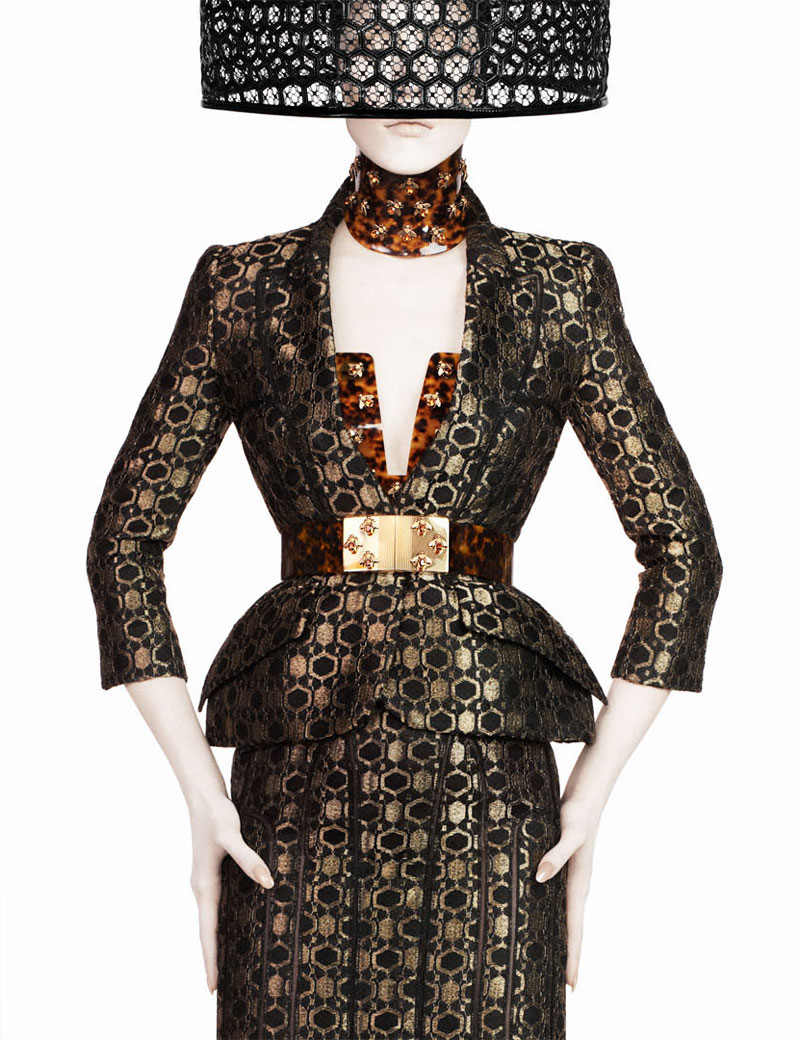 Image: Raquel Zimmermann in Alexander McQueen's spring 2013 campaign
Smell Like McQueen – Looking to produce its first fragrance in ten years, Alexander McQueen has signed a licensing deal with P&G Prestige to start working on new scents immediately. "Alexander McQueen has captured the imagination of the world in a unique and indelible way. The brand has become synonymous with modern British couture and will bring their incredibly passionate and emotional point of view to fragrance," says Joanne Crewes, President of P&G Prestige about the deal.
Enjoyed this update?