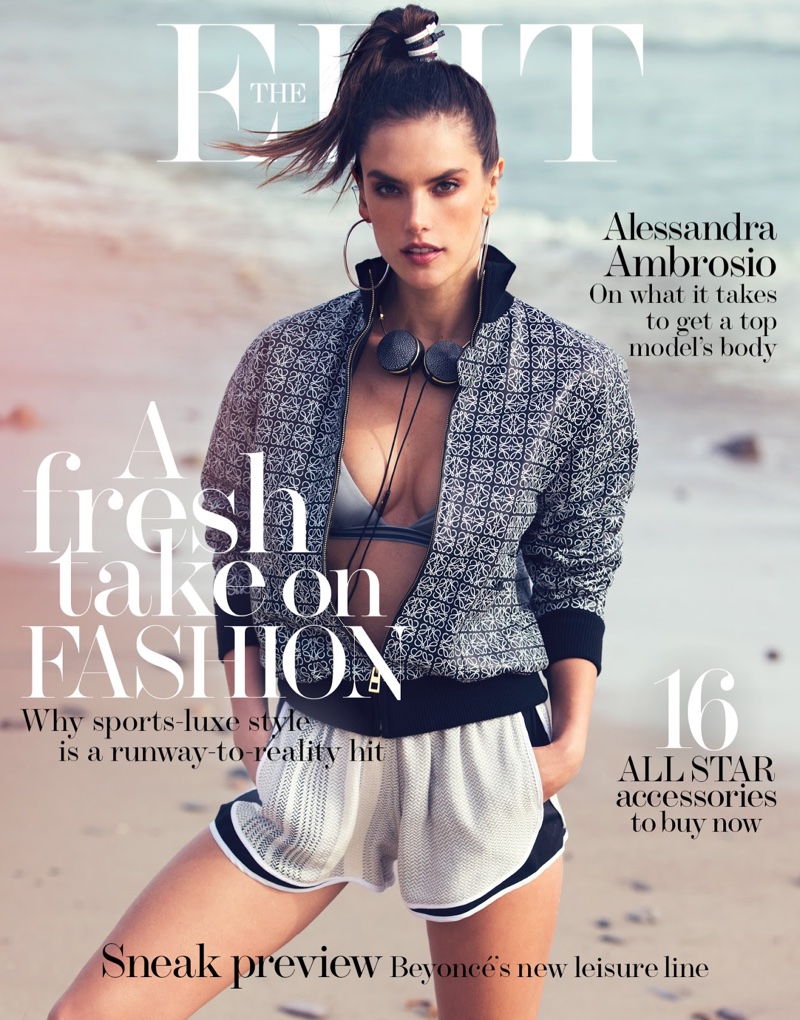 Alessandra Ambrosio is back on the beach for The Edit by Net-a-Porter's April 7, 2016, cover story. The Victoria's Secret Angel wears a mix of sporty and beach fashion for the David Bellemere lensed session. Styled by Tracy Taylor, Alessandra poses in the designs of Alexander Wang, 3.1 Phillip Lim, Rag & Bone and more top designers. For beauty, Alessandra wears an athletic ponytail and bronzed cheeks to go along with bomber jackets, swimsuits and sneakers.
In her interview, Alessandra talks about how becoming her mom has changed her perspective on lingerie shoots. "I used to be 100% comfortable on lingerie shoots – then I had a child, and it was more of a mental shift than anything else. Somehow it felt a bit weirder to be in lingerie once I was a mum. Although I did that cover for Maxim last year [naked but for a strategically placed newspaper], you don't see anything. When my daughter saw it, she asked, 'Mummy, why do you have no clothes on?' And I said, 'Mummy actually has a G-string on – it's just so small you can't see it.'"
Alessandra Ambrosio – The Edit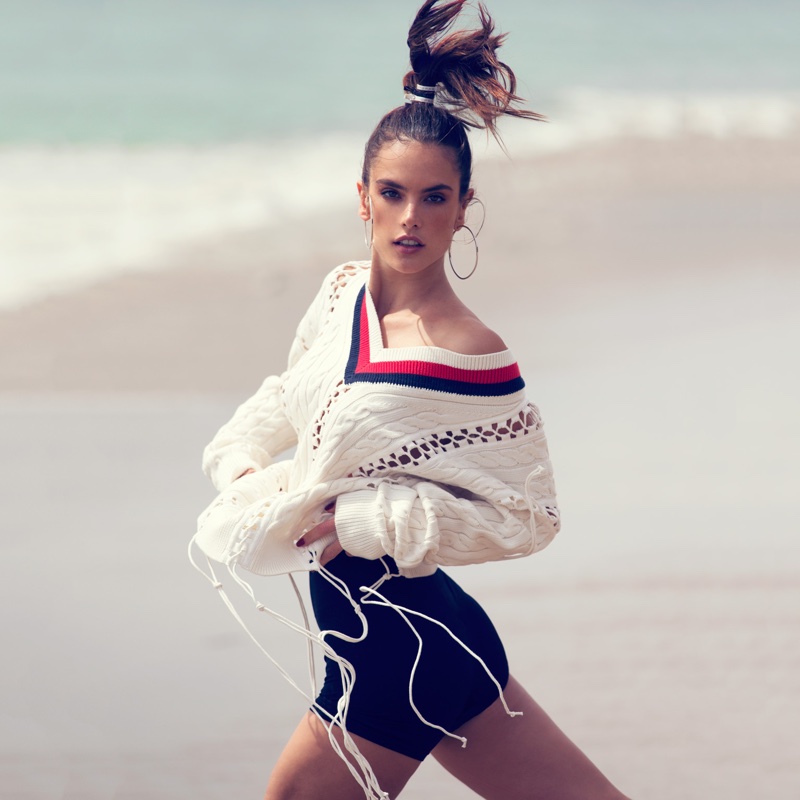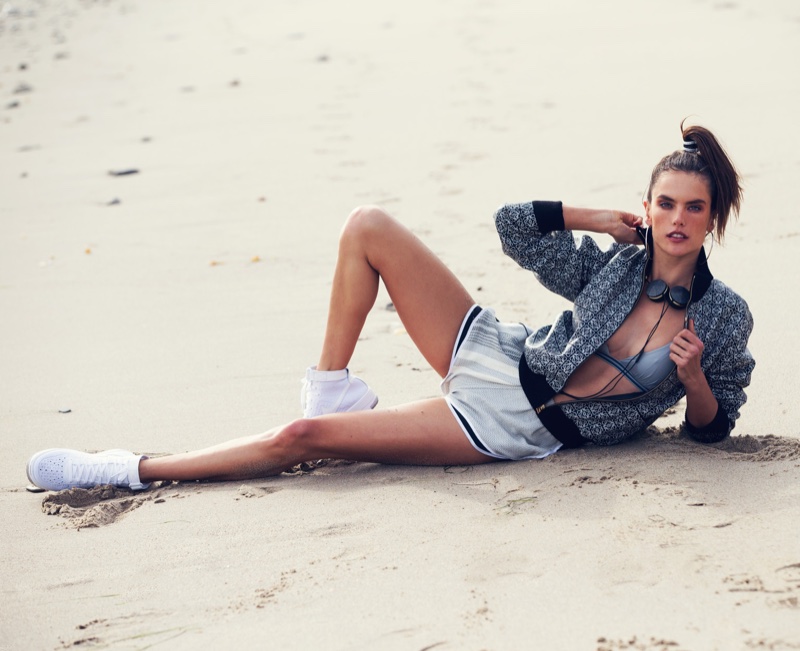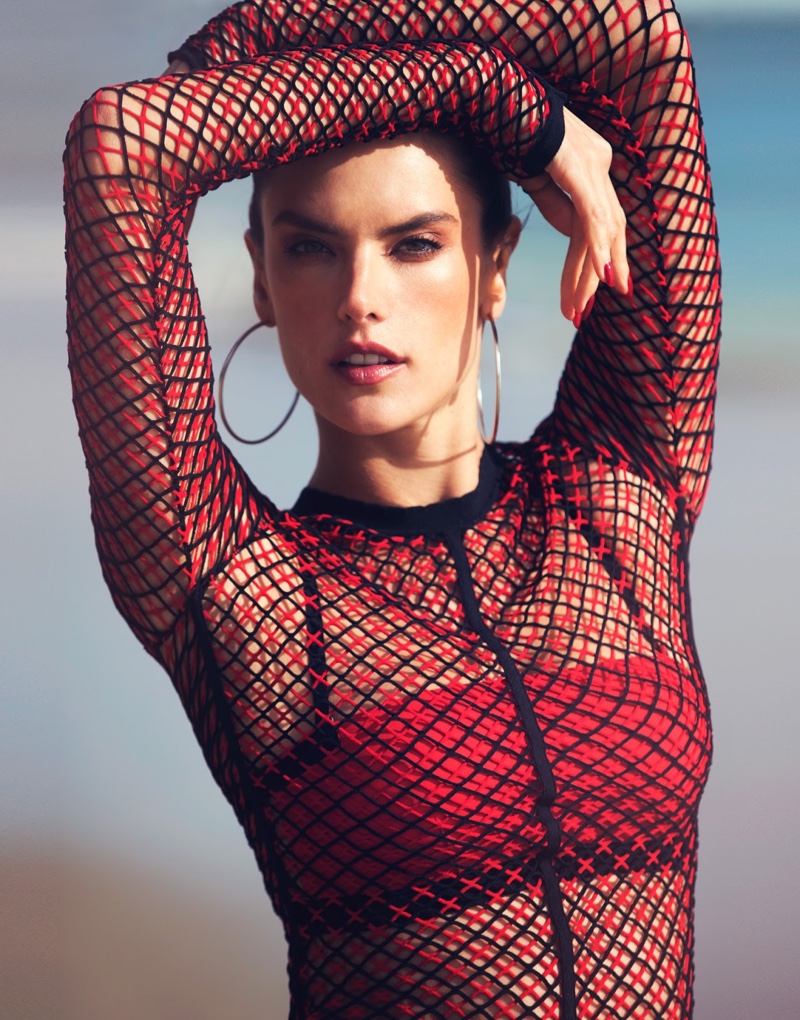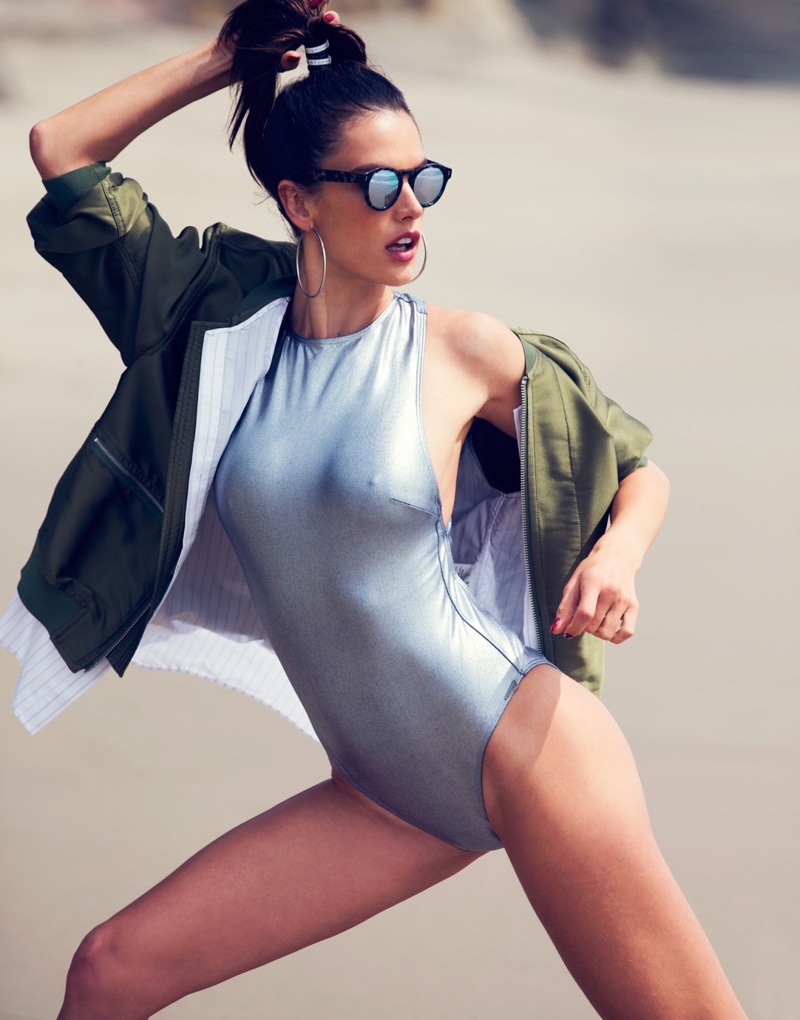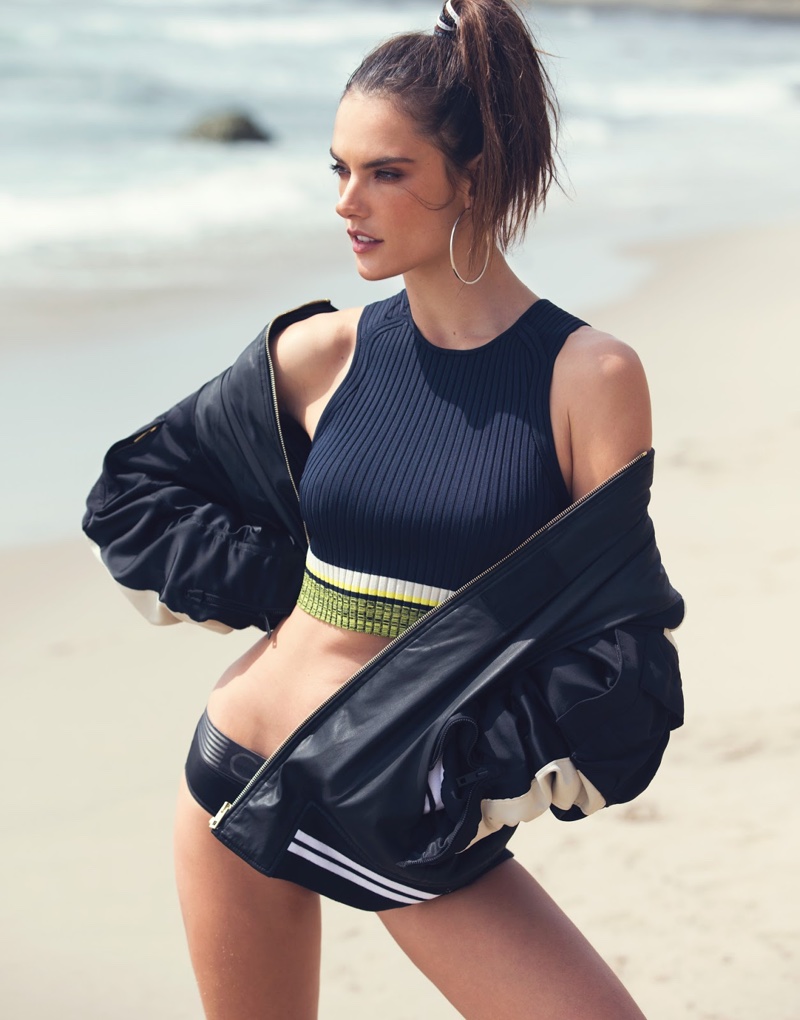 Alessandra Ambrosio – Coast Summer Icons 2016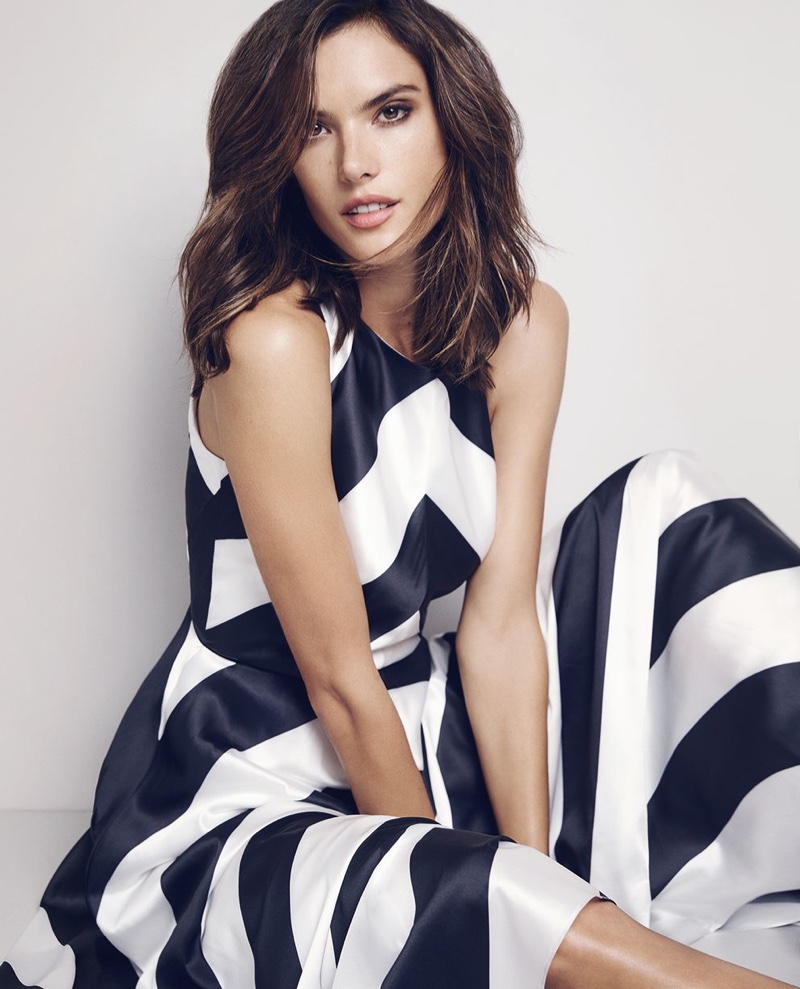 Earlier this year, we saw Alessandra Ambrosio show off her more ladylike side for the Summer Icons campaign from UK-based fashion brand Coast. The model posed in elegant dresses ranging from stripes and floral prints. It's nice to see Alessandra in more sophisticated looks.