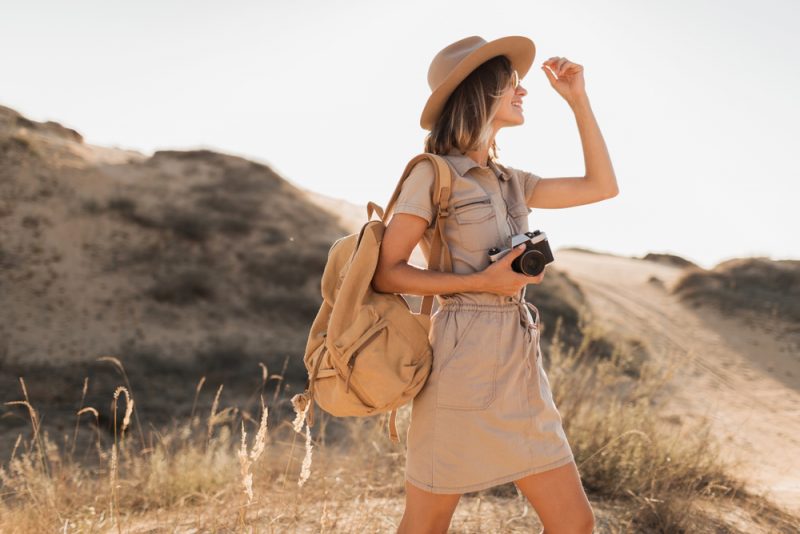 Over the years, Kenya has frequently ranked among the best safari destinations in Africa. Indeed, the country teems with everything there is to see and do for any adventure seeker out there. From the towering peaks of Mount Kenya to the rolling plains of the Masai Mara National Park, there's no getting enough of an African safari in Kenya. 
But as is the case with any travel destination, how you experience the best of Kenya heavily depends on adequate preparation. When planning to explore Kenya's enchanting destinations, one of the critical things you'll want to consider is the items to pack for a successful safari vacation in the country. And that especially applies to clothing. 
While Kenya lies along the equatorial belt, the country isn't hot all-year-round. So, while planning your vacation, you should understand the hottest, coldest, wettest, and driest months in the country. Doing so will go a long way in helping you determine the best clothing to pack.  
Read on for more insights on how to pack right for a vacation in Kenya. 
The Best Clothing for Wildlife Sightseeing Tours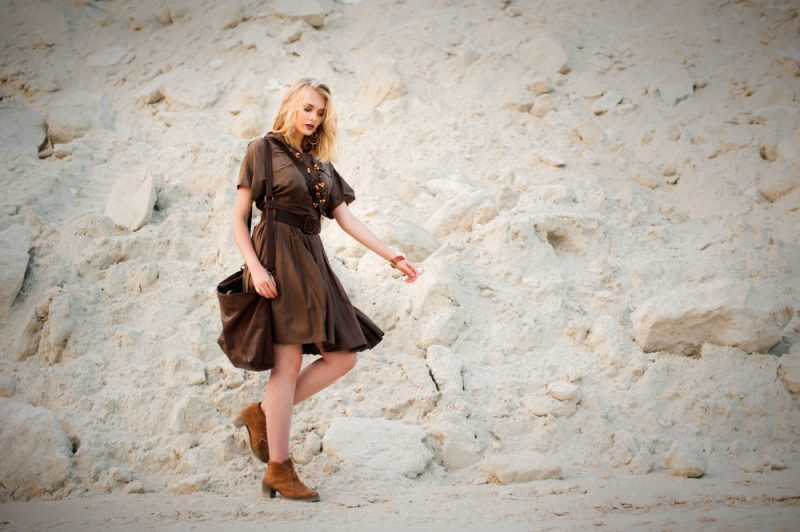 It's almost impossible to imagine a Kenya vacation that doesn't include excursions to some of the country's major game parks. So, it's likely that your itinerary is centered around game drives and wildlife sightseeing tours. And that brings us to the question – what's the right clothing to wear for your bush safaris? 
Travel experts recommend packing clothes of earth-toned or neutral colors. Bright-colored clothes are infamous for scaring wild animals, which is the last thing you want to do on your wildlife sightseeing tours. 
Remember that while the Kenyan plains teem with numerous wildlife, the most iconic ones also happen to be the most difficult to sight. An example is the African leopard and cheetahs that will often hide during daylight.
James Gatheru, the Masai Mara tour director for Ajkenyasafaris.com, adds that earth-toned clothing offers excellent camouflage. This allows you to get remarkably close to animals that would have otherwise been easily spooked by bright-colored clothes. 
However, there's an exception. Black and dark blue colors tend to attract tsetse flies. So, as you shun bright clothes, also avoid dark blue and black.
A month-by-month Breakdown of The Best Clothes to Pack for a Kenyan Safari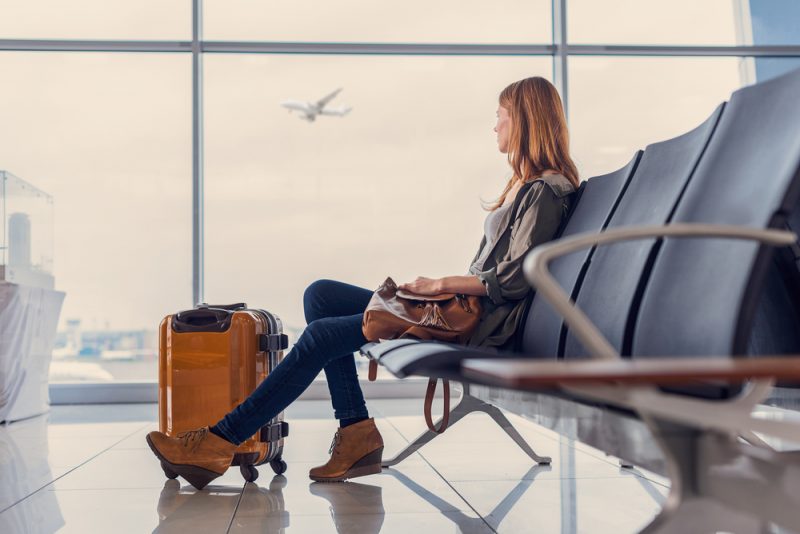 As we already mentioned, the weather patterns in Kenya can be somewhat unpredictable. Ordinarily, the country's location along the equator should mean that conditions are warmer throughout the year. But that's not always the case. Like most countries in Africa, Kenya experiences its highs and lows. 
The following is a breakdown of Kenya's weather patterns at different months of the year, and the best clothing to pack if your vacation falls within those periods;
January to mid-March – Kenya is mostly hot and dry so that you would do with light clothing. However, the nights can get pretty cold, so factor in moderately warm clothing for that.
Mid-march to late-June – It's the season for the long rains, although the weather remains relatively warm throughout this duration. So, pack warm clothing and boots. 
Late-June to mid-October – The conditions are a bit hot, but the plains remain green and lush, making it the ideal time to go on wildlife sightseeing tours. It's during this time that most tourists troop to the Mara to catch a glimpse of the
Great Migration in Africa
. However, temperatures tend to fluctuate a lot, especially in the evenings and at night. So, pack warm and light clothing. 
October to December – It's the short rain season, and most parts of Kenya are reasonably cold and wet. Pack light and warm clothing if your trip falls within these months.
Best Clothing for Rainforest Tours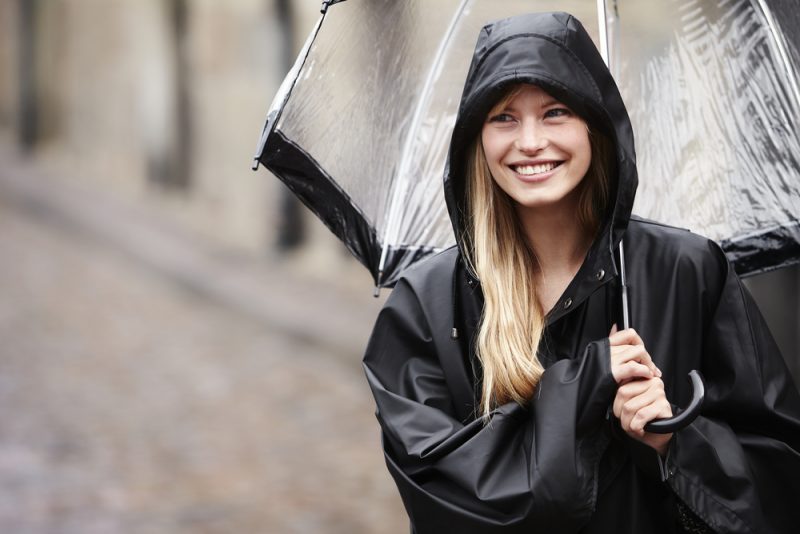 Most of the top tourist hotspots in Kenya lie in the country's southern and southwestern plains, the Rift Valley floor, and along the coastline. That's mostly due to the abundance of wildlife and the warmer conditions around these regions. 
However, Kenya's rainforests, such as the Kaka mega Rainforest, also abound with wildlife and lots of other adventure opportunities. As you may already know, rainforests are highly impenetrable, and the terrain can be quite unforgiving. Besides the frequent rainfalls, there are also poisonous serpents and pesky stingers to contend with. 
The following are some of the best clothes to pack for a trip to Kenya's rain forests;
A pair of waterproof hiking boots;

Long-sleeved shirts to keep the bugs and stingers away;

Cotton pants;

A pair of long-length socks;

A rain jacket; and 

Hair ties.
Other essential items to pack for a rainforest hike include:
Mosquito and bug repellants;

Anti-itch and antihistamine creams; and 

A first-aid kit.
More Clothing and Other Items to Pack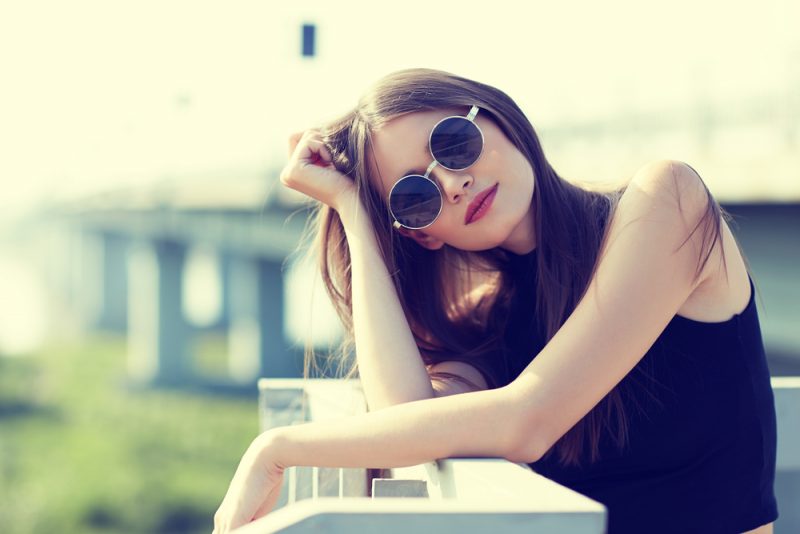 Besides packing the right clothing for your game drives and forest hikes, there are plenty of other clothing and items you should add to your packing list. For instance, you should consider packing swimsuit and a pair of sunglasses if you're planning trips to the country's beaches. Lightweight shoes and sandals will be handy for use around the camp. You also won't go wrong with semi-formal clothing, such as polo shirts and dresses, mainly when your tour includes romantic dinners at beachside resorts. 
Most importantly, you must remember to adhere to the local dress customs. Avoid topless bathing at the beach or clothing that exposes your thighs and shoulders, especially if you're visiting the villages. 
And once you've taken care of your clothing needs, remember other crucial items to include in your packing list. A visa and passport are a must, as are vaccination documents. Also, you'll need your travel itinerary, credit cards, travel insurance documents, and a camera to immortalize those rare moments. 
And there goes our comprehensive guide on the best clothing to pack for your Kenya safari vacation. If you're ever in doubt, consult your local tour agency for more insights on what to pack depending on the period you've scheduled your trip.