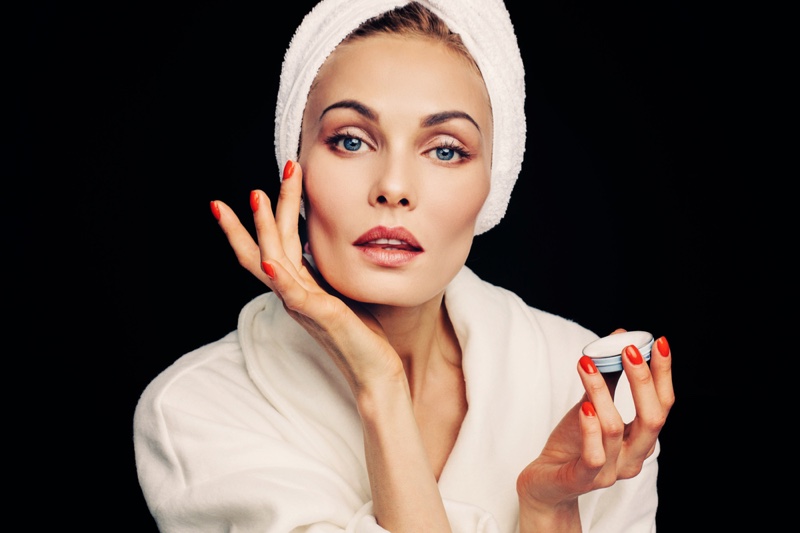 Appearance and beauty have remained an important aspect of life for women (and men) all around the world. Through the years, people wanted to look better, so they did everything possible to hide specific skin disorders and other downsides. It is obvious that changes were slow and insignificant in the early ages, as there were no resources for prominent modifications. However, with the development of society and the appearance of technology, the area started growing fast, and currently, its changes are hard to follow.
If you have always been interested in the specifications of female beauty, specifications of different factors that may influence it, and ways to improve the appearance, the history of cosmetology will help you succeed.
What Is Cosmetology?
The definition of cosmetology has been changing through the years, acquiring new meanings and incorporating different aspects. Currently, cosmetology is known as a study of human beautification. It is a professional field that has several subdivisions. No matter if you are a nail specialist, esthetician, electrologist, or hair colorist, you belong to a cosmetology field.
It is impossible to deny that the sphere is getting increasingly popular, with the demand enhancing the offer. In recent years, the number of beauty procedures and practices has considerably increased, providing women with a unique chance to look young, fresh, and well-taken care of much longer.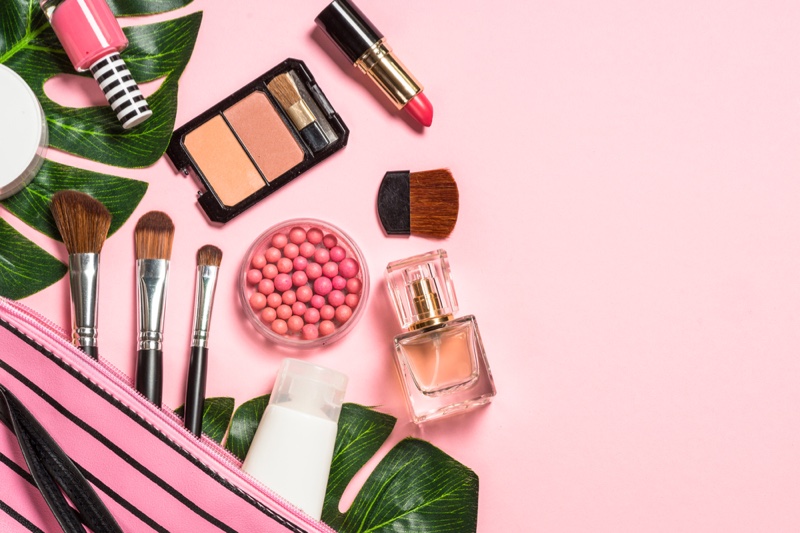 The Early History of Cosmetology
Following the morning routine, you cannot even imagine that make-up culture dates back to the first century. Surely, it was not as accessible as now, but females were using any chance to add to their beauty. Egyptian women were the first ones to combine different ingredients in order to achieve the desired beautification results. According to other sources, the history of cosmetology starts with hunters who mixed mud and urine to block their scent.
Anyway, even if you fail to trace back the history of cosmetology, you can surely claim that people have always wanted to look better. T.L. Williams, Madame C.J. Walker, and a variety of other people have managed to contribute to the beauty field, advancing it to a completely new level.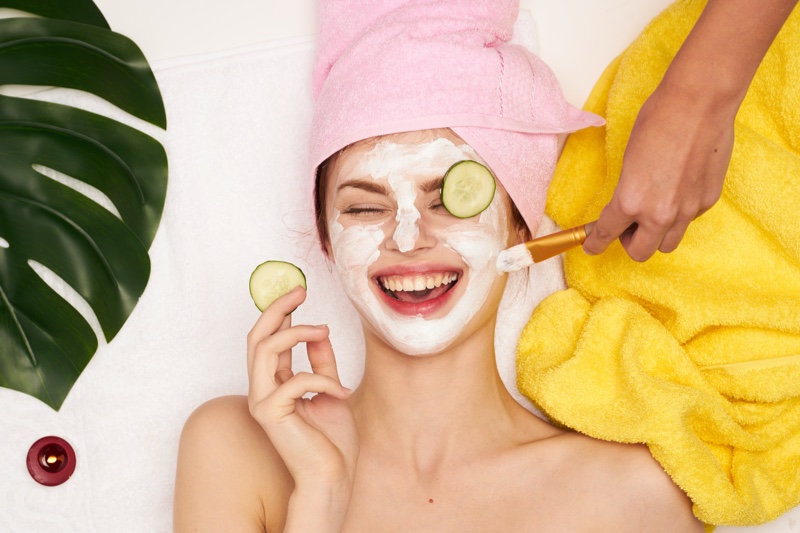 Most Significant Changes in Area that Took Place over the Last 10 Years
With the rapidly changing trends and fashion crazes, women started shaving legs, applying face masks, and wearing makeup. Together with the increasing demands for fashion, cosmetology-related inquiries have also become completely different.
• Women want to mimic their style icons, using various beauty products and cosmetology procedures to minimize differences.
• Scientific color-matching technology for makeup is one of the fastest-growing trends that is gaining ultimate popularity among women, who love to look different every day.
• Do you have small eyelashes? 10 years ago, you could not even imagine that making your eyelashes longer would become so easy. It will just take some of your time and money for the cosmetologist to apply them.
• People are emphasizing natural components more. Well-known cosmetic companies provide females with top-quality, organic products that have not been tested on animals.
• In recent years the attention of women was shifted from perfect makeup to an excellent skin condition. Instead of purchasing expensive products, females prefer to visit cosmetologists and get another beauty procedure.
• The popularity of all-natural face masks is constantly growing. Green tea, tea tree, charcoal, and some other components have become exceptionally valued.
• The year 2010 was marked by the appearance of silver hair and other extraordinary coloring hair treatments.
With the development of technology, cosmetology trends started changing even faster. People watching motives, following well-known bloggers and influencers strive to resemble them, using the same beauty procedures. Anyway, the basics of the sphere remain the same, as they used to be many years ago.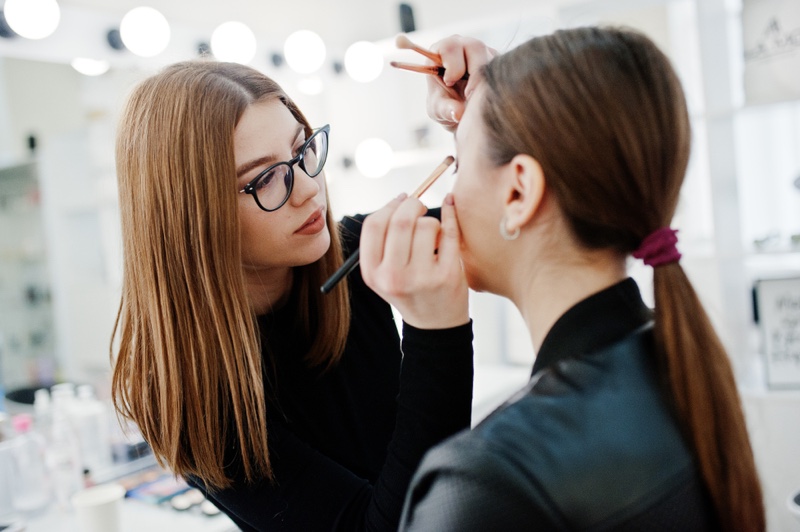 Career of Cosmetologist
According to the results of numerous polls, a considerable number of female students strive to be related to the fashion or beauty industry. Consequently, the popularity of cosmetology as a profession is constantly increasing. However, irrespective of the unlimited number of career paths one can pursue, becoming a professional and experienced cosmetologist requires much time, effort, and diligence.
If you have always been asking your fellow students, "What are the pillars of argument essay?" or discussed similar issues, as you could not find the way to get the necessary information, you may have problems obtaining knowledge in the beauty area, too. It is crucial to understand that the profession of the cosmetologist is exceptionally responsible and demanding, as your actions may either help clients or harm.
Take some time to weigh all the pros and cons of the profession before you take cosmetology classes or courses. At the same time, if you manage to succeed in the area, you will receive countless opportunities for professional growth. Make important choices beforehand, deciding if you want to work in a beauty salon, entertainment platform, or any other place, helping people look excellent.