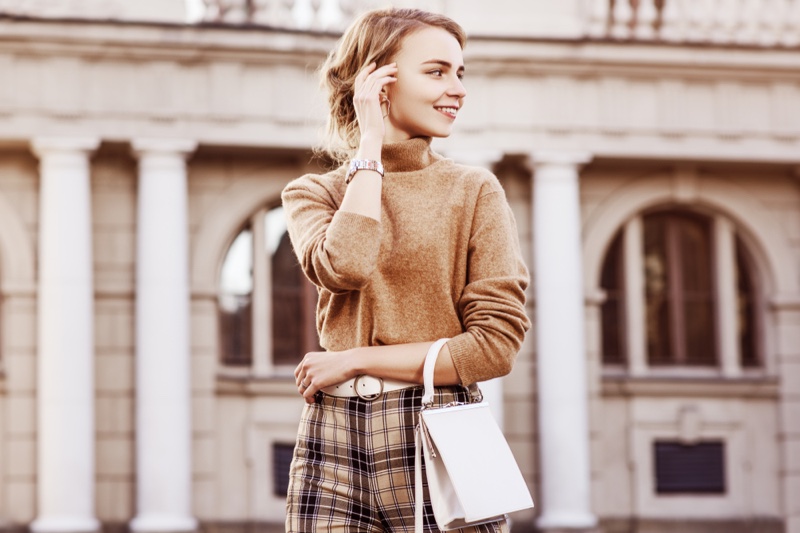 Considered the most luxury of materials, cashmere wool is many people's favorite thing to wear. If you've never tried it, then give cashmere a go. You might be amazed at how it changes your daily fashion life. A fiber extracted from certain kinds of goat, this wool material is like nothing else you've tried. Read on to find out some of the amazing benefits of wearing cashmere clothing.
Comfortable and Scratch Free
Most people who switch to cashmere do so for its unbeatable soft quality. No matter what you're doing, whether out and about, sitting on a plane, or relaxing at home, you're guaranteed to stay comfortable in a cashmere sweater. That means that you'll wear it more often and for longer periods so it's well worth paying a little extra for.
Furthermore, many people find that sweaters made of other kinds of wool quickly become itchy and cause irritation to the skin. With cashmere, this isn't the case. Even after frequent washes, this luxuriously soft material remains smooth and soft to the touch. For people with sensitive skin, this is an incredible benefit. Your skin will remain as soft and blemish-free as your cashmere clothing.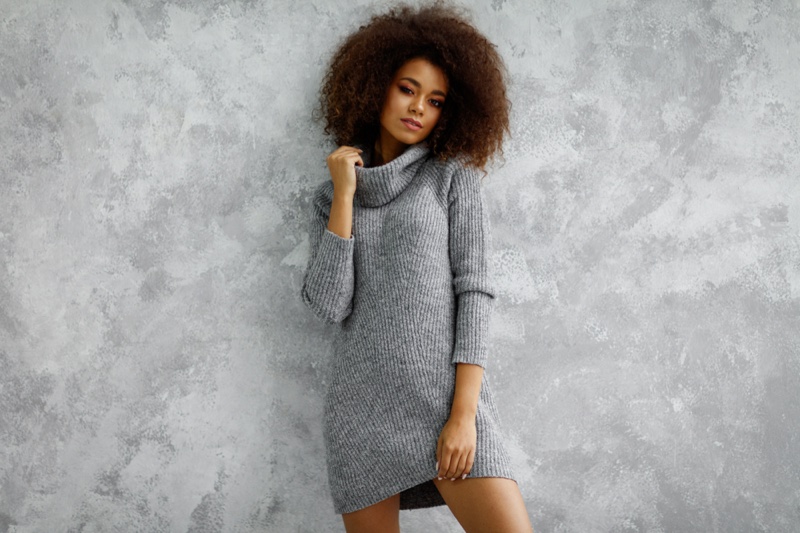 Moisture Wicking and Breathable
As the weather becomes colder, a sweater is an essential part of your everyday outfits. However, this can make it difficult for your body to regulate its temperature. While your core is lovely and warm, arm pits can become sweaty. If you're worried about overheating or becoming smelly, then cashmere can make a huge difference.
Like clothes made for sport and exercise, cashmere is moisture wicking. This means that it doesn't absorb sweat and take on bad smells. You can wear your cashmere top all day long or even for several days before it needs a wash. Despite its warmth, this highly breathable fabric keeps you feeling fresh for longer.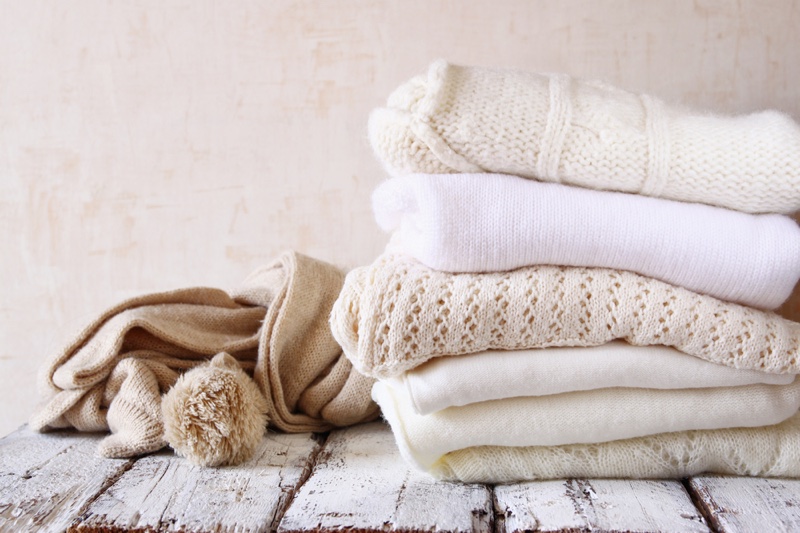 Perfect for Travel
Do you love to travel but hate packing? That's probably because clothes can cause problems. They take up too much space in the suitcase, add a lot of weight, and end up wrinkled by the time you arrive at your destination. At least, that's the case with most kinds of clothes.
Cashmere acts differently, which makes it perfect for travel. Firstly, it's thin and lightweight. Even the warmest cashmere sweater manages to be far thinner than warm tops made from other materials. You can easily fold a few into your suitcase and you'll barely notice they're in there! Secondly, cashmere is wrinkle-free. This means that you can unpack in your hotel, pop your cashmere sweater on, and be looking smart enough to head out to dinner.
If you want to take your clothing to the next level, nothing beats cashmere. This incredibly soft material is great for your skin while also looking amazing. You might pay a little extra for it but you'll find yourself using it more often so it's worth the money. The material also lasts longer and is highly versatile. If you love clothes, consider adding a few cashmere items for all the benefits outlined above.