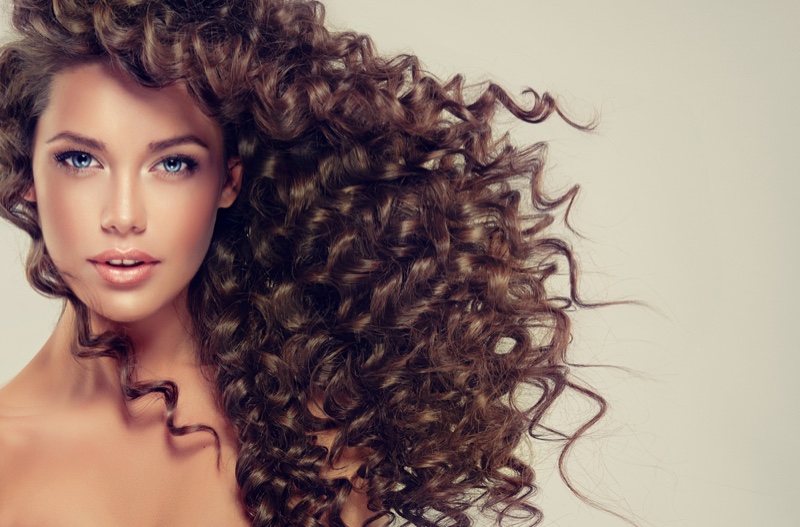 Wearing a wig has become a popular trend in the market. Especially for people who have thin hair or for baldness. But wigs are not just used to cover up but are also used to bring change in your hairstyle. Celebrities wings when they want to alter their hairstyles. It protects the natural hair from getting damaged. So, whether it is covering up your damaged hair or trying out a new look, the easiest option is a wig.
There are different wigs available in the market which you can choose according to your preference. Furthermore, there is a surprising amount of styles available in this industry as well. In today's world, wigs come in all shapes and sizes. Whether talking about short blonde wigs or curly black wigs.
To give a wig the perfect texture, many materials are used. These materials can range from synthetic hair to natural human hair. Synthetic wigs use artificial hair, such as nylon, to give the look that you desire. Human hair wigs, on the other hand, use real human hair. These wigs surely give you the most natural-looking appearance since it uses human hair.
Apart from the obvious reasons for wearing a wig, what are the other reason that makes you wear a wig? Why do you need a human hair wig? Read on to know!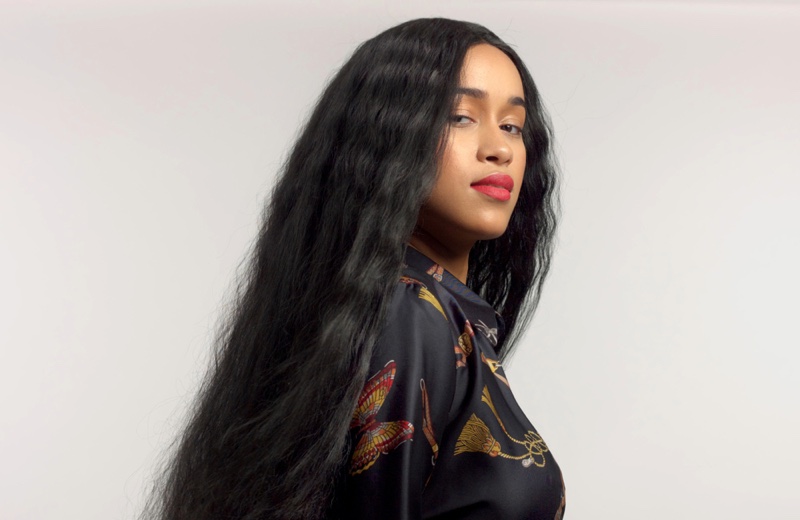 Why wear a human hair wig?
Wearing a wig can be used for more than just covering up or giving yourself a new look. It also has some other advantages. So here we have some of the most common reasons to wear a wig.
Physiological needs: Many of you might be suffering from extreme stress which reduces your hair and causes baldness. And we all know how your look can impact the quality of your life. If you feel as if your look is not up to the mark, you instantly feel low. Wearing a wig can easily help you in this situation. You will feel more confident and live a better quality of life when you are satisfied with your look.
Occupational needs: You will find that many jobs require wearing a wig. Especially in the Beauty World, where your appearance matters the most. Being a model and an actor requires wearing a wig frequently. It brings out the versatility in you as a model or an actor.
Daily needs: Many women aspire to look beautiful every day. This aspiration only rises when there is a party or a function. You want to look beautiful when you have an audience. What is better than a wig to make you stand out and grab all the attention?
Now that you know why you want to wear a wig; it is time to select a wig that is perfect on you. With so many options available, let us make your choice easy. Here are the reasons why human hair wigs are better than any other wig in the market.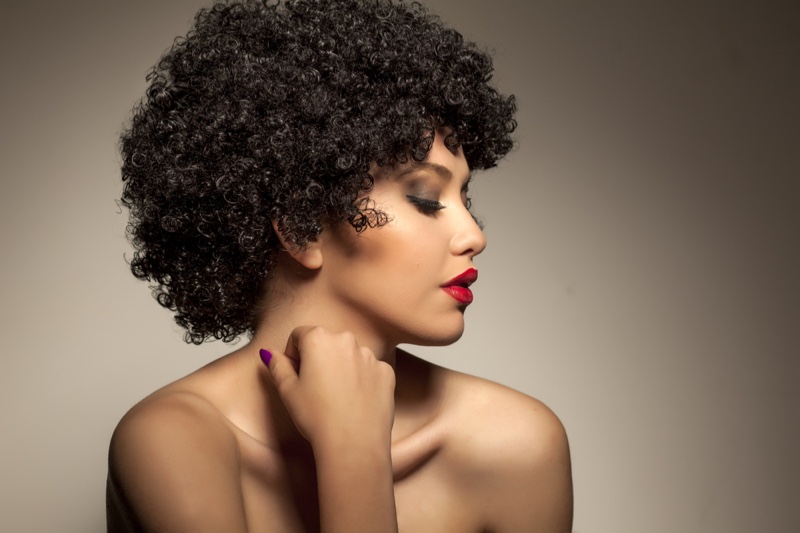 Advantages of wearing a human hair wig
As we mentioned before, there are synthetic hair wigs and human hair wigs available in the market. Human hair wigs have their own advantages over other wigs. Here are some of these advantages.
Get that all-natural look: Since human hair wigs have 100% natural human hair, it gives you a more natural look than other hair wigs. Synthetic hair wigs can be stringy and too shiny, which gives away the artificial look. Upon closer look, you will find customised human hair wigs made of 100% human hair look as natural as your hair. A human hair wig responds to weather conditions just like natural hair. In conclusion, this guarantees the natural texture of your wig.
Comfortable on your scalp: You will find human hair wigs to be more comfortable on your scalp. This is because the wig cap allows your scalp to breathe freely. Unlike synthetic hair wigs, you can wear a human hair wig for the whole day. That too without breaking a sweat!
Good for dyeing: You will find that the colour of a human hair wig is very natural. Especially if you choose a colour that it is similar to your hair. Colouring a human hair wig is as easy as colouring your own hair. It reacts to tie the same way your hair does. This is not the case with synthetic hair wigs. It cannot be styled any different than the way it was manufactured.
Versatile for styling: Yes, you can get style your human hair wig in any way you want to. Be it straight hair, curls, waves, or any other style. It will look just like your natural hairstyle in a specific way. Do you want to style your human hair wig frequently? No problem! Style it yourself or you can get it styled by an expert. This choice of styling is taken away from you when talking of synthetic hair wigs.
Long life: Human hair wigs last much longer than any other hair wigs. With proper care and nutrition, human hair wig can last up to five years! Synthetic hair wigs, on the other hand, has to be changed every year. So, do you still want to spend time buying synthetic hair wigs every year? Or you can just get a new human hair wig to last you five times more than a synthetic hair wig.
Easy maintenance: Human hair wigs take as much effort as your natural hair does. As it is made of real human hair, it can utilise the same products as your hair. Talk about that conventional shampoo or that popular hair serum, a human hair wig and go well with it all.
Conclusion
The more options in the market, the more confusion for you when buying a human hair wig. But with these advantages of choosing a human hair wig made of 100% human hair, we have surely cleared a bit of that confusion.
What are you waiting for? Get your human hair wig today!