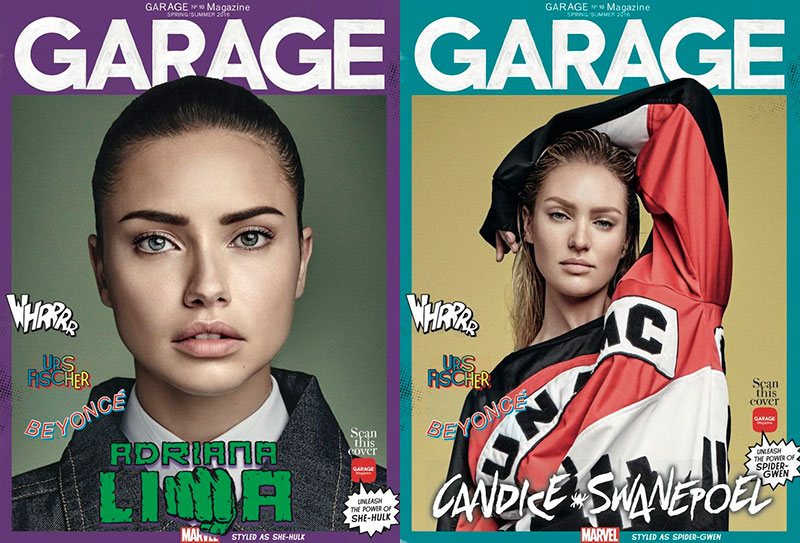 The super hero genre has taken over the world of cinema and television, so it only makes sense that fashion would follow suit. Case in point, Garage Magazine's spring-summer 2016 covers featuring top models as Marvel heroes. Adriana Lima, Karlie Kloss, Candice Swanepoel, Lexi Boling and Cuba Thunder Scott wear looks inspired by the likes of She-Hulk, Black Widow and Spider-Gwen. Check out all five covers below.
Related: Adriana Lima Stars in Sexy Love Video
Garage Magazine Super Hero Covers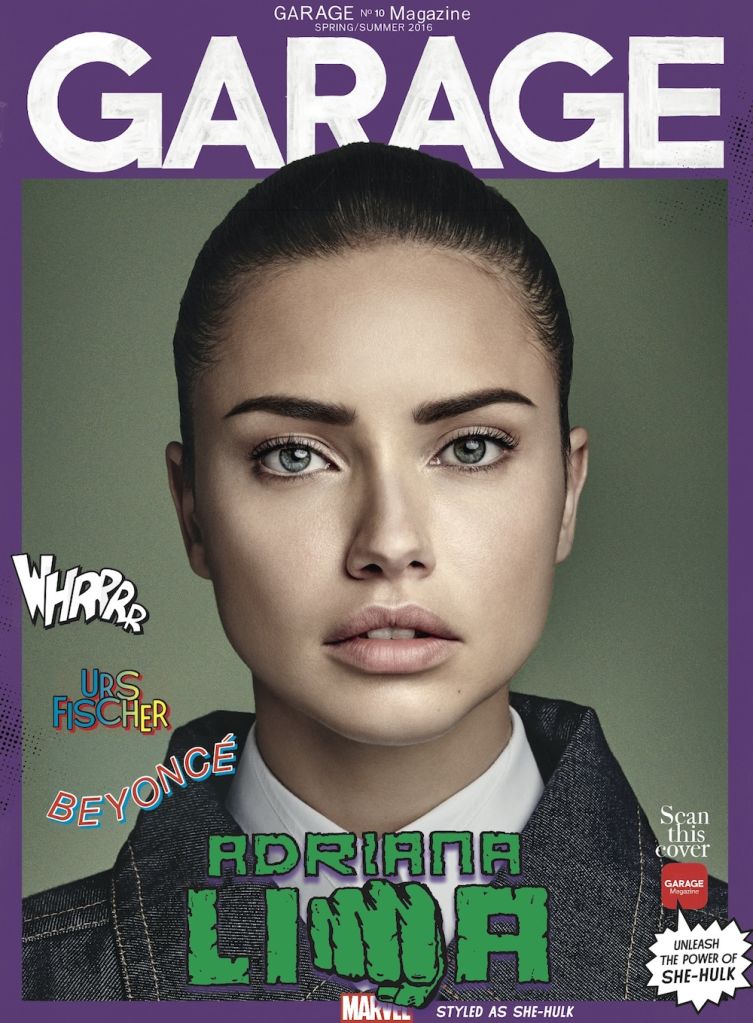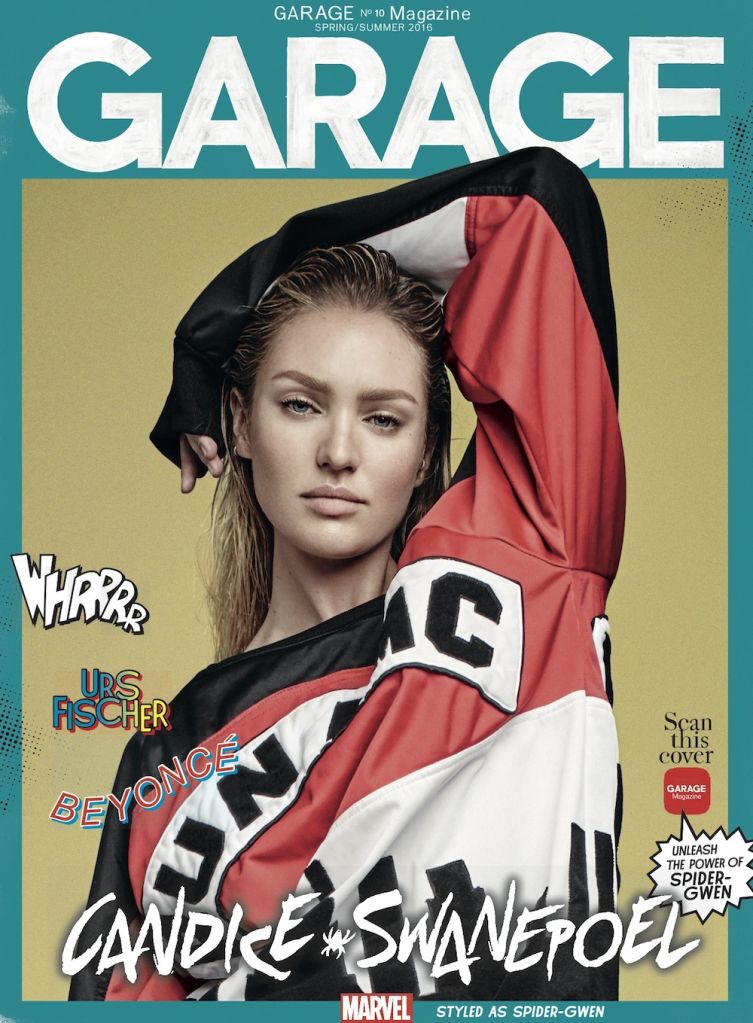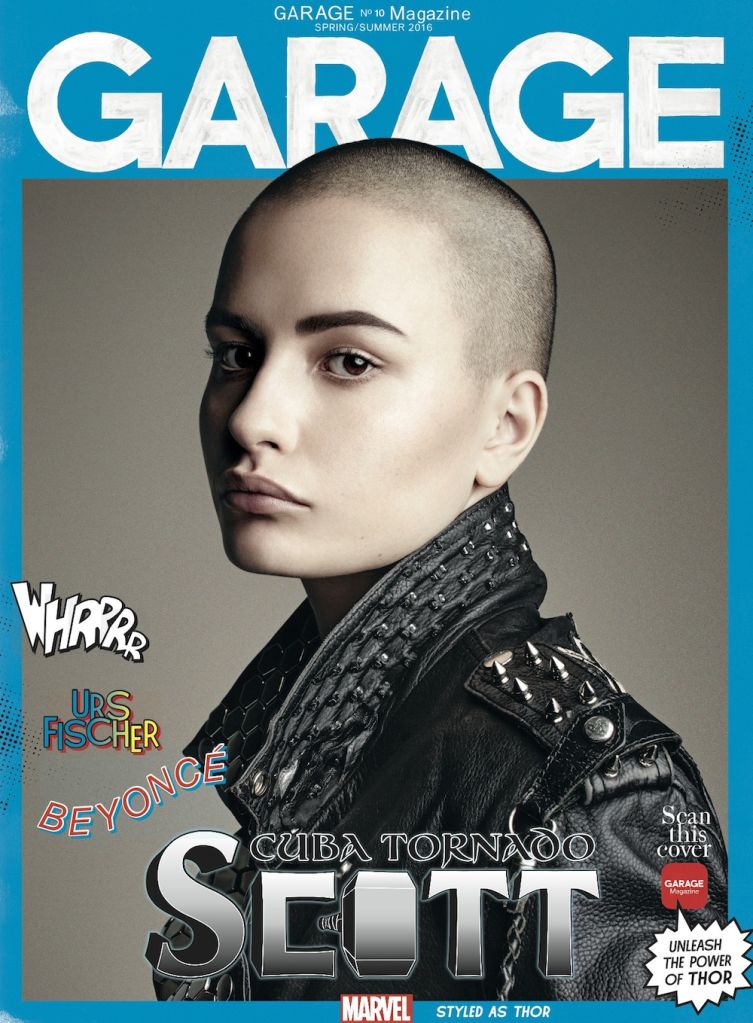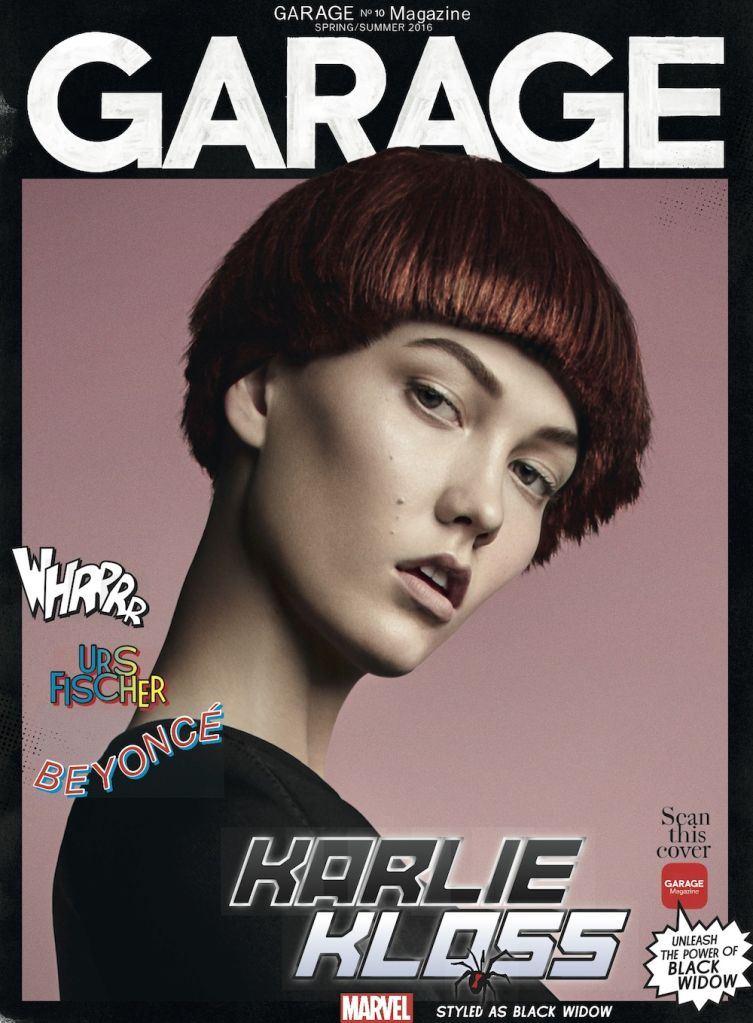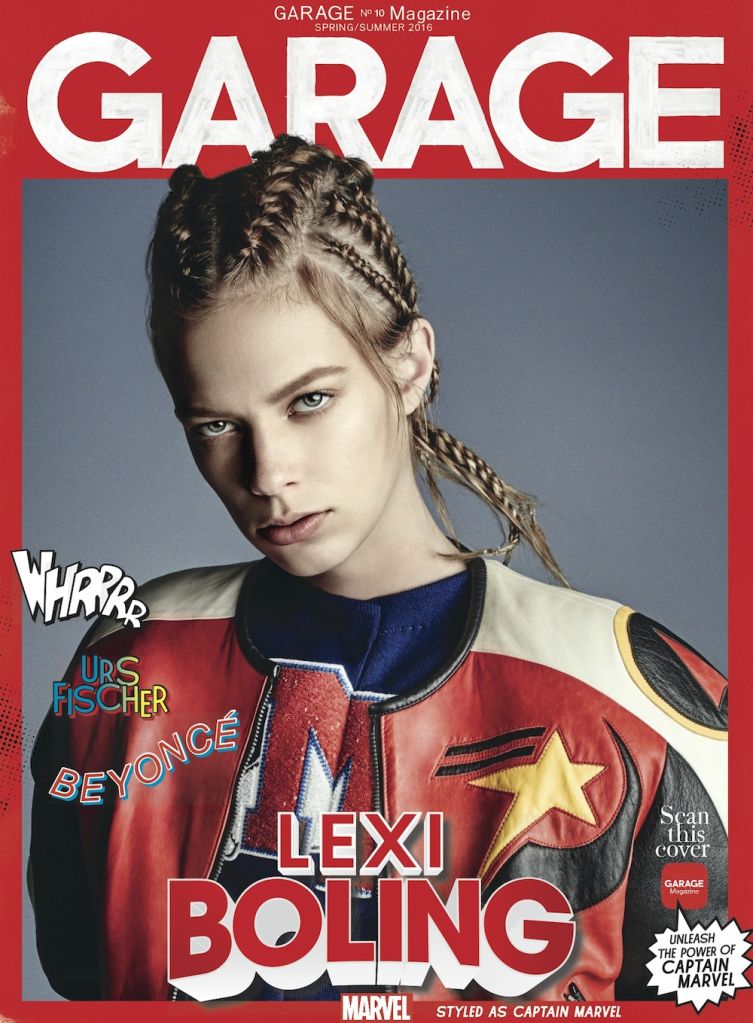 Adriana Lima – Recent Instagram Updates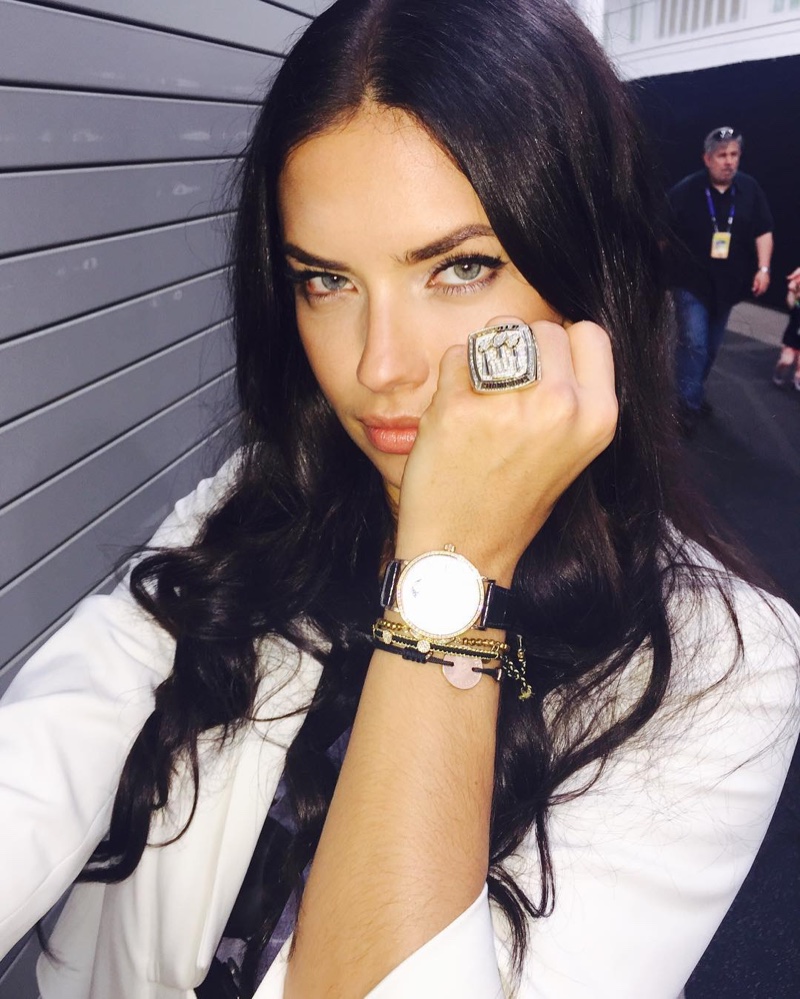 In addition to her newly released Garage cover, Adriana Lima also attended the 2016 Super Bowl which included performances from Beyonce and Lady Gaga. During the big event, Adriana shared a few images with her over 6 million Instagram followers. Check them out below.