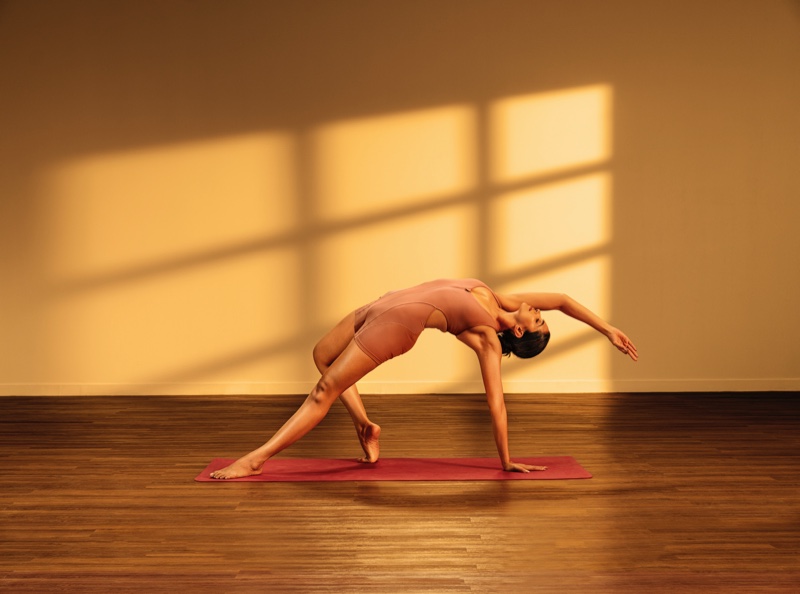 With the adidas Yoga Make Space collection spring 2022 campaign, the brand emphasizes the importance of movement. Deepika Padukone, an actress, and Adriene Mishler, a yoga instructor, appear in the photographs, both dressed in the activewear line.
adidas Yoga Make Space Spring 2022 Campaign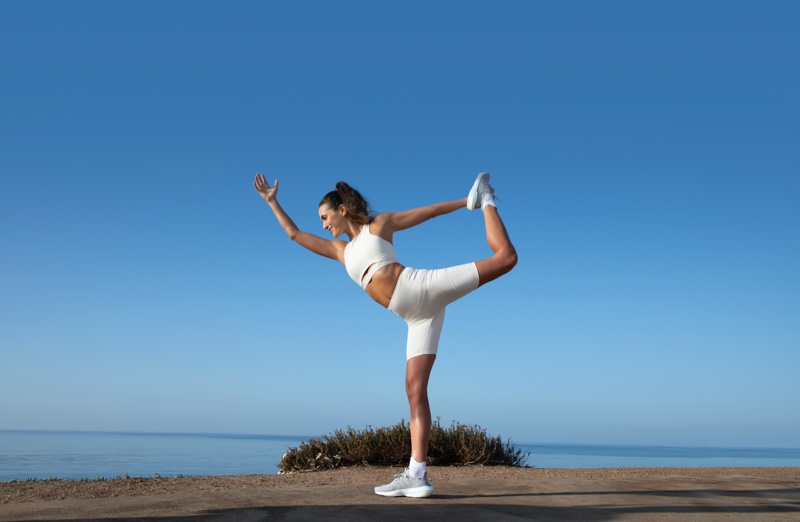 The designs, which are inspired by the elements of fire, earth, wind, and water, are built entirely of recycled materials. Fashion and accessories for women, men, and children are the primary focus of the collection. In one shot, Deepika Padukone shows off her form in the Yoga 4 Elements Onesie. Another picture includes Adriene Mishler wearing a swim-inspired top and bottom.
Related: Deepika Padukone is adidas' New Ambassador (Photos)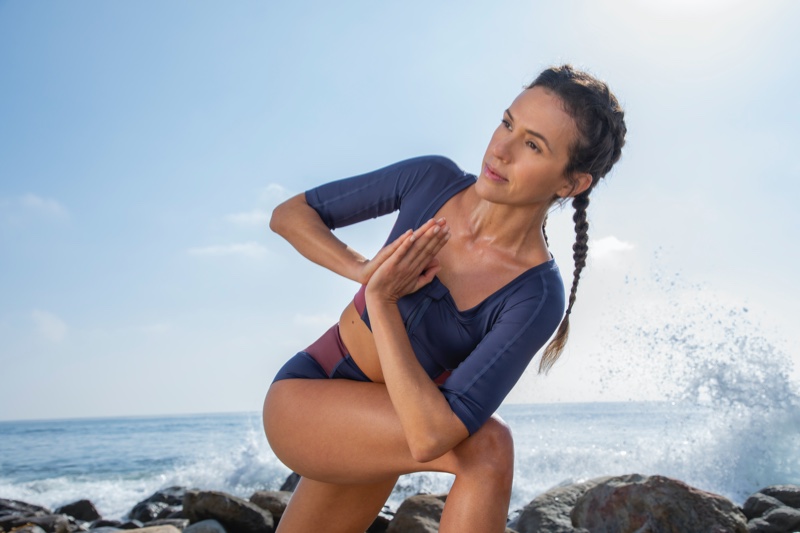 Women's essential styles are the Versatile 4 Elements Windbreaker jacket, which protects from the cold, and the Yoga 4 Elements top and shorts, constructed of AEROREADY material, which helps manage moisture. The line may be worn in the studio and out in the open air and near water, according to the press release.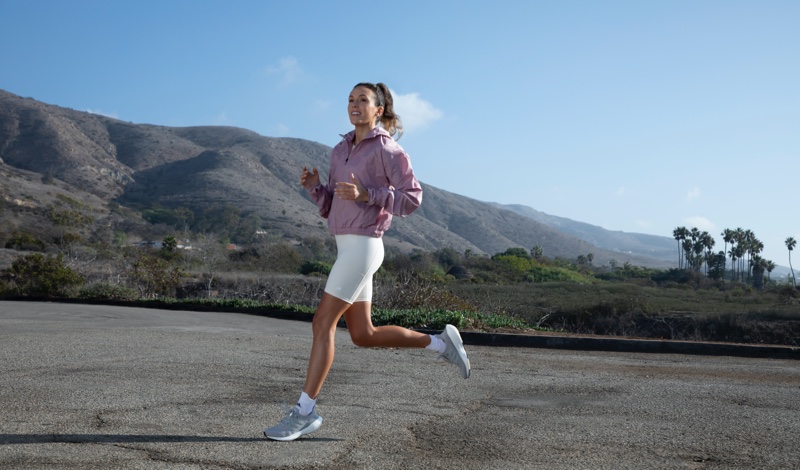 For me, my time on the mat is a dedicated moment to check in and be honest with myself about I am feeling. Though I have been on this journey for so long, I still experience the benefits of yoga, but just in a different way than when I first started. Some of my best ideas come from the instances where I create space to do nothing, which is something I have been able to carve out so beautifully through practicing yoga, in so many different settings and moments in my life. There is no better feeling than getting off the mat and feeling more connected to myself.

Adriene Mishler