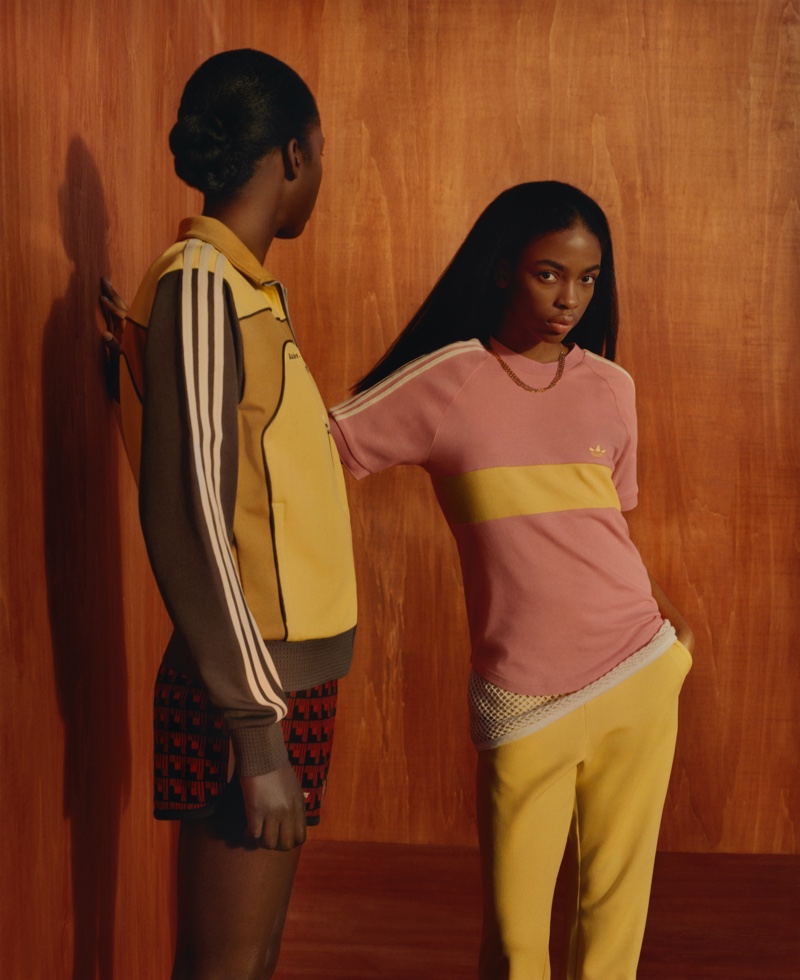 This spring-summer 2022 collaboration between Wales Bonner and adidas Originals is centered on concepts from the 1970s and 1980s that evoke feelings of nostalgia. It strongly emphasizes retro imagery and music from West Africa from those time periods.
adidas Originals by Wales Bonner Spring/Summer 2022 Campaign
Through motion and sound, this collaboration draws attention to signature looks. It combines different inspirations by using a variety of textures, silhouettes, and graphic prints that are instantly recognizable. It offers the general public options for track pants, track tops, and athletic jacquard fabric knitwear that are filled with ecstatic, attention-grabbing colors such as light pink, yellow, and red.
Related: HoYeon Jung Gets Comfortable in adidas Sportswear's Fall Styles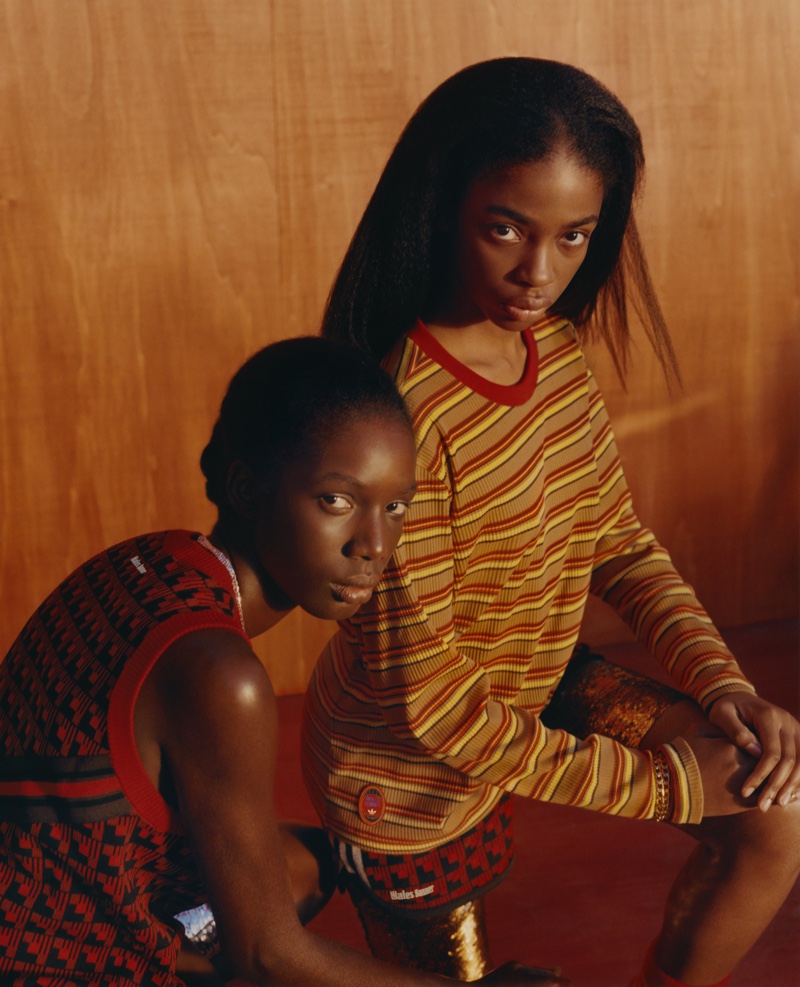 Shot by photography duo Jalan and Jibril Durimel and styled by Tom Guinness, the collection is brought to life by a vibrant campaign that celebrates togetherness and connection.

adidas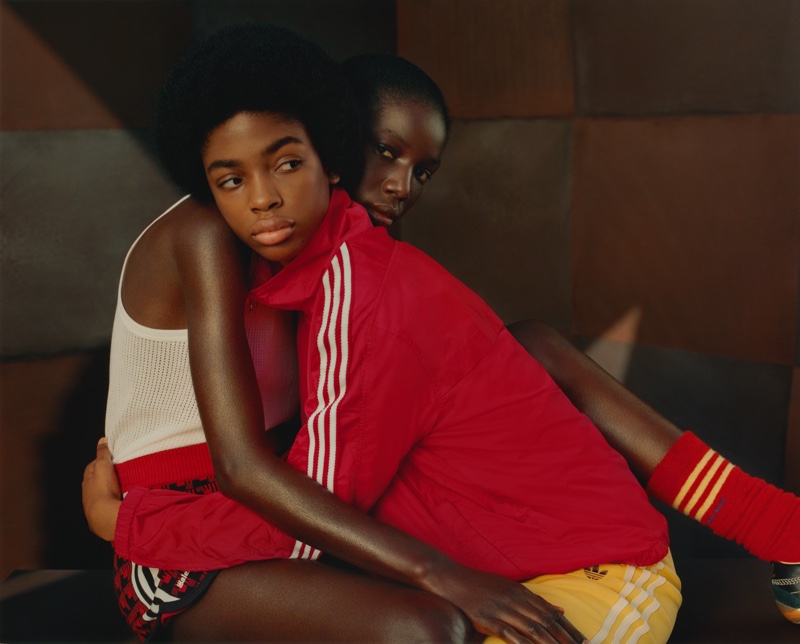 The shoes that were designed as a result of this collaboration bring to life the idea of chic unwinding. These shoes, designed by Wales Bonner, take signature adidas favorites and "modernize" them in a way that is both creative and unique. The much-loved WB Samba sneaker has been brought back into production as a result of this collaboration. There is also the adidas Country silhouette. The pictures in this campaign center on the beauty that can be found in human connections and in coming together.