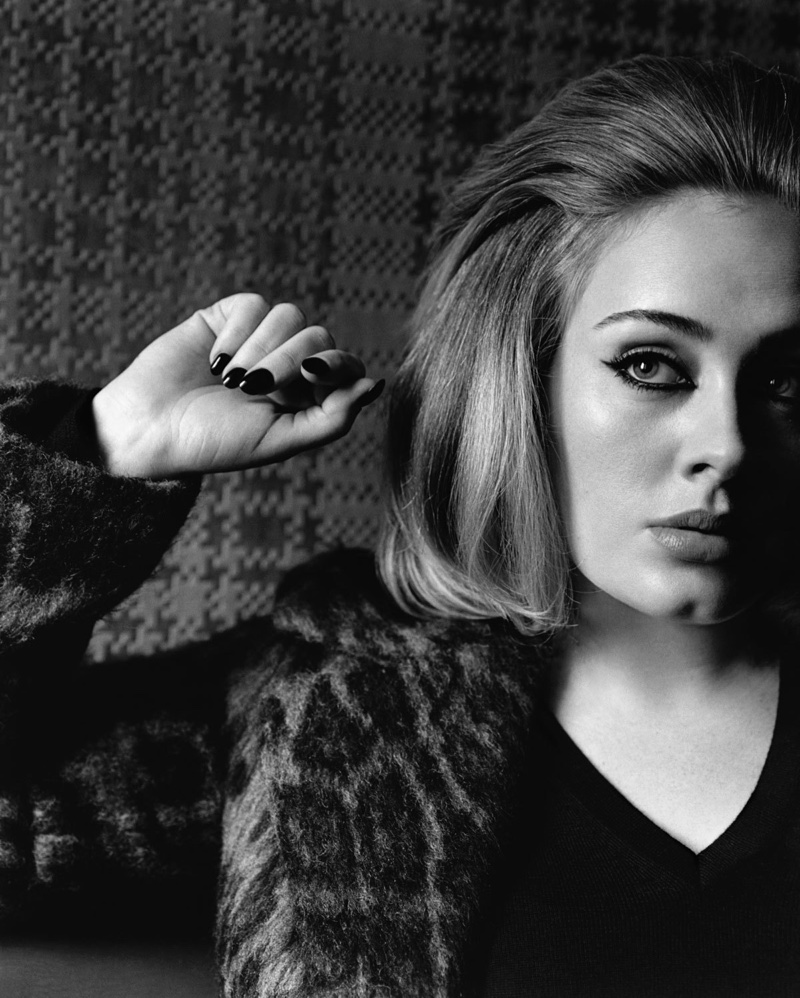 Following up a look at the cover, i-D Magazine has shared a glimpse of their Adele feature for its winter 2015 issue. Photographed by Alasdair McLellan, the British songstress gives major beauty inspiration with glammed up, 1960s inspired tresses and winged eyeliner.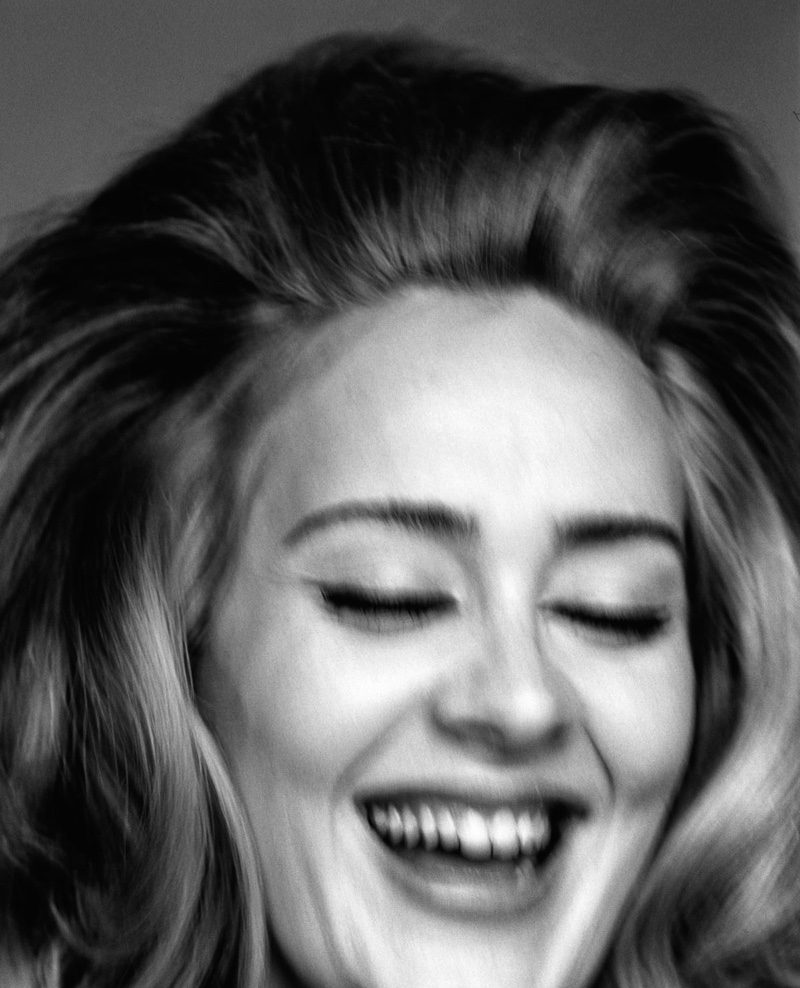 Last week, Adele revealed the music video to her new song 'Hello' which comes off of her third studio album, '25'. In her i-D interview, she shared some details about the highly-anticipated music. "I was very conscious not to make '21' again. I definitely wasn't going to write a heartbreak record 'cause I'm not heartbroken, but I probably won't be able to better the one I did, so what's the point?" She continues, "Also, how I felt when I wrote '21', it ain't worth feeling like that again."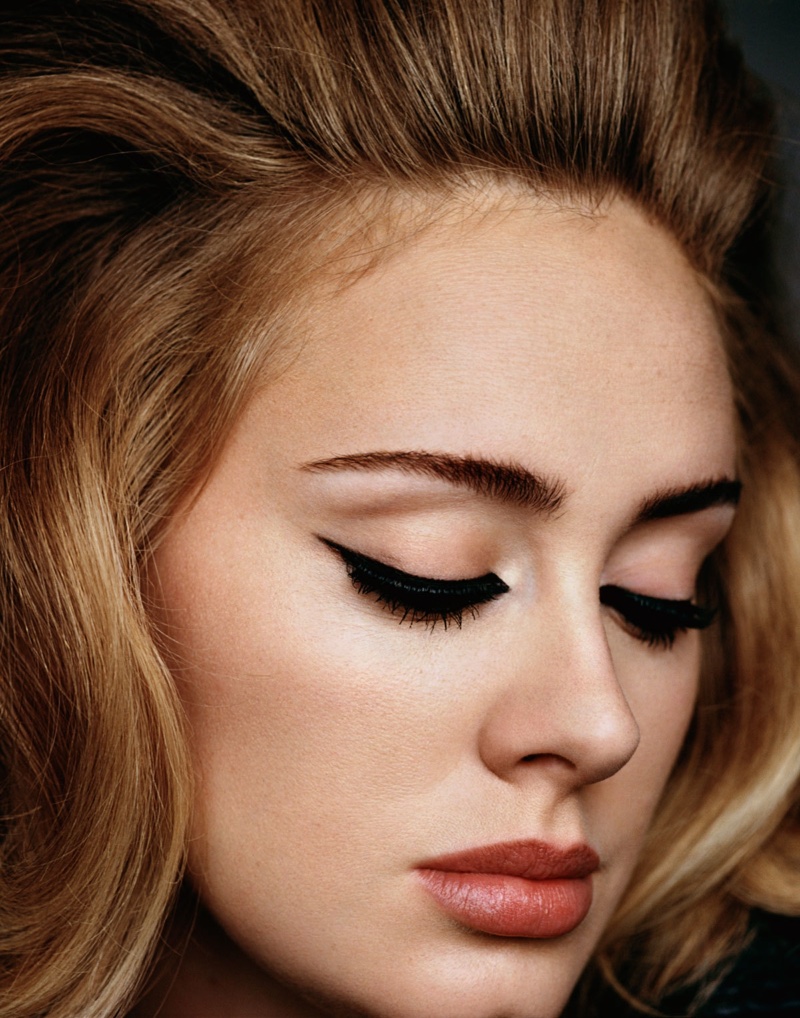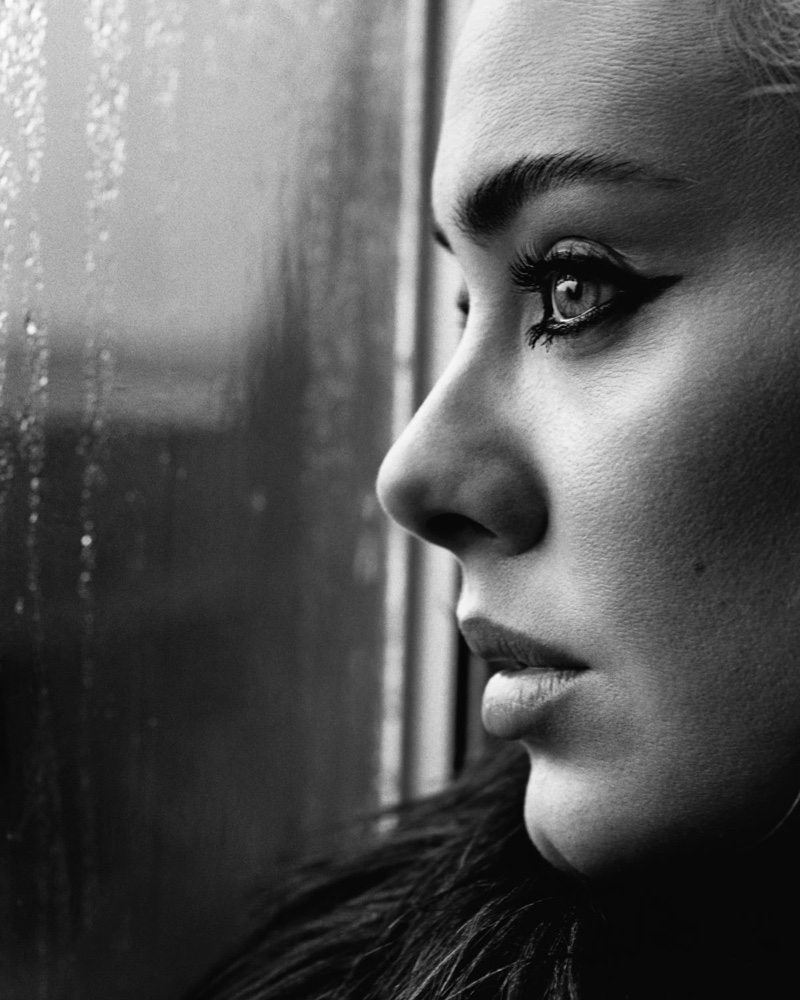 Enjoyed this update?