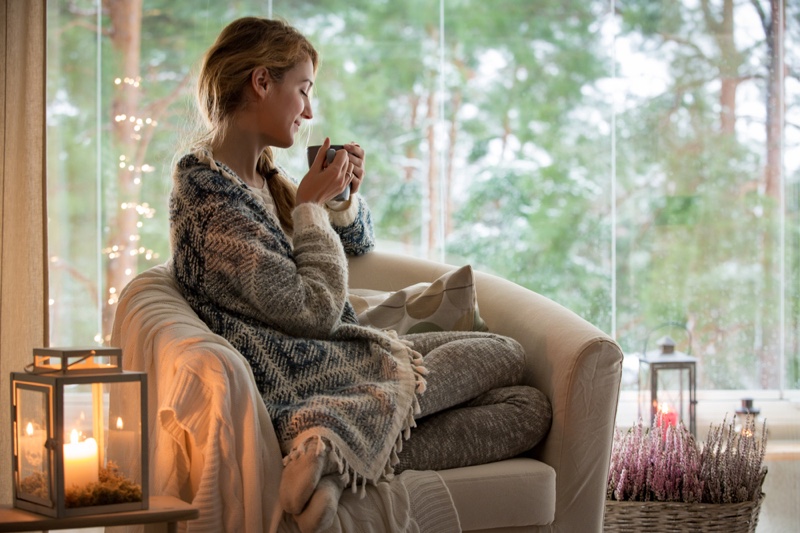 After a long day of working and going about your business, you probably look forward to unwinding when you get home. Most likely, you sit in your living area as soon as you get home to relax. Being in a cozy and comfortable space makes it much easier to unwind. When your living room is beautiful and inviting, you will feel motivated to even indulge in hobbies or other kinds of entertainment. 
One thing that will take your space to another level is accessorizing it. Using accessories such as fun cushions, and flowers will do the trick. You can get flower delivery Sydney, for any flowers that you want to incorporate into your living space if you live in Sydney. Here are some accessories that you can use to beautify your sitting room.
1. Scented candles 
Candles have been used as a source of light and as decoration for centuries. They come in various shapes and colours; and are an excellent accessory to incorporate into your living room. However, scented candles have more than just a touch of romance to offer your living room. These candles are beautiful, and they fill your space with pleasant fragrances alongside the beautiful illumination.
A combination of the pleasant scents and lighting, will make your living room more intimate and inviting. Scented candles also come in a wide range of colours and scents. You can place these candles in different areas; such as your coffee table, your side tables. Additionally, you could display them in mantles.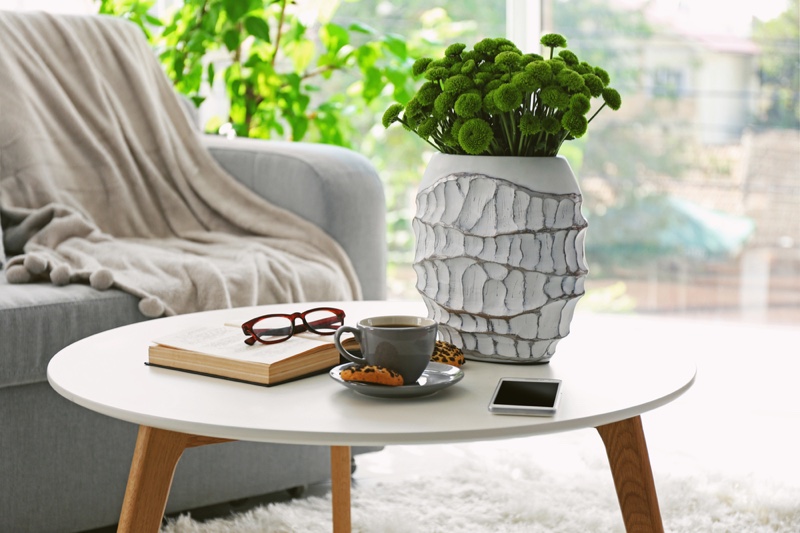 2. Coffee Table
A table is usually a secondary element for your living room, as compared to features such as a couch. However, a coffee table will harmoniously bring together other accessories and pieces in your living space. You could go with a simple or detailed coffee table, depending on your preference. Style your coffee table by adding a delicate vase, or even candles.
3. Bold curtains
The draping that you choose for your living room gives it a particular character. Your curtains are, therefore, a fantastic way of adding bold design and colours into your living space. Choose a beautiful colour that will blend in with your living room's colour palette, and incorporate bold designs that you fancy. That way, rather than having simple draping that disappears into your space, you will have an accessory that brings fun and character to your living space.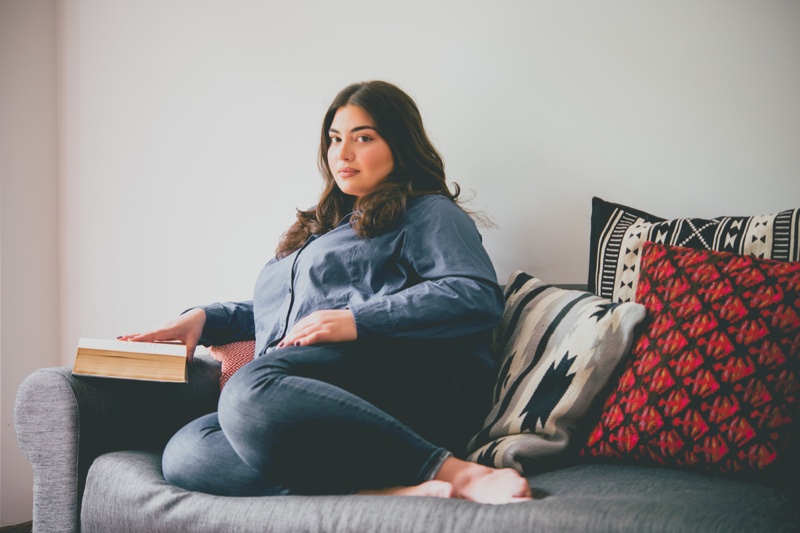 4. Cushions
No matter how comfortable your couch is, your sitting room could always use some cushions. Cushioning will add an aspect of fun into your living room, especially because you can experiment with them, unlike with a couch. Play with different patterns, shapes and colours. Cushions will go perfectly with your couch, especially if it is in just one colour. Apart from being quirky and fun, your cushions will also make your couch soothing. This is especially if you or someone in your family needs some extra support for your back.
These accessories, along with others such as flowers, pendant lights, throw blankets, and rugs will add beauty and elegance into your living space without your having to break the bank.