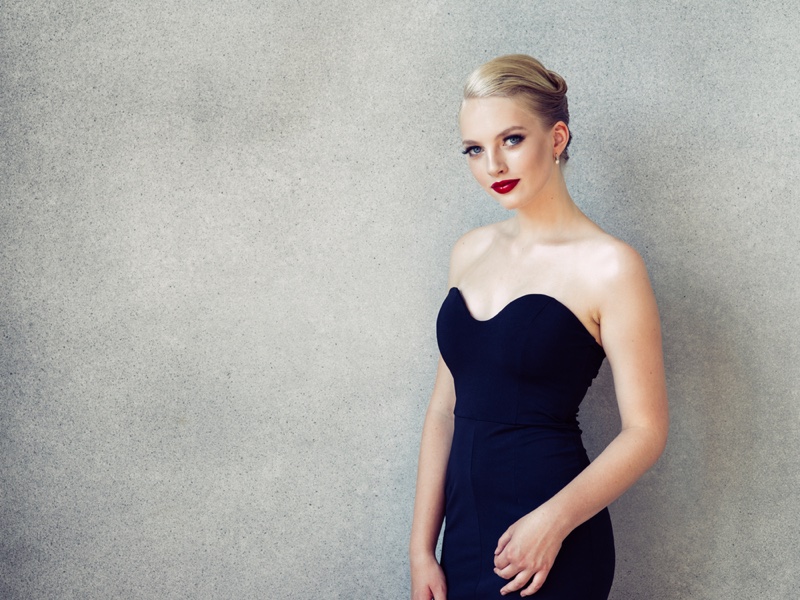 Unlike some entertainment venues, land-based casinos have strict dress codes. People, both women, and men are required to wear a specific type of attire when visiting brick-and-mortar casinos. Fortunately, these dress codes are extremely easy to comprehend. You just need to be willing to heed the regulations even though they do not fit your wardrobe. Below, you will discover a list of acceptable women's fashion for land-based casinos.
Why Have A Women's Dress Code?
Without a women's dress code, female visitors would wear whatever they like, whether it be stylish or inappropriate. Dress codes give casinos more control over what female visitors wear. You would be surprised at how some people dress when visiting casinos and other entertainment venues.
While it may be difficult to believe, inappropriate attire has resulted in verbal arguments which have turned into physical fights. To avoid these risks, follow the casino's fashion code, regardless of which casino you plan to visit. When you think about it, dress codes help keep everything coordinated and running smoothly.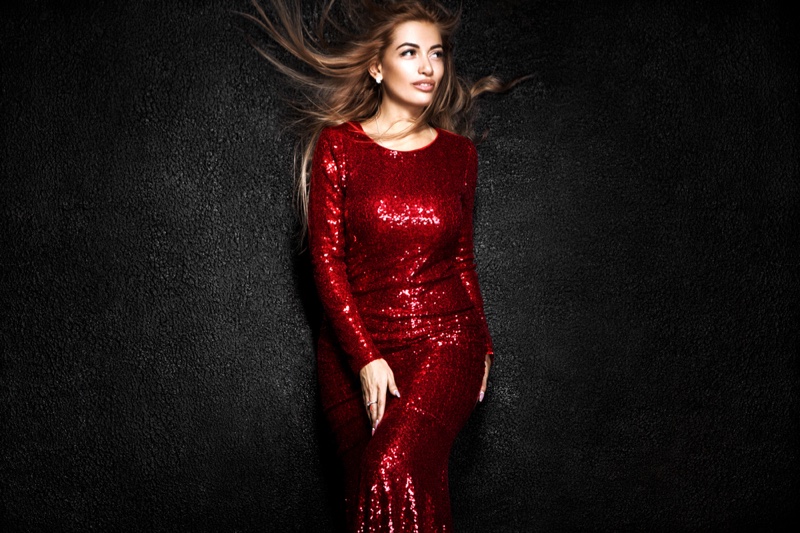 Dress Attire
When playing Judi online, you can do so in your underwear, pajamas, and nude. Whatever the case may be, online casino platforms offer an abundance of benefits, including no strict dress codes. However, if you plan on visiting a land-based casino, you need to be prepared to deal with a dress code.
Most land-based casinos encourage female visitors to wear dress clothes, which range from knee-length dresses, pantsuits, suits, cardigans, shirt dresses, sweaters, and skirts. You can wear all of these pieces with a pair of flat dress shoes or stilettos.
When wearing dress attire, women look elegant and chic. There is no need to go out of your way to change your existing wardrobe too much. In fact, many women can find something in their wardrobe to wear on a night out at a local casino. You can mix and match until you find an outfit suitable for this adventure.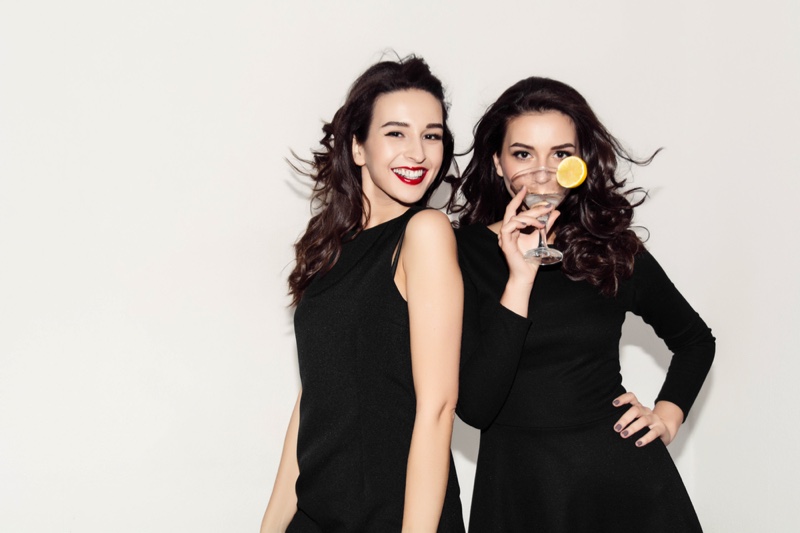 Gain Instant Access
Most people do not have close access to a brick-and-mortar casino. In fact, most people need to drive hours just to gain access to the closest casino. Unless you live within a few miles of a casino, you need to take the female's dress code seriously.
Most casino workers take their jobs seriously. This especially applies to the security guards who work entrances. With this said, you must ask yourself if this is a trip you want to take. If so, you should take the time to read the casino's female dress code thoroughly.
Also, casinos are not against turning visitors away because of their attire. Just ask anyone who is familiar with casinos and their dress codes. They will tell right away to dress the part or walk away.
Conclusion
Dress codes are put into place for a reason. One reason is to ensure a smooth operation. If you want to enjoy a night out on the town in a luxurious land-based casino, you will need to comply with the female dress code. Do not waste your time commuting across several hundred miles of highway to be turned away.