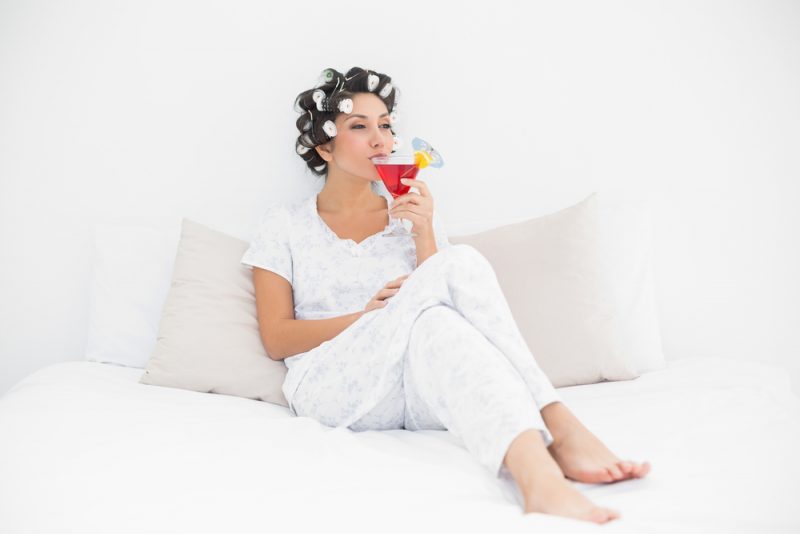 They say, "being a woman is not easy." Well, we agree with the statement. After all, these fragile yet strong beings are loaded with numerous responsibilities. They struggle with several tasks daily. From achieving work-related goals to managing household chores, taking care of the kids, ensuring skin and hair care, weight management, and what not – their list of tasks is just endless. Some rejuvenation is a must every once in a while to keep going in such a challenging scenario. And what can be more refreshing than a tasteful and flavorful cocktail?
Flavorful Cocktails to Accentuate Your Senses
Following a nutritious diet plan, regular exercise regime, and a disciplined routine is a great way to lead a healthy lifestyle, but is it enough for our mental well being? No, it is likely to create monotony that can lead to stress. A refreshing change is a must amid our strict daily routine to bring in some positivity in life. This is to say that while you may follow your strict diet plan during the weekdays, it is time to take a breather on weekends. Put your protein shake and healthy smoothies to rest for a day and grab a delectable cocktail instead and see how good it makes you feel.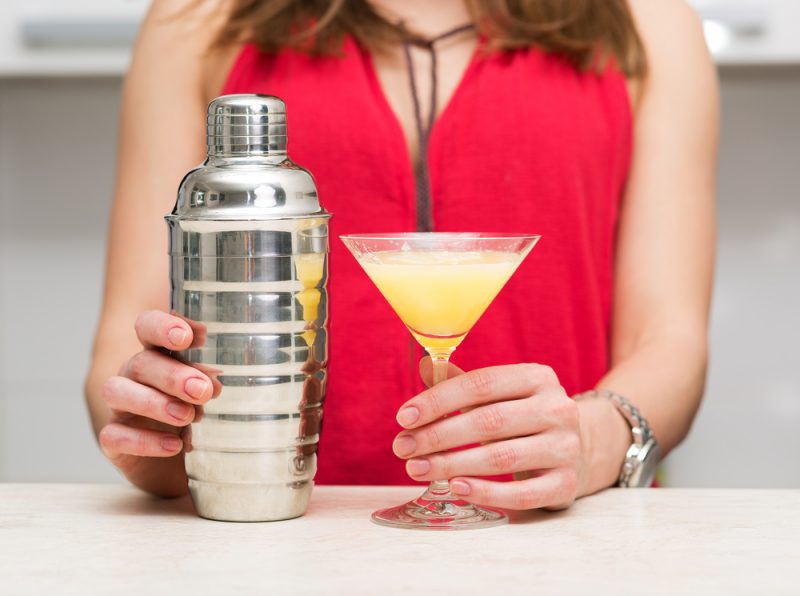 Prepare Scrumptious Cocktails at Home
Now, it may not be possible to head to a bar each time you want to enjoy a cocktail. You do not even require making as much effort or spend so much on these drinks. All you need is to bring home cocktail syrup from Proof to prepare cool and refreshing cocktails in your kitchen. This aromatic ingredient renders the same taste as that of cocktails available at high street bars. And the best part is that you do not require indulging in extensive preparation procedures when you have these excellent syrups handy.
Just pick your favorite alcohol and add some syrup to it. The pack comes with instructions on the amount to be mixed with different stiff drinks to get that perfect taste. You require the following the same. You can even use these to create delectable mocktails. It is a good idea to add some sliced fruits or edible leaves to make your drink appear as appealing as it tastes.
We hope you understand the importance of giving a refreshing twist to your routine life for your well being and happiness. Sipping mouthwatering cocktails is a great way to escape the everyday monotony and enjoy the much-needed break. Tired of your hectic daily routine, all you hard working and lovely ladies can enjoy these drinks in the comfortable confines of your home and that too without the need to indulge in elaborate preparation. All you need is to get home a handful of cocktail syrups in your favorite flavor. Making this practice a part of your lifestyle is sure to elevate your senses and stay more productive during the rest of the week.